9

vote
Great New TV Series
Decade:
Rating:
List Type: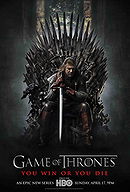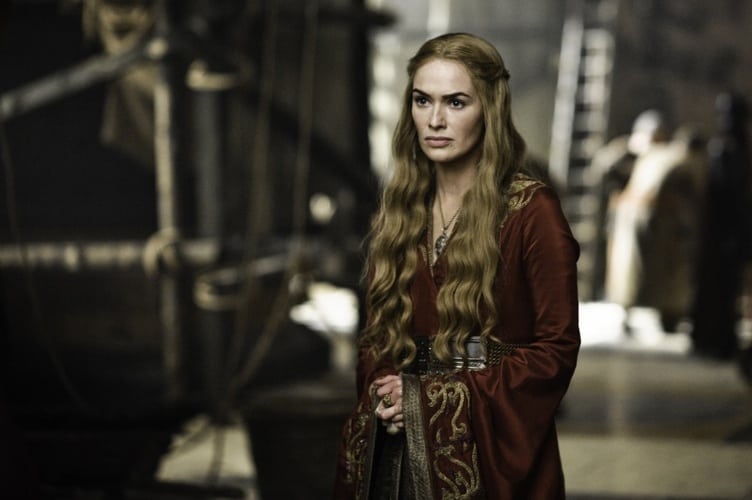 A great first series. This was followed by an excellent second series, despite the loss of what appeared to be one of the main characters. The second series had a maturity about it, that let everyone know, this series was here to stay. The third series has just started, and although it has started off slowly, plots and intrigue are falling into place
Oceanscape's rating: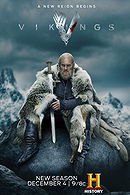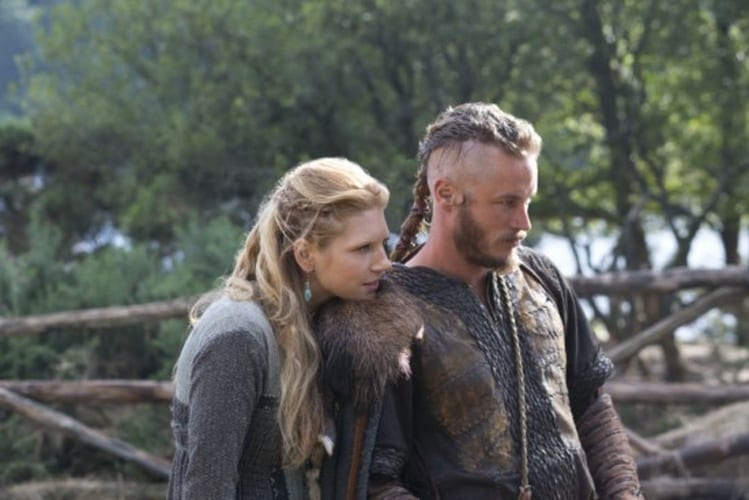 Brand new show about Vikings in Scandinavia in the 9th century. A brilliant historical drama with a feel of otherworldly. Beautiful locations, great camera work, and an air of unpredictability. A must see.
Oceanscape's rating: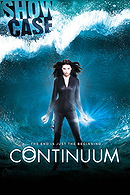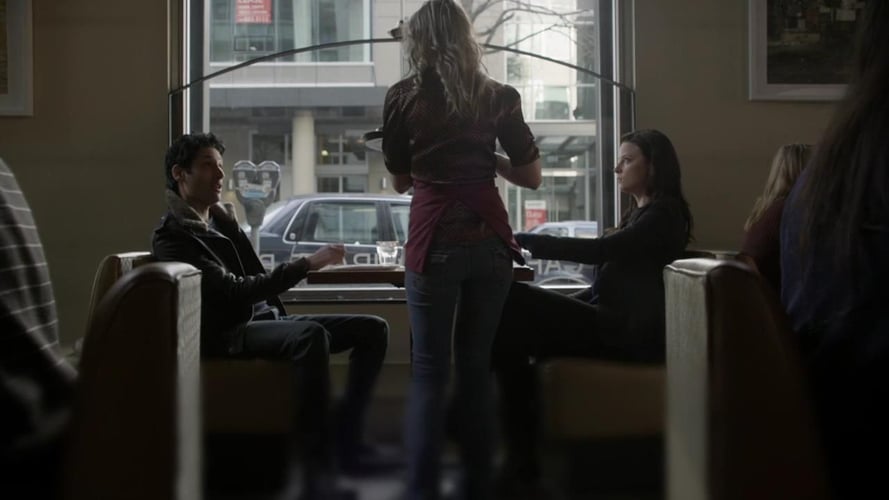 A succesfull first series is being followed by a new second series 21 April 2013. Intellectually engaging and with important moral questions about power in our world. This show has the potential to make people wake up. Liber8.
Oceanscape's rating:

The most interesting TV series right now.
Added to