2

vote
Cross-Over Couples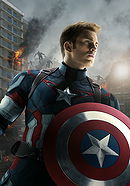 Steve Rogers (Chris Evans) and Diana Prince (Gal Gadot)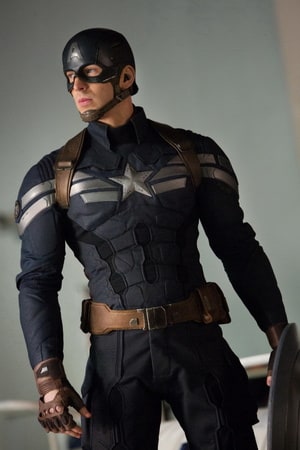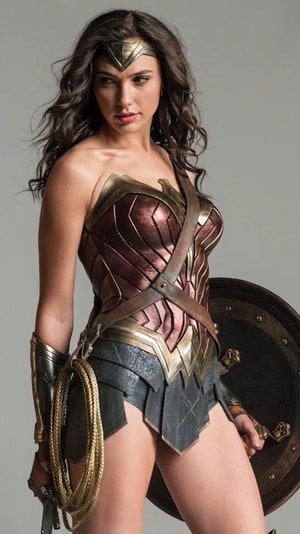 Explanation: First of all, they both have similar color schemes, both have origin stories set during a world war, aren't from modern times, and have a strong moral compass and desire to fight for what's right. Also, we know Diana is into soldiers name Steve and Steve is into strong brunette women, so they just seem compatible.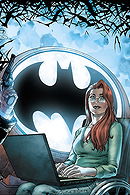 Barbara Gordon and Sam Winchester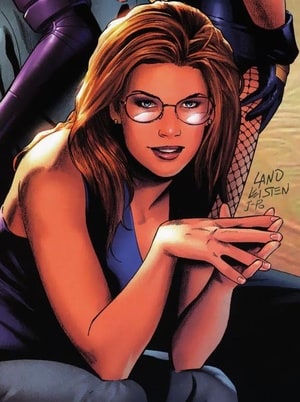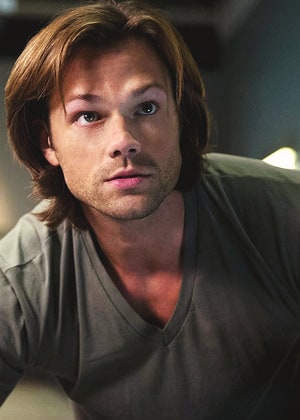 Explanation: Both are smart, both are good at research and both have been through some rough stuff. Plus, Barbara would be plenty capable of handling herself against demons and other stuff that usually kill Sam's girlfriends.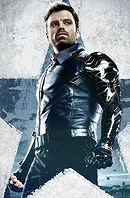 Bucky Barnes (Sebastian Stan) and Mantis (Pom Klementieff)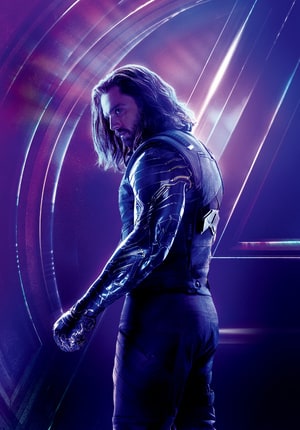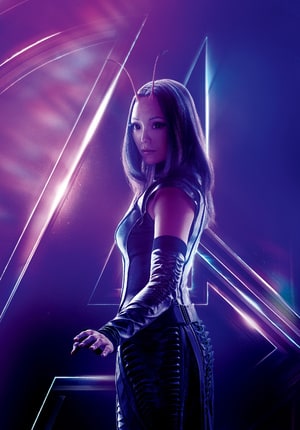 Explanation: Okay, this one is kind of cheating since they're part of the same universe, but they've never actually interacted on screen and are rarely ever even on the same planet so I'm gonna count it. Anyway, I feel like Mantis's gentleness and naivety would be a good compliment to Bucky's rough past and emotional baggage. I think they'd balance each other out well. Plus, who better to help a traumatized former POW than an empath with the ability to influence moods.
Characters from different universes I think would make good couples
Added to