From all game platforms comes the best cross over games, in gaming history so here's my list of best cross over games along with honorable mentions.
Sort by:
Showing

23

items

Add items to section
Honorable Mention's
Game's to check out.

Add items to section
Dishonrable Mentions
Games I wouldn't recommend...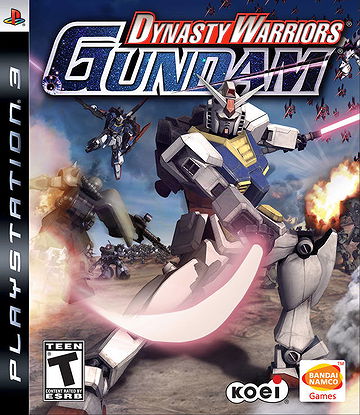 To me it's a real odd concept and all combining historical figures with mecha's game play is eh... not my cup of tea so to speak.
I played this game and I have to say it has a lot of elements like SSB's but at the same time it's a 30% a guilty pleasure.

Add items to section
Adventure Crossover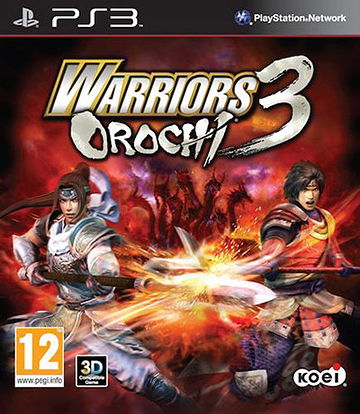 Warrior Orochi series is a cross over between two games of historical figures of Samurai Warriors of Japan, and the Dynasty Warrior's of China. Along with Mystics of different Dimensions to help fix the time rift the Orochi (a mythical creature) corrupting time and space.
Why this game, because it story is good, as well as the gameplay, and the inclusion of
Ryu Hayabusa: From Ninja Gaiden
Joan of Arc: Historical Figure
Achilles: Historical Figure
Ayane: From Dead or Alive Series
Nemea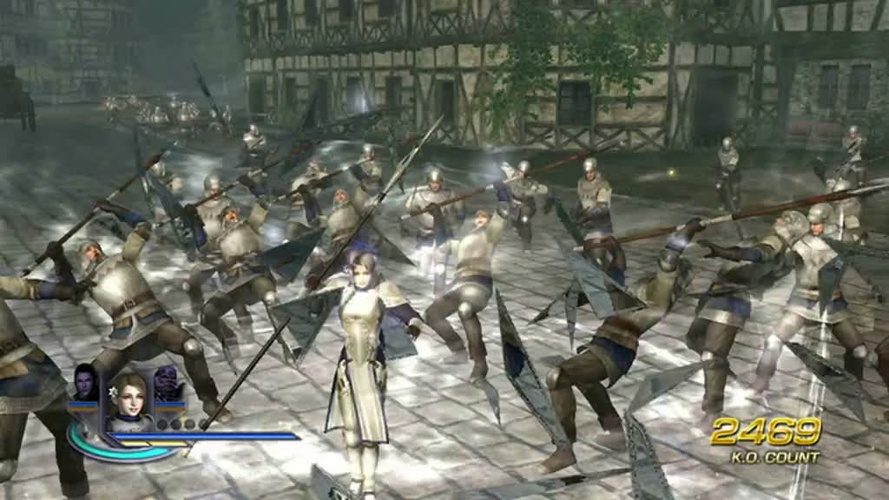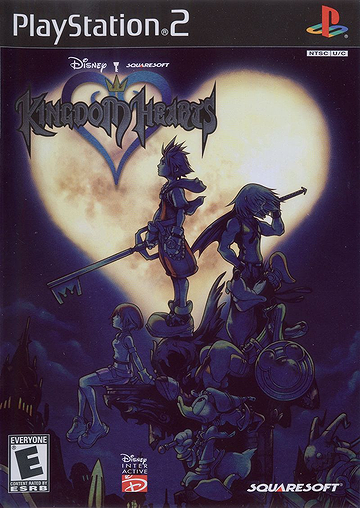 This series and it's spin-offs have made an impact over the years. With it's crossover between square enix and Disney. With exploration of different worlds, adapting with the surroundings, and interations with different characters.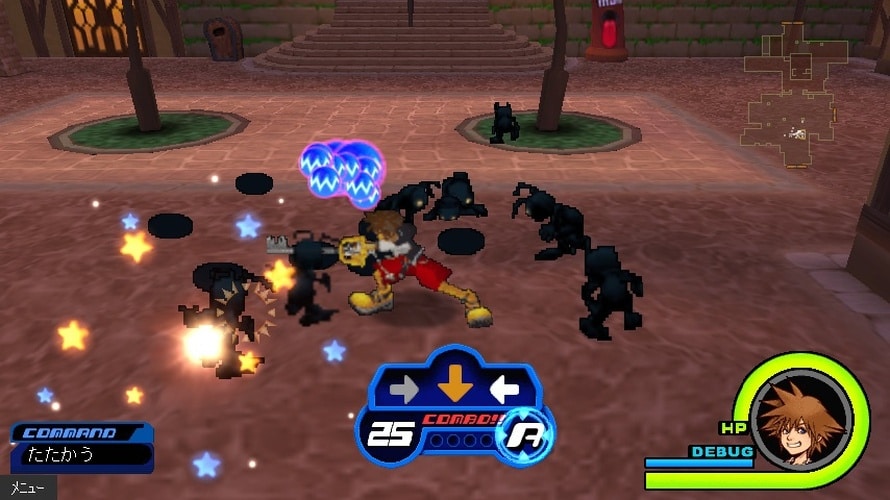 Add items to section
Top JRPG Crossovers

Add items to section
Top Fighting Game Crossover's