11

vote
British Comedy: The Likely Lads
Sort by:
Showing

17

items
Decade:
Rating:
List Type: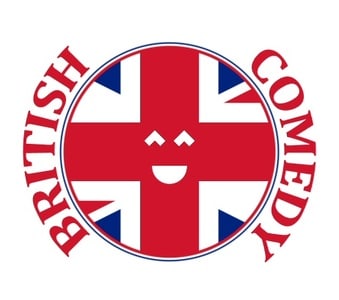 Part of the
British Comedy Collection
Oh, what happened to you?
Whatever happened to me?
And what became of the people
We used to be?
Tomorrow's almost over
Today went by so fast
Is the only thing to look forward to
The past?
Bob and Terry are two young working-class men from the north-east who like beer, football and women. After five years away, Terry returns to find Bob settling down into adult life, and aspiring to improve himself. Terry struggles with all that has changed, and isn't ready to grow up just yet, and is seen as a bad influence on his old friend.
SERIES SCORES

The Likely Lads:

Surviving episodes: 7.38

Whatever Happened to the
Likely Lads?

Series 1: 8.0
Series 2: 8.0
FAVOURITE EPISODES

Holy Godiva

1. Boys Night In
Whatever Happened to the Likely Lads?
(Series 1, Episode 12 - 1973)

2. Guess Who's Coming to Dinner?
Whatever Happened to the Likely Lads?
(Series 1, Episode 8 - 1973)

3. Strangers on a Train
Whatever Happened to the Likely Lads?
(Series 1, Episode 1 - 1973)

4. The Great Race
Whatever Happened to the Likely Lads?
(Series 2, Episode 5 - 1974)

5. Conduct Unbecoming
Whatever Happened to the Likely Lads?
(Series 2, Episode 12 - 1974)

Onion Jack

1. I'll Never Forget Whatshername
Whatever Happened to the Likely Lads?
(Series 1, Episode 5 - 1973)

2. Boys Night In
Whatever Happened to the Likely Lads?
(Series 1, Episode 12- 1973)

3. One for the Road
Whatever Happened to the Likely Lads?
(Series 2, Episode 4 - 1974)

4. No Hiding Place
Whatever Happened to the Likely Lads?
(Series 1, Episode 7 - 1973)

5. Conduct Unbecoming
Whatever Happened to the Likely Lads?
(Series 2, Episode 12 - 1974)
Added to

16 votes
My Favourite Lists From Other Members Mk III
(65 lists)
list by TheUmbrellaMan
Published 7 years, 1 month ago

4 comments