4

vote
Book to Movie Adaptations
Sort by:
Showing

10

items
Decade:
Rating:
List Type:

Add items to section
The Cat In The Hat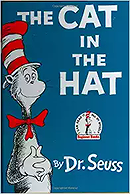 'The Cat In The Hat' was published to immediate critical acclaim. Some reviewers praised the book as an exciting way to learn to read, particularly compared to the primers that it supplanted. Ellen Lewis Buell, in her review for The New York Times Book Review, noted the book's heavy use of one-syllable words and lively illustrations. She wrote, "Beginning readers and parents who have been helping them through the dreary activities of Dick and Jane and other primer characters are due for a happy surprise."[27] Helen Adams Masten of the Saturday Review called the book Geisel's tour de force and wrote, "Parents and teachers will bless Mr. Geisel for this amusing reader with its ridiculous and lively drawings, for their children are going to have the exciting experience of learning that they can read after all. Polly Goodwin of the Chicago Sunday Tribune predicted that The Cat in the Hat would cause seven- and eight-year-olds to "look with distinct distaste on the drab adventures of standard primer characters."
filmbuilder's rating:

Add items to section
To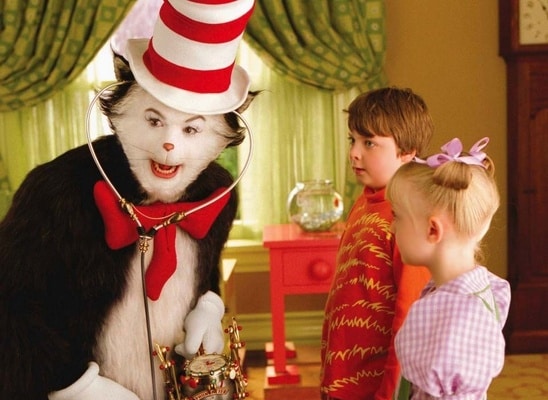 While the book received high praise, the movie adaptation received extremely negative reviews with observers criticising the movie for its mature content and sexual innuendo. Because of that, Dr. Seuss's widow Audrey Geisel decided not to allow any further live-action adaptations of Seuss' work and Universal cancelled the unproduced The Cat in the Hat Comes Back based on book of the same name. Thank god for that!
filmbuilder's rating:


Add items to section
Charlie and the Chocolate Factory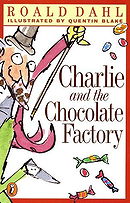 'Charlie and the Chocolate Factory' has now been around 50 years and is considered a children's classic! Perhaps the success of the book is why it was adapted not once but twice into a movie!
filmbuilder's rating:


Add items to section
To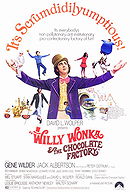 filmbuilder's rating: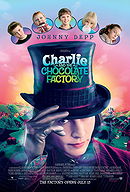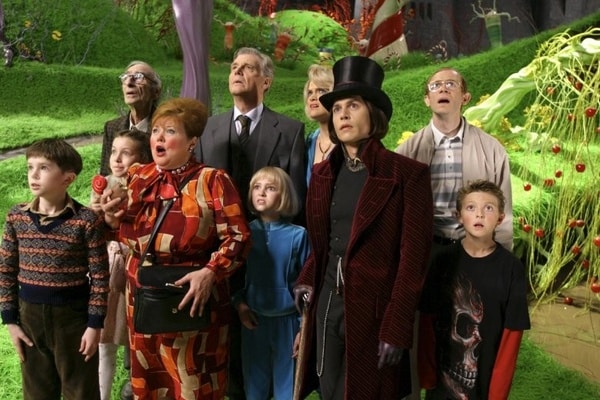 Tim Burton's remake has received mixed reviews, some people like it and some hate it, it received good reviews from critics but mixed reviews from the audience, here, the negative audience disliked Johnny Depp's performance but I still refer the remake over the original (which rarely happens)
filmbuilder's rating:


Add items to section
The Great Gatsby

Add items to section
To
Books that got turned into movies
Added to