Load more items (10 more in this list)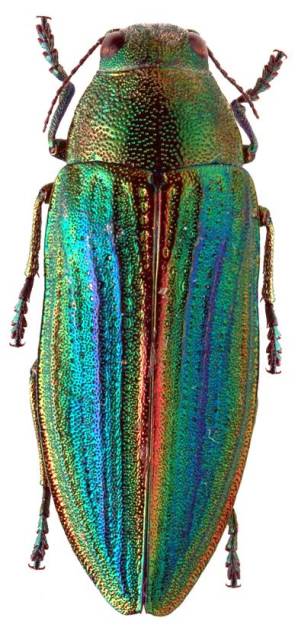 Buprestis splendens
Entomology, or the study of insects, has been my first passion since childhood and the activity to which I have devoted more time.
This is a small sample pictures of Coleoptera (beetles), the order of insects attracted me among so much variety and I studied from the beginning.
The species represented belonging to fairly well known families with very different forms and customs.
All are European beetles, being present in the Iberian fauna. Most of them are in two websites:
Sources:
www.invertebradosdehuesca.com/
home.scarlet.be/~tsj05752/index.html
Added to

28 votes
Favorite Lists #7
(30 lists)
list by kathy
Published 8 years, 4 months ago

2 comments

8 votes
PERSONAL MISCELANEA
(18 lists)
list by Rath
Published 10 years, 4 months ago

1 comment