16

vote
Late 1930s/Early 1940s Italian Radio
Sort by:
Showing

36

items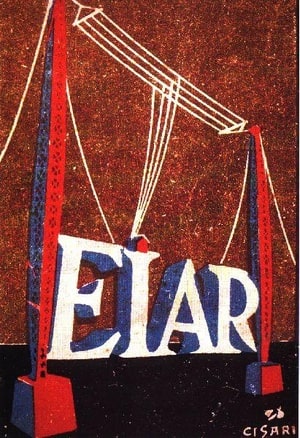 EIAR - Ente Italiano per le Audizioni Radiofoniche
(Italian Agency for
Radiophonic Listenings) was the name of
the Italian national broadcaster from 8th January 1928.
The previous name was
URI - Unione Radiofonica Italiana
(Italian Radiophonic Union), from 6th October 1924, the very first day of national radio broadcasting in Italy.
The name
EIAR
was changed in
RAI - Radio Audizioni Italiane
(Italian Radio Listenings) on 26th October 1944.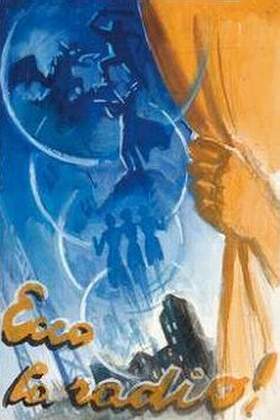 Giacomo Gentilomo's
Ecco La Radio!
(Here is the radio!, 1940) is a comedy about an ordinary day in the
EIAR
studios. It featured many singers, presenters and conductors of those years.
See also: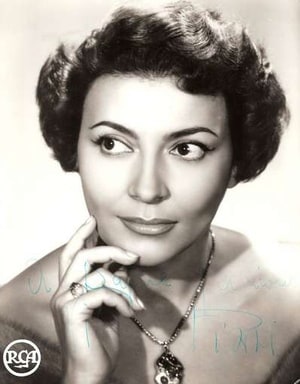 Late 1940s/Early 1950s Italian Radio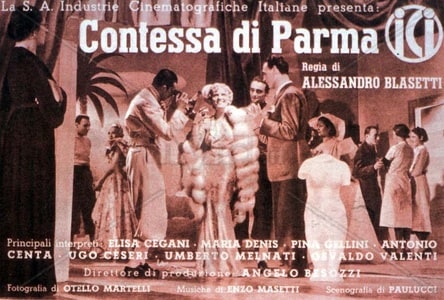 Late 1930s/Early 1940s Italian Decò
Comedies
Added to