16

vote
Lenci's Ceramics_2
Load more items (7 more in this list)

Lenci
was a company that produced ceramics and felt dolls established by Enrico Scavini and his wife Helen König in Turin (Piedmont, Northern Italy) in 1919.
The name
Lenci
was after the nickname of Helen König and became the acronym of
Ludus est nobis constanter industria
(Latin for
Play is constantly an activity to us
).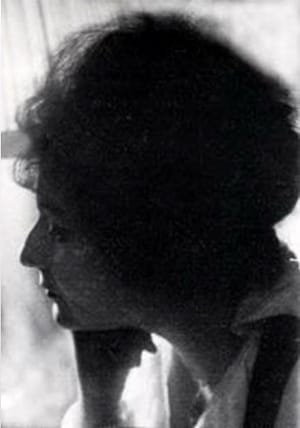 Helen König Scavini
Helen König was born in Turin in 1886 to an Austrian mother and a German father, who called her
Helenchen
(then Italianized in
Lenci
). In 1907, she graduated in photography in Düsseldorf. Back in Turin, she married Enrico Scavini in 1915.
Helen König often signed her ceramics as ICNEL. In 1937 she became the artistic director of
Lenci
and in 1941 she ended her artistic activity.
See also: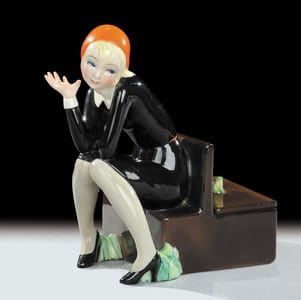 Lenci's Ceramics_1
Added to

19 votes
Lenci's Gallery
(10 lists)
list by rickterenzi
Published 7 years, 7 months ago

2 comments