Sort by:
Showing

42

items
Decade:
Rating:
List Type:

Add items to section
0 Stars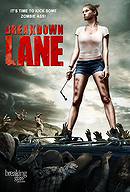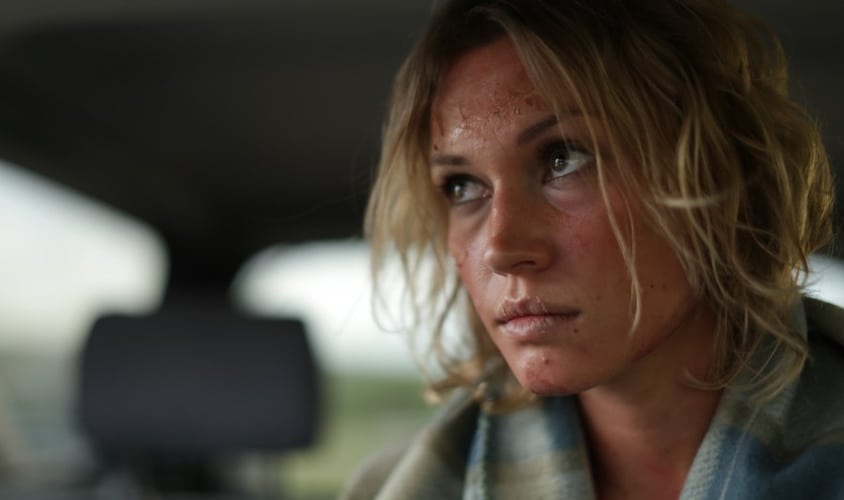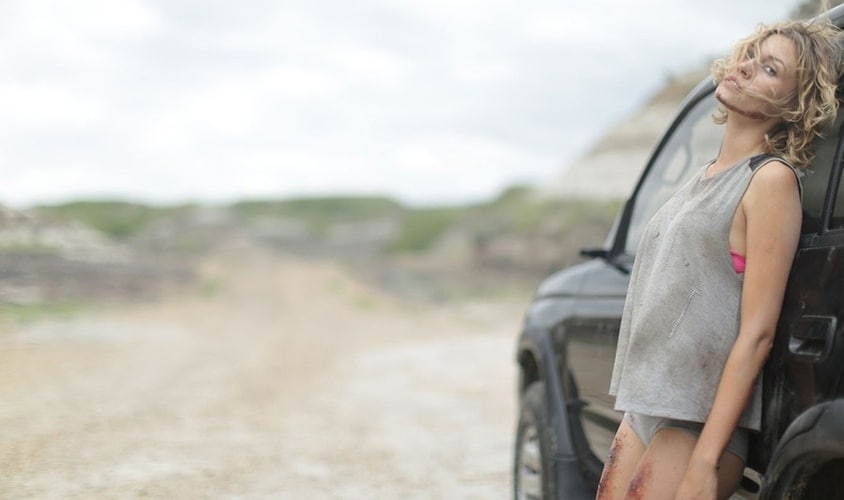 Familiar Actress:
Whitney Moore
True Rating:
0.1/10
This is Bob Schultz first movie. As for Robert Conway he also did Exit to Hell. If I had looked at that before I watched this I would have known it would be awful. It's too bad the lead is attractive because this movie sucked. It also doesn't deal with coyotes like it mentions in the dangers she faces so yeah. It's also super low budget! The acting itself is absolutely dreadful. Hard avoid!
BAMF's rating:


Add items to section
1 Star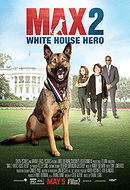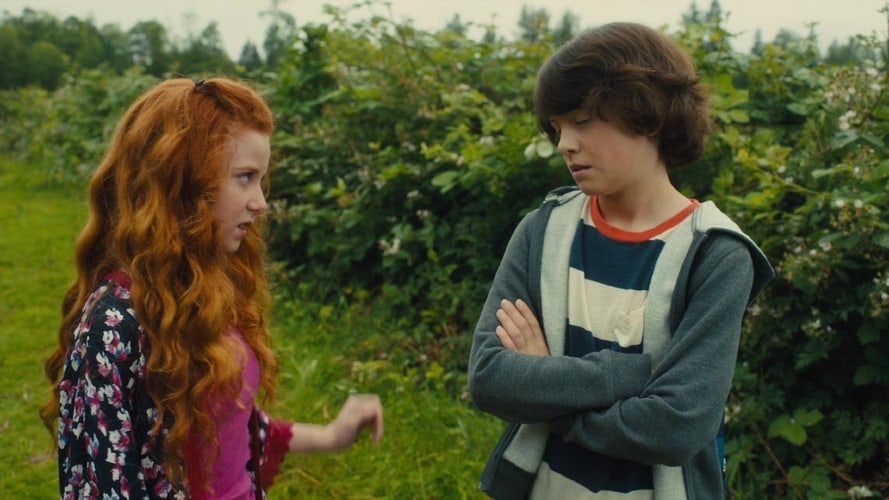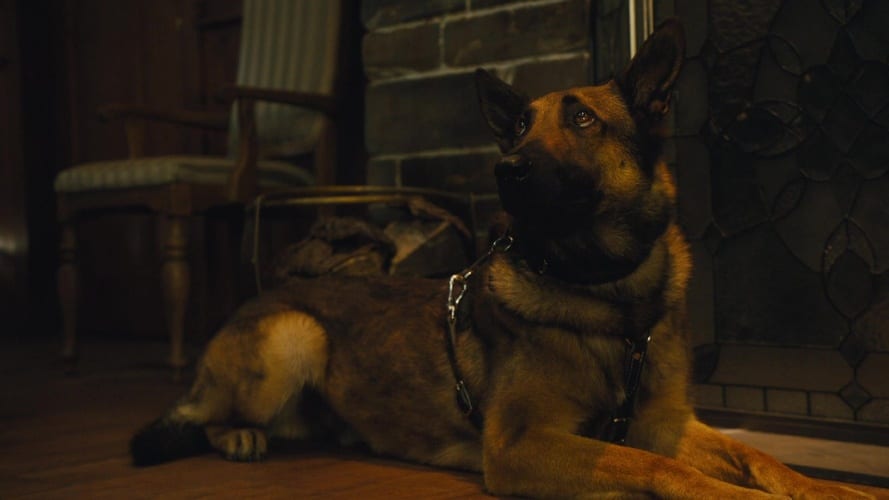 Familiar Actors:
Francesca Capaldi
Lochlyn Munro
Reese Alexander
and
Carrie Genzel
True Rating:
0.6/10
This movie didn't need to be made at all! The first one is far from perfect, but it was still good enough. It was serious and had a good plot. This one however completely destroys that. It doesn't deal with Max's issues or anything. I did kind of like the bad guy for some reason. He is basically one of the main reasons this wasn't complete garbage. The acting is mostly garbage and feels like some bad air bud copycat. I knew it would be bad, but not this bad. It's hard to know what to expect from Brian Levant as his films are pretty mixed in entertainment. It's also written by Steven Altierre who did Norm of the North! Avoid it!
BAMF's rating: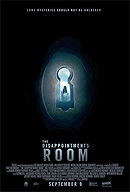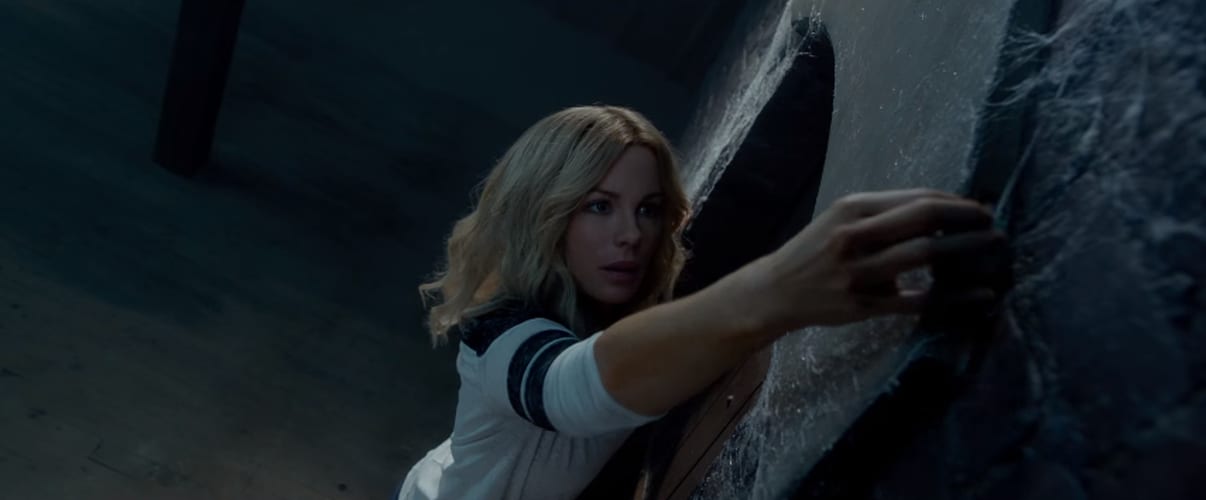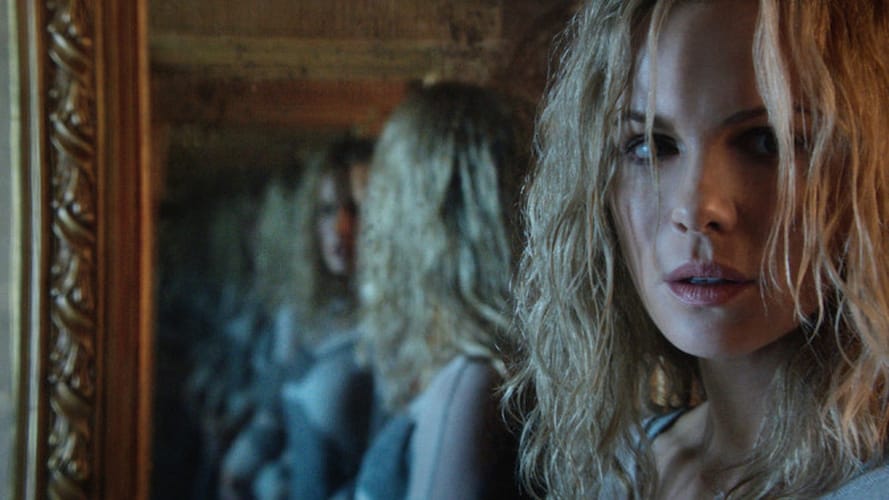 Familiar Actors:
Kate Beckinsale
Lucas Till
Michaela Conlin
Michael Landes
and
Joely Fisher
True Rating:
0.5/10
I've heard this one is pretty awful, but I really like Kate Beckinsale so I wanted to give it a shot. I also didn't believe it could be that bad. Boy was I wrong. The idea was interesting, but it was executed so poorly. It was really boring and didn't really offer any good scares. It was pretty nonsensical. It lives up to it's name for sure. Makes it seem almost intentional. Wentworth Miller wrote Stoker so I don't know what happened here. D.J. Caruso is usually a pretty decent director as well. It's definitely not worth checking out at all.
BAMF's rating:


Add items to section
2 Stars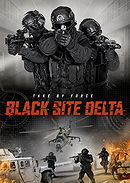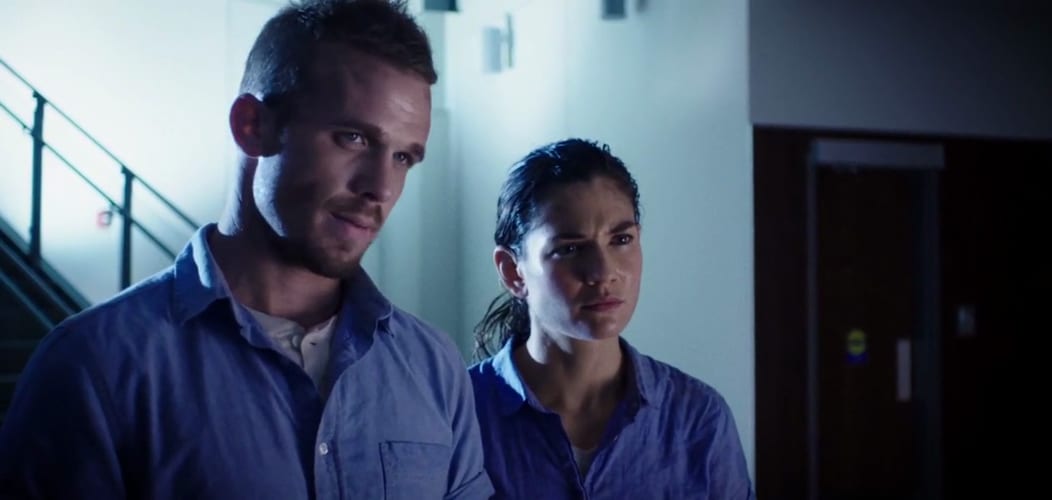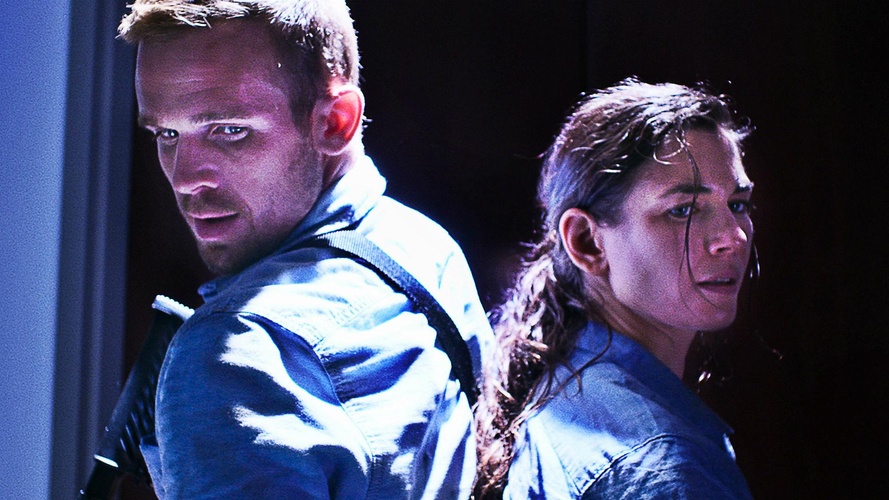 Familiar Actor:
Cam Gigandet
True Rating:
1.5/10
I feel bad for Cam Gigandet. I don't know what happened to him. He started off decent enough with Never Back Down and a few spots here and there. Now he gets small roles or leads in VOD and direct to DVD stuff like this. The acting is pretty bad here and he seems to be the one above the rest. It's pretty darn low budget. It does have some decent action scenes here and there. The story itself is actually interesting enough even if it begins to get cliche. Also I don't understand why the villain sneaks up on several characters making it quite laughable. Overall it's pretty bad. I'm honestly surprised Steven Seagal or Dolph Lundgren weren't in it. Other than Guy Stevenson this is a first for everyone so hopefully they learn from their mistakes here. It's just not worth the watch.
BAMF's rating:


Add items to section
3 Stars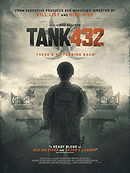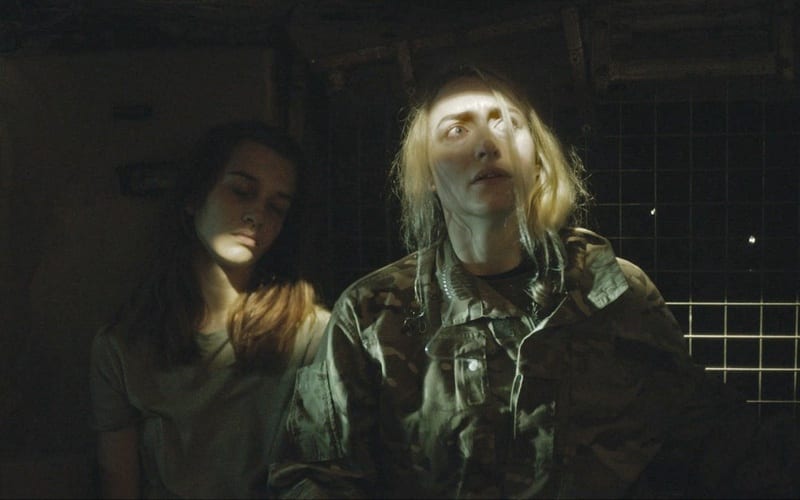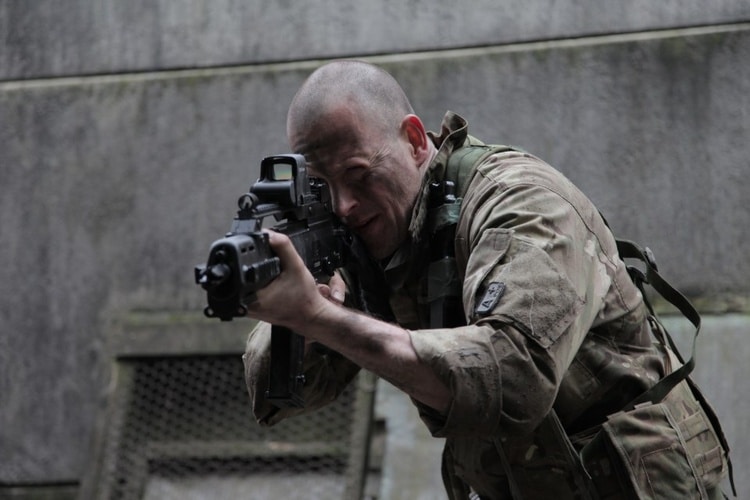 Familiar Actors:
Rupert Evans
Michael Smiley
and
April Pearson
True Rating:
3.4/10
My Review:
Review 432
BAMF's rating:


Add items to section
4 Stars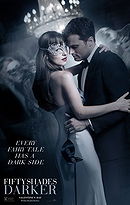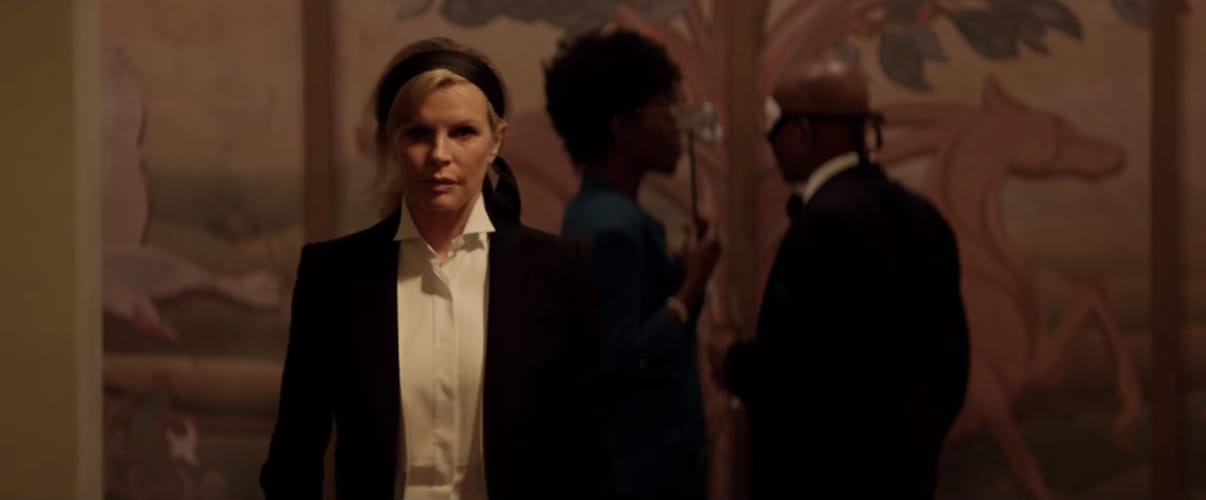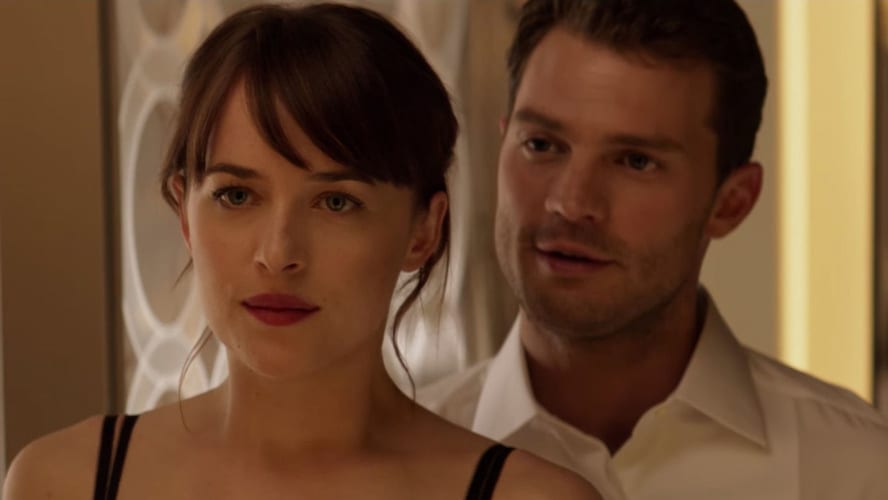 Familiar Actors:
Dakota Johnson
Jamie Dornan
Eric Johnson
Eloise Mumford
Bella Heathcote
Rita Ora
Luke Grimes
Victor Rasuk
Max Martini
Kim Basinger
Marcia Gay Harden
Andrew Airlie
and
Michelle Harrison
True Rating:
3.7/10
My Review:
Fifty Reviews Darker
BAMF's rating: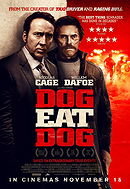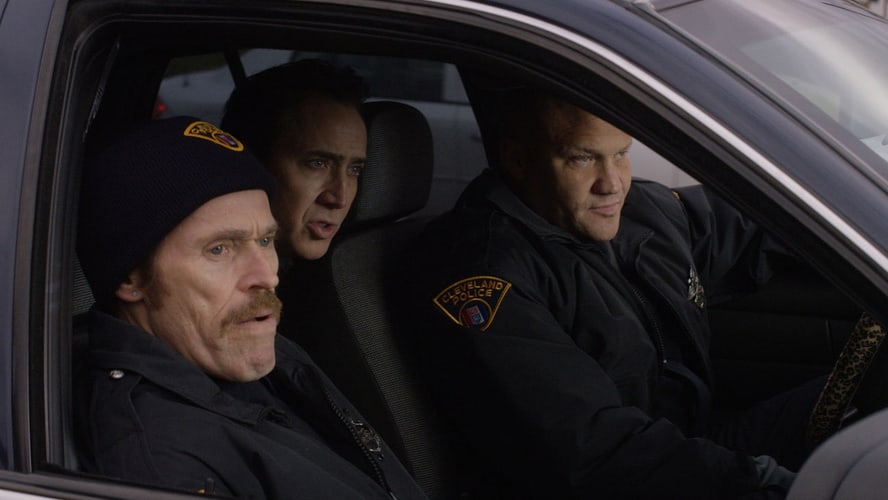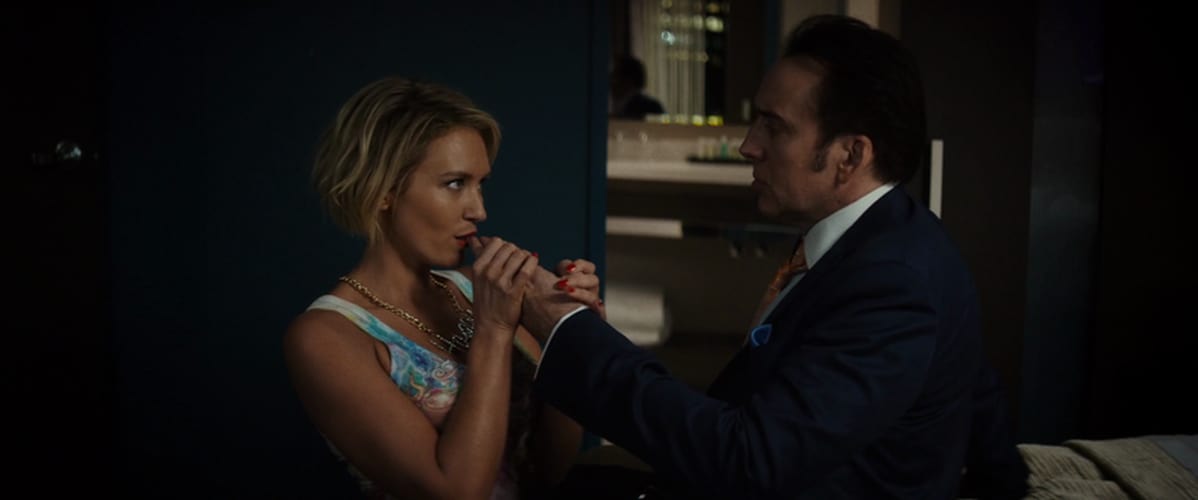 Familiar Actors:
Nicolas Cage
Willem Dafoe
Nicky Whelan
John Patrick Jordan
and
Joe Fishel
True Rating:
3.8/10
My Review:
Dog Review Dog
BAMF's rating:


Add items to section
5 Stars

Add items to section
6 Stars

Add items to section
7 Stars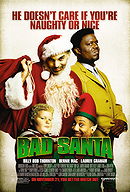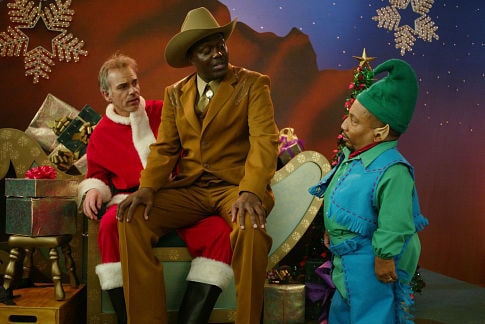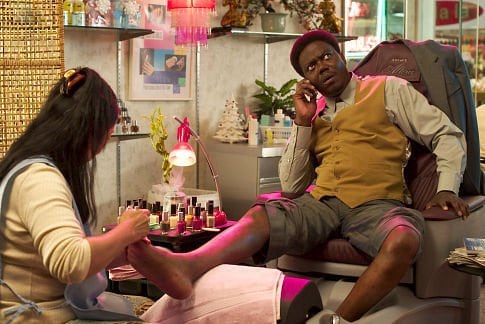 Familiar Actors:
Billy Bob Thornton
Tony Cox
Brett Kelly
Lauren Graham
Lauren Tom
Bernie Mac
John Ritter
Ajay Naidu
Alex Borstein
Billy Gardell
Bryan Callen
Octavia Spencer
Ryan Pinkston
Ethan Phillips
Cloris Leachman
and
Matt Walsh
True Rating:
7.4/10
I wanted to watch Bad Santa 2 so I had to check this one out first. I did see bits of it when I was young and curious. It's too bad Bernie Mac and John Ritter passed after this as they were wonderful here. I'm still not sure I like Lauren Graham or Tony Cox. I've never thought she was that attractive either except for in this for some reason. Billy Bob Thornton is great as usual. Brett Kelly is hilariously awkward and definitely a scene stealer. It wasn't quite as funny as people made it seem though by calling it a classic. It's directed by Terry Zwigoff whom I haven't really heard of but he did also do Ghost World which I have seen around. Glenn Ficarra and John Requa also wrote I Love You, Phillip Morris and Cats & Dogs of which I thoroughly enjoyed both honestly. It's a good movie, but I really don't think it is quite a classic.
BAMF's rating: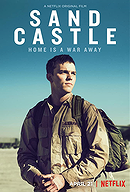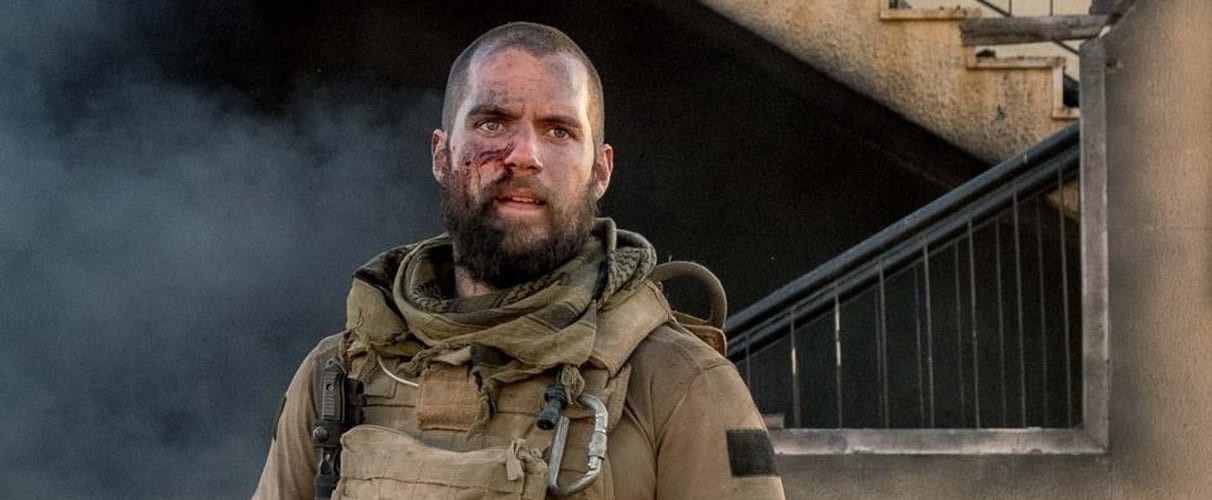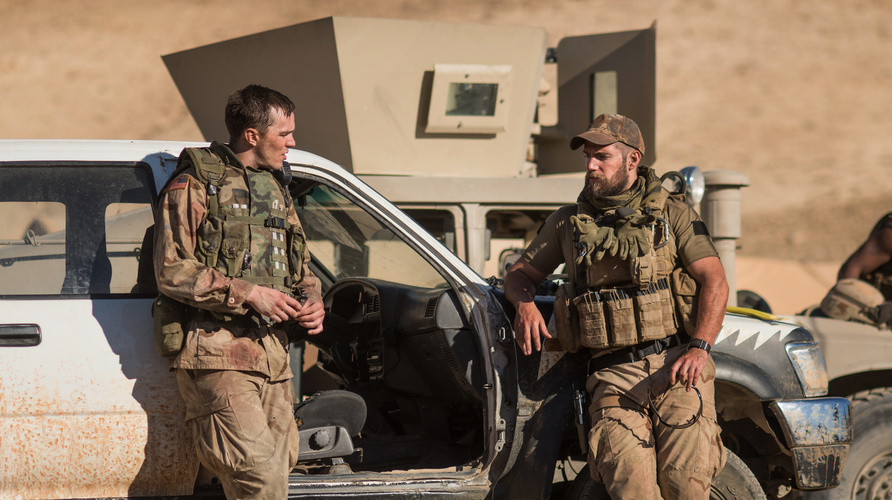 Familiar Actors:
Henry Cavill
Nicholas Hoult
Logan Marshall-Green
Glen Powell
Tommy Flanagan
Beau Knapp
Neil Brown Jr.
Sam Spruell
Navid Negahban
Sammy Sheik
Parker Sawyers
Sope Dirisu
Osy Ikhile
and
Anthony Welsh
True Rating:
6.8/10
This another Netflix war movie that looked promising, but ended up being fairly unimpressive. The acting was great and the idea of story was interesting enough. Those are the main things that keep this from being too plain jane. It's slow and the action scenes are brief and not really focused on. This was directed by Fernando Coimbra who only worked on one other movie of which not many have probably heard of. It's also written by Chris Roessner who doesn't seem to have any other credits either. For people looking for a war movie this probably won't be what you are hoping for. This is a story heavy war movie that still manages to do a decent job even if the action is minimal.
BAMF's rating: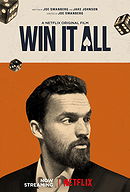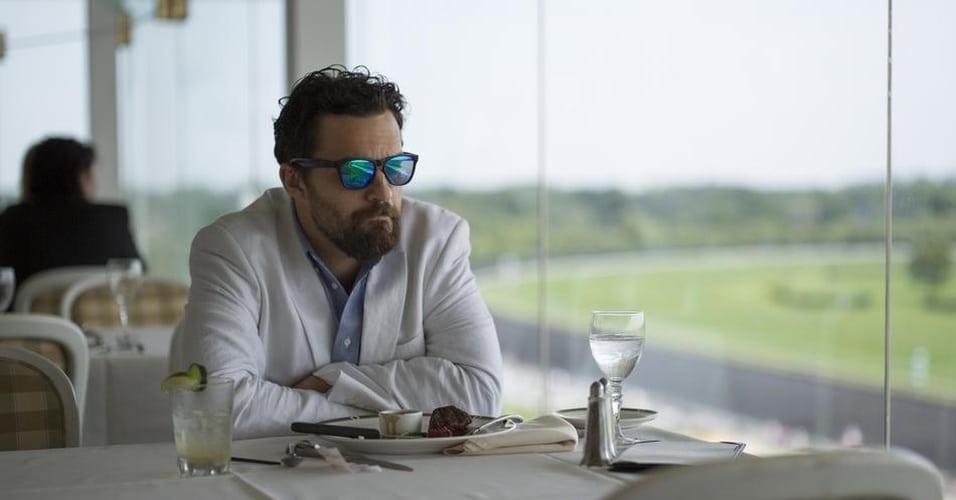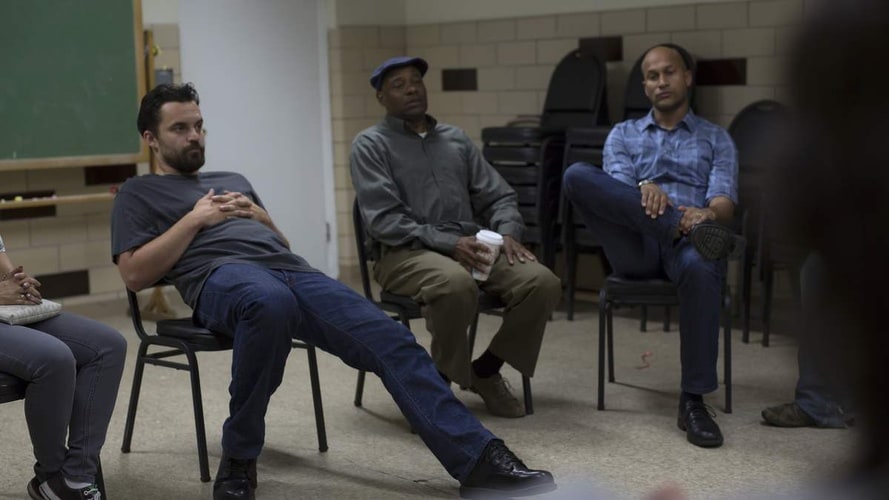 Familiar Actors:
Jake Johnson
Joe Lo Truglio
Keegan Michael Key
and
Aislinn Derbez
True Rating:
6.8/10
My Review:
Review It All
BAMF's rating:


Add items to section
8 Stars

Add items to section
9 Stars

Add items to section
10 Stars
Awards & Other Things

Best Picture of the Month: Guardians of the Galaxy: Volume 2
Oddest Picture of the Month: Tag
Worst Picture of the Month: Breakdown Lane
Best New to me Actor: Sasha Lane (American Honey)
Best Lead Actress: Sarah Fisher (Kiss and Cry)
Best Supporting Actress: Jacki Weaver (Small Crimes)
Worst Actress: Whitney Moore (Breakdown Lane)
Best Lead Actor: Michael Fassbender (Alien: Covenant)
Best Supporting Actor: Robert Forster (Small Crimes)
Worst Actor: Daeg Faerch (Ditch Party)
Guilty Pleasure Fun Picture: xXx: The Return of Xander Cage
Surprise Good Picture of the Month: Storks
Most Brutal Death Scene: Tag
Best Sequel or Remake: Guardians of the Galaxy: Volume 2
Worst Sequel or Remake: Max 2: White House Hero
Best Twist: Raw
Best Visual Effects: Guardians of the Galaxy: Volume 2
Worst Visual Effects: Oceans Rising

Under the Radar Movies I Recommend Seeing:
Rodney King
Like Cotton Twines
The Lighthouse of the Whales
Tag
Clown
Small Crimes
Ares
American Honey
Raw
Eye in the Sky
Eat Local
Kiss and Cry

Most Seen Actors This Month:
Samuel L. Jackson- 3
Vin Diesel- 3
Tommy Flanagan- 2
Pilou Asbæk- 2
Ruby Rose- 2
Peter Stormare- 2
Billy Bob Thornton- 2
Brett Kelly- 2
Octavia Spencer- 2
Tony Cox- 2
Danny Trejo- 2
Willem Dafoe- 2
Keegan Michael Key- 2

Added to

25 votes
BAMF's Cinema Journeys
(73 lists)
list by BAMF
Published 8 years, 11 months ago

1 comment