Sort by:
Showing

43

items
Decade:
Rating:
List Type:

Add items to section
0 Stars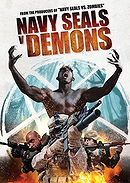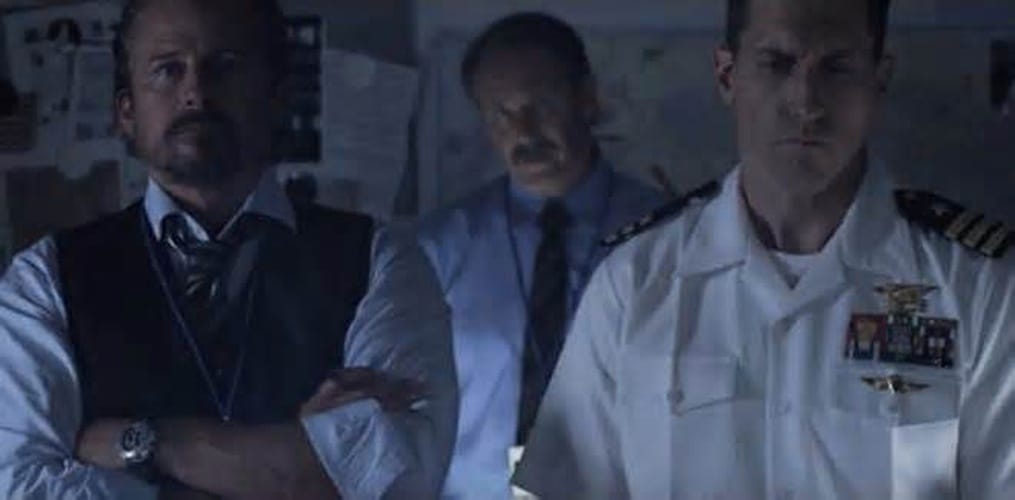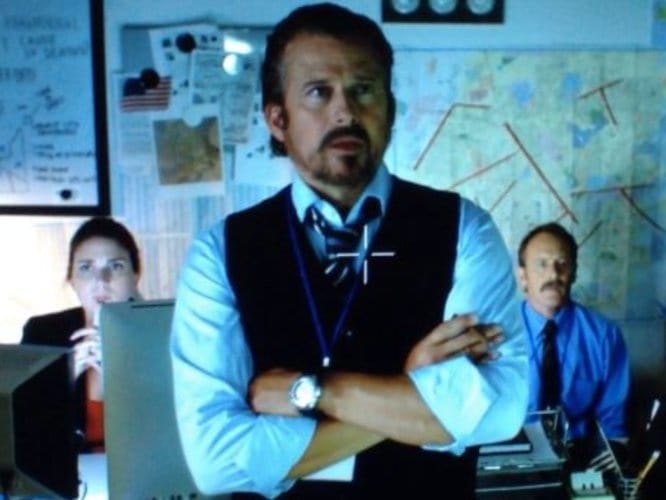 Familiar Actor:
Mikal Vega
True Rating:
0.1/10
This is in the same universe as Navy Seals vs. Zombies so I figured I would give it a shot. The first one was quite silly and so bad it was enjoyable. Besides that one of the actors returned here. To my dismay this one just stayed awful. There were no redeeming qualities whatsoever. It's just on big shitstorm from beginning to end. The budget is much lower than the first. The demons look terrible. The poster looks nothing like what we see and the main guys never even were uniforms. I knew it would be bad, but I was hoping it was still fun in some way. This was the first film for director Jeffrey Reyes and it doesn't set a good example from him. A.K. Waters returns to write after the previous film. Mikal Vega who starred in the first film also helped with the script. This is also the first film written by Charles Roy, Kerry Patton, and Robert Markovich. It's not a promising career for them, but knowing these movies are cheap they will still probably get work.
BAMF's rating:


Add items to section
1 Star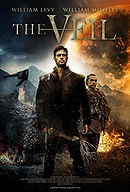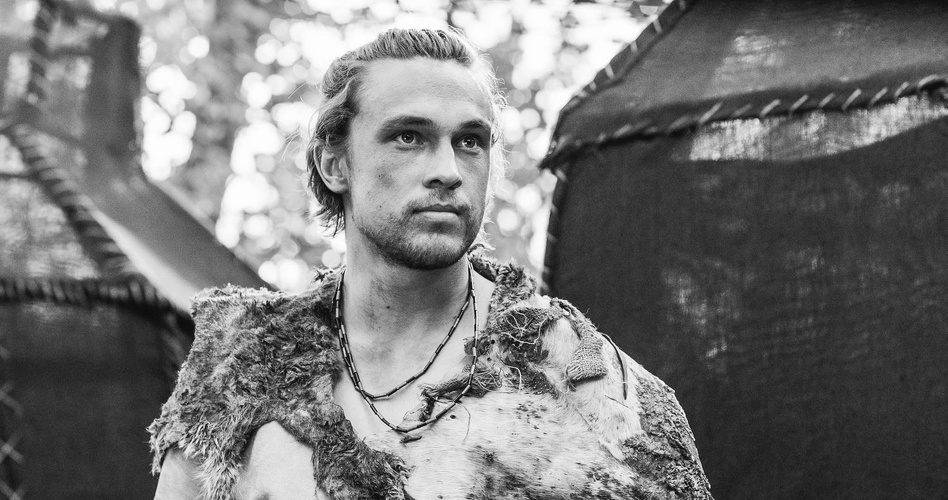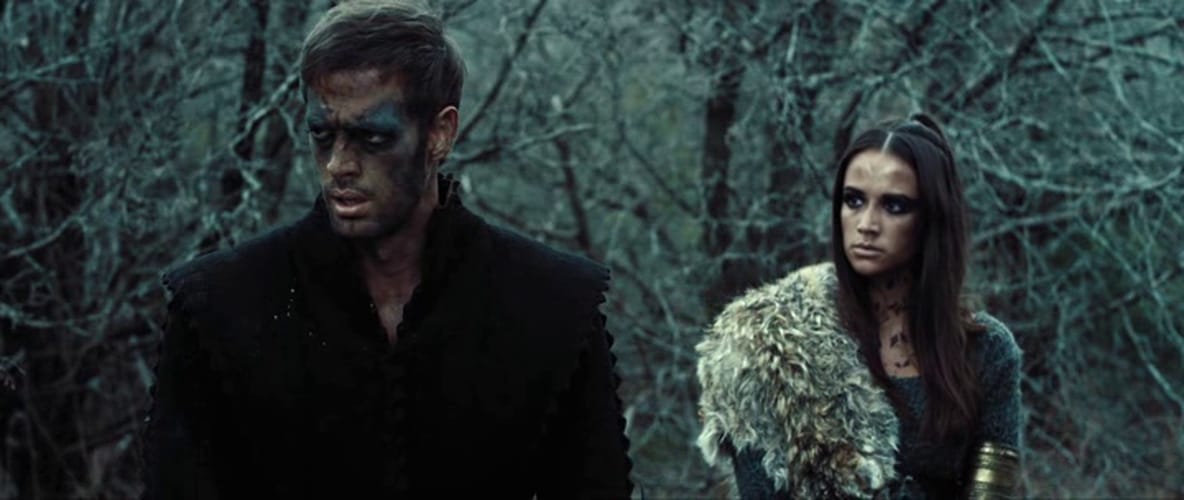 Familiar Actors:
Serinda Swan
William Moseley
Nick Tarabay
William Levy
Billy Blair
and
Brett DelBuono
True Rating:
1.5/10
I really like the cast here and that is why I decided to look into it. Boy was that a bad idea. Poor William Levy hasn't quite shaken his Soap Opera acting. He isn't a great actor by any means, but he can be enjoyable. I feel sorry for William Moseley who started off with promise with the Lion, the Witch, and the Wardrobe series. It seems he has fallen far down from there. The acting is painful. The action is boring. The twists are just nonsense. Is it too much to ask for a movie with actors I have liked to be good even if direct to video. It was a huge waste of time. This is director Brent Ryan Green's only movie so far so I'm surprised he got the few good actors here. It's also the first for writer Jeff Goldberg. I do think they can improve, but as of now it just feels like a SyFy channel style pain to watch.
BAMF's rating:


Add items to section
2 Stars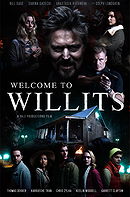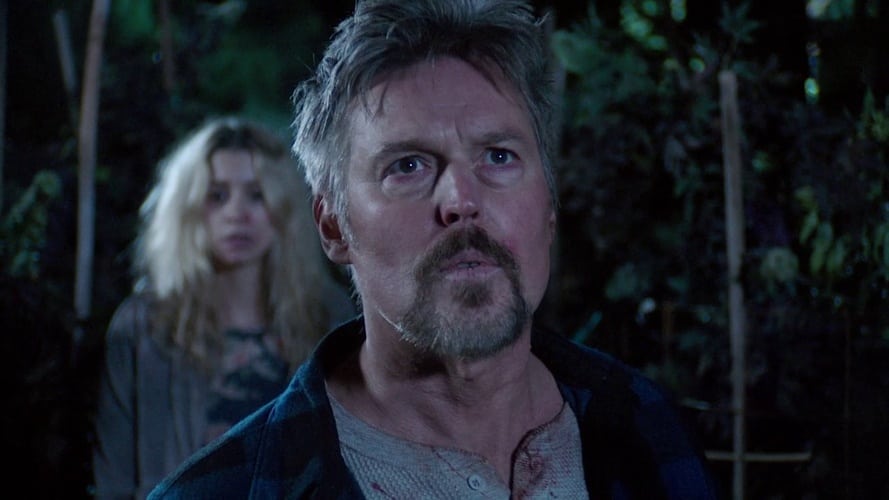 Familiar Actors:
Dolph Lundgren
Karrueche Tran
Chris Zylka
Rory Culkin
Anastasia Baranova
Thomas Dekker
Bill Sage
and
Shad Gaspard
True Rating:
2.3/10
The concept is basically the main thing that grabbed my attention. Plus the short was actually pretty good. This expansion of the story was painful. It was boring. The acting was awful. The kills were dry and off-screen. Dolph Lundgren's role was pointless and annoying. The twist was way too obvious and would have been much more interesting another way. I was super shocked to see Rory Culkin and Chris Zylka here. Did they owe someone money because I never see them do something this bad. Still the story is interesting enough to not be the worst thing ever, but it still is quite dreadful. Trevor (Director) and Tim (Writer) Ryan return to direct the feature length film based on their short here. It's disappointing that their skill has gone down.
BAMF's rating:


Add items to section
4 Stars

Familiar Actors:
Michelle Mylett
and
Cody Ray Thompson
True Rating:
4.2/10
Cody Calahan who directed the first one returns once again with writer Chad Archibald. This time they are joined by writer Jeff Maher who has only done one other film. Now I know this may sound odd, but I have been waiting to see this for 2 years even if the first one was a bit average. I was hoping they would improve with this one. So when it finally released I checked it out! Sadly this one proved to be even worse than the first one. The timeline of this one makes no sense. It drags on and on. There is very little horror like the first one had. It also seemed to have a low budget in some spots. It didn't feel right for the most part. Though I have to say the ending was pretty damn cool. We will see if there is a third one and if it will improve. As for this one I'm greatly disappointed.
BAMF's rating: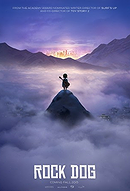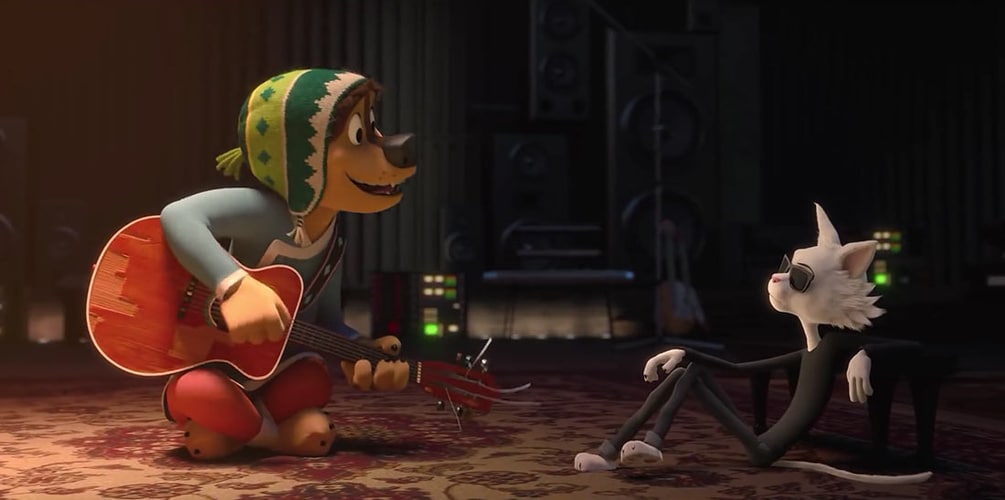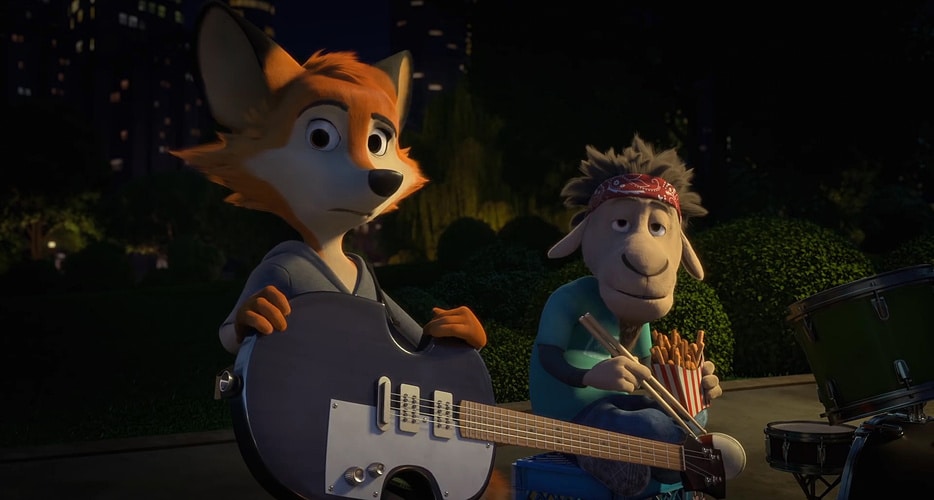 Familiar Actors:
Luke Wilson
Eddie Izzard
J.K. Simmons
Lewis Black
Kenan Thompson
Mae Whitman
Jorge Garcia
Matt Dillon
Sam Elliott
Ash Brannon
and
Jennifer Hale
True Rating:
4/10
Ah this was directed and written by Ash Brannon who also did Surf's Up and surprisingly Toy Story 2. He is also joined by a plethora of newcomers. Also Will Finn who wrote Pocahontas! This has an actually decent cast. That caught me off guard a bit. Though it's poor animation and the fact that I didn't know this was even out for the longest time doesn't do it any favors. Not to mention the fact that it's quite boring and unoriginal. Sure the voice acting is great, but nothing else works in favor of it. It had a few good moments here and there. At the end of the day you can see why this was barely heard of since it had been released. It may be a good one for little kids to get them to fall asleep.
BAMF's rating:


Add items to section
5 Stars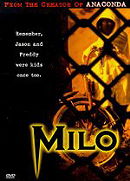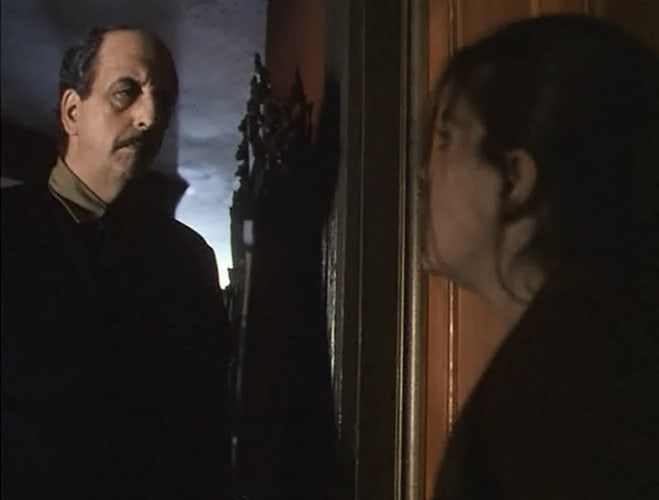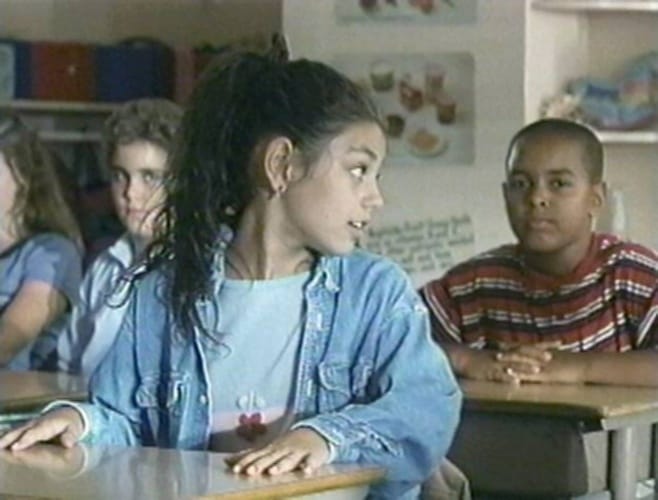 Familiar Actors:
Antonio Fargas
Vincent Schiavelli
Jordan Warkol
and
Mila Kunis
True Rating:
4.8/10
I never heard of this one until somebody from my last job mentioned liking it as a kid. So I went out of my way to check it out and see what all the fuss was about. It wasn't awful, but it wasn't great either. It's from the late 90s, but it felt like the late 70s early 80s due to the production value. I can see why she would enjoy it as a kid though. The story is interesting enough and it has some creative ideas. It was a bit tame with the killings and such until near the end. I also noticed it had many continuity errors and some dumb things that would never in a million years make sense. Despite the many faults I still managed to stay invested until the end. It helped that the lead was quite cute. Also I had no clue Mila Kunis was going to be here! Anyways it isn't something I would recommend, but it was silly enough to enjoy a watch. It was directed by Pascal Franchot who also did Triple Dog that I honestly liked. It's written by Craig Mitchell whom I have only heard of his films.
BAMF's rating: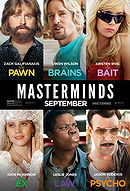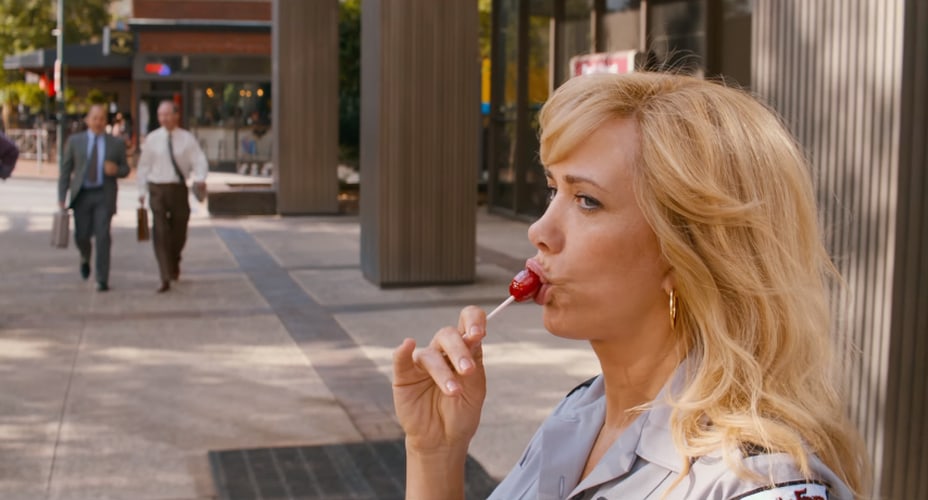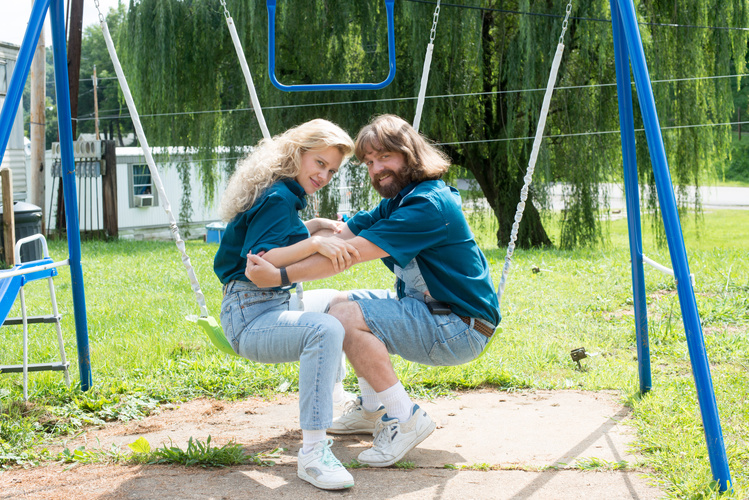 Familiar Actors:
Zach Galifianakis
Kristen Wiig
Owen Wilson
Jason Sudeikis
Devin Ratray
Mary Elizabeth Ellis
Kate McKinnon
Leslie Jones
Ken Marino
Daniel Zacapa
Jill Jane Clements
Rhoda Griffis
James Coburn
and
Diezel Ramos
True Rating:
4.7/10
Wait this is the guy who directed Napoleon Dynamite and Nacho Libre?! What happened? I guess it doesn't translate well with bigger stars or something. Chris Bowman and Hubbel Palmer also wrote another film that came out I sort of want to see. Hopefully it's better than this. This is also writer Emily Spivey's first movie. This didn't feel right to me. It didn't feel like an actual movie. It was pretty boring with a mostly unlikable selection of characters. I did like Jason Sudeikis and Kate McKinnon though. Also is it just me or is Kristen Wiig getting more appealing? There were a few good moments of which most included who I previously named. Everything else just fell short.
BAMF's rating: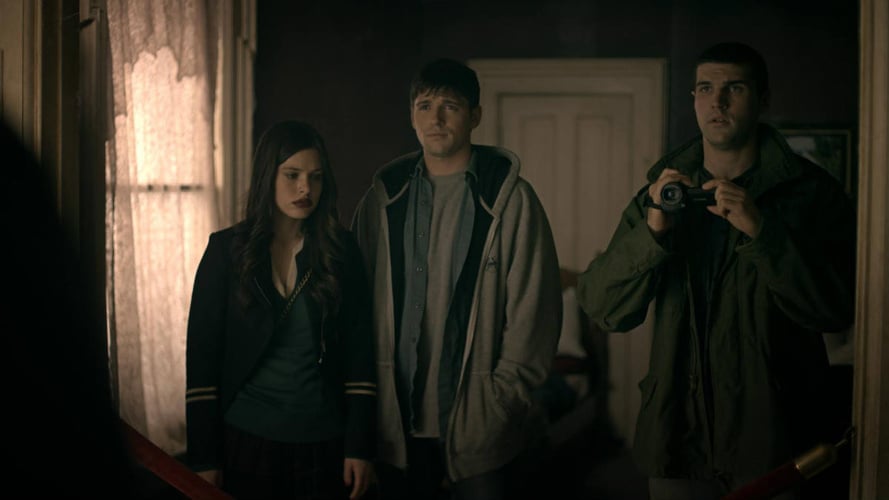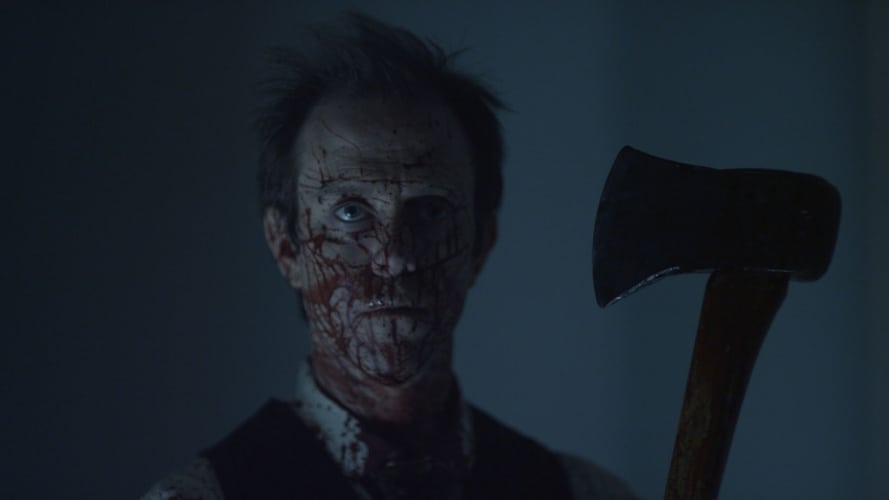 Familiar Actors:
Sean Whalen
Conchata Ferrell
Ava Kolker
Jon Gries
Brett Rickaby
Joey Graceffa
Bree Essrig
and
Elsie Fisher
True Rating:
4.5/10
There isn't much from the director or writers here. Of what they have I don't recognize. I don't know what I was thinking with this one. I thought maybe it could be interesting. What I got was a clusternut of chaos. It didn't grab my attention and too much of nothing happened on-screen. I couldn't even tell you what was happening after it was over. All I know is I was so bored. Still I managed to like some of the ideas it had, but it just wasn't good enough to be memorable.
BAMF's rating:


Add items to section
6 Stars

Add items to section
7 Stars

Add items to section
8 Stars

Add items to section
9 Stars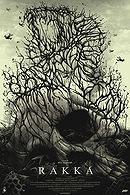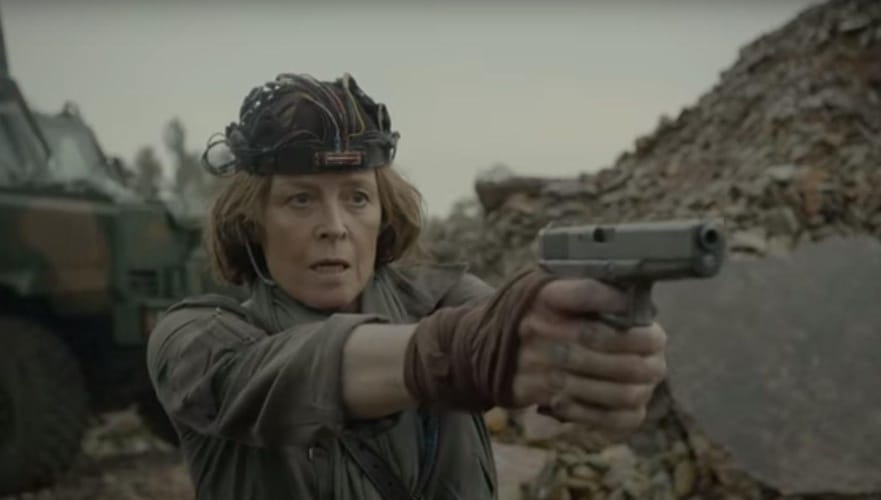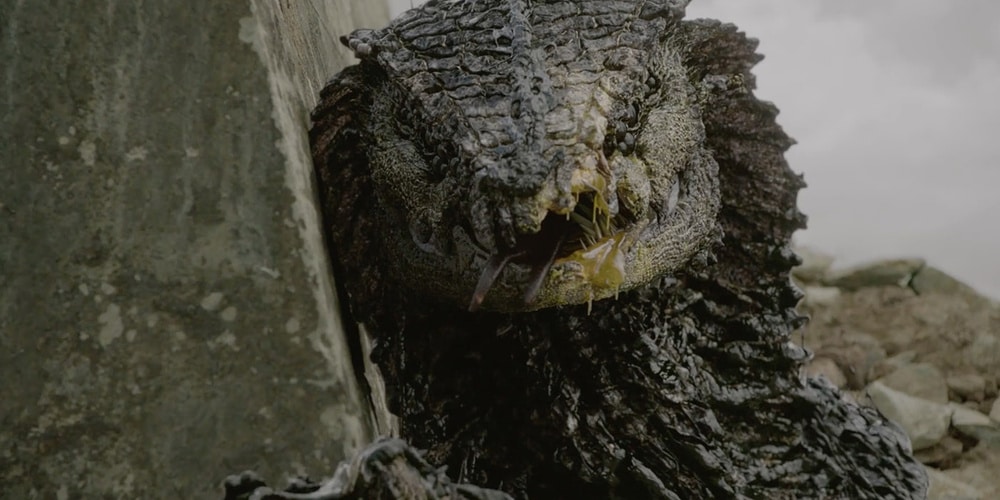 Familiar Actors:
Sigourney Weaver
Dakota Fanning
and
Carly Pope
True Rating:
8.8/10
This was a short that Neill Blomkamp released on his new production Oats Studios. He is joined by writer Thomas Sweterlitsch who is joining him on these shorts. It's too bad that his directorial entry of Aliens was canceled. This just shows how awesome it could have been. The characters were interesting and portrayed excellently. The CGI was absolutely stunning. The story was familiar and yet felt kind of new. I think my only issue is that I honestly didn't like the ending. It most definitely makes me want to see it as a feature length film or even a series/mini series. It's a must see for sure.
BAMF's rating: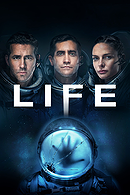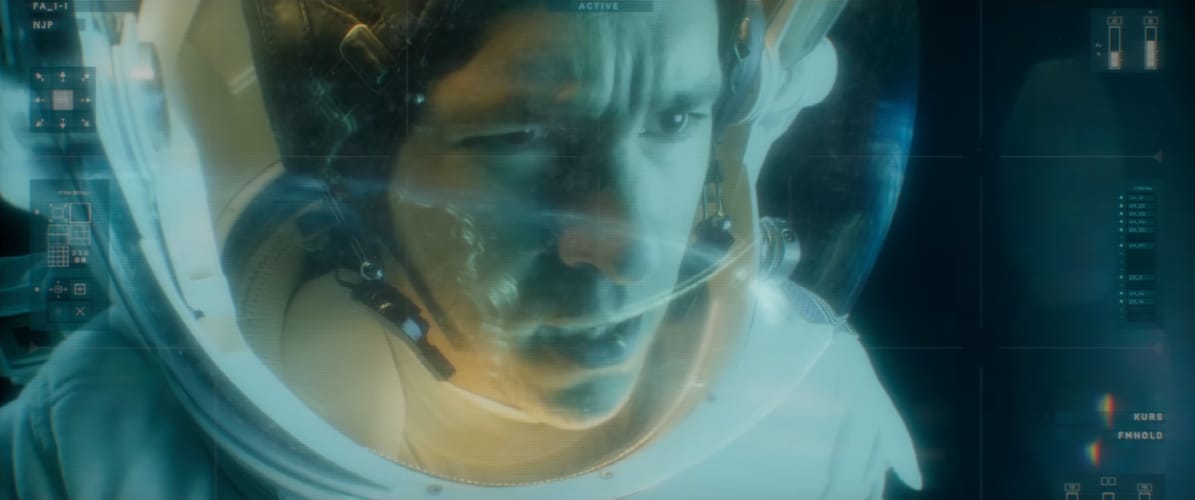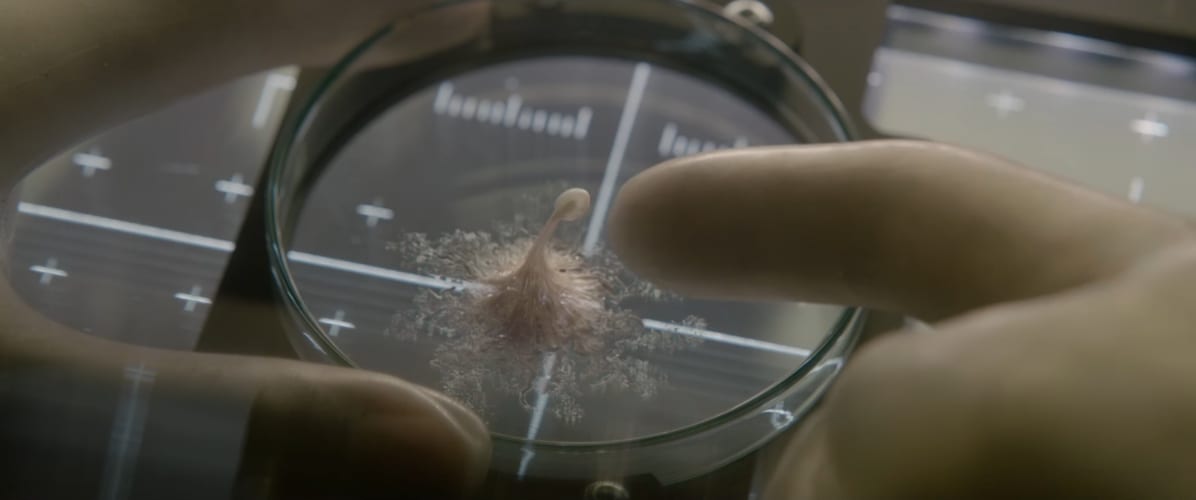 Familiar Actors:
Hiroyuki Sanada
Ryan Reynolds
Rebecca Ferguson
Jake Gyllenhaal
and
Naoko Mori
True Rating:
9.2/10
Daniel Espinosa also directed Safe House and Child 44 which were both excellent and intense as well. They were also underrated. Rhett Reese and Paul Wernick are the team of writers behind Deadpool, Zombieland, and a few other things. People didn't like this one that much saying it reminded them of Alien and not nearly as interesting. Personally I found it fairly interesting. They also managed to throw me off with my expectations. The acting was excellent and I liked all the characters. I even cared about all of them. Sure it reminded me of Alien, but even more so I felt like I was watching a horror movie version of Flubber lol. Anyways I think people are bashing on this too hard. It kept my attention from beginning to end.
BAMF's rating:

Add items to section
10 Stars
Awards & Other Things

Best Picture of the Month: Wonder Woman
Oddest Picture of the Month: Baskin
Worst Picture of the Month: Navy SEALS v Demons
Best New to me Actor: Dacre Montgomery (Power Rangers)
Best Lead Actress: Gal Gadot (Wonder Woman)
Best Supporting Actress: Gal Gadot (Keeping Up With the Joneses)
Worst Actress: Liana Mendoza (Navy SEALS v Demons)
Best Lead Actor: Joseph Gordon-Levitt (Snowden)
Best Supporting Actor: Jason Isaacs (A Cure for Wellness)
Worst Actor: Bill Sage (Welcome to Willits)
Guilty Pleasure Fun Picture: The Belko Experiment
Surprise Good Picture of the Month: Sahara
Most Brutal Death Scene: The Belko Experiment
Best Sequel or Remake: Wonder Woman
Worst Sequel or Remake: Navy SEALS v Demons
Best Twist: Shimmer Lake
Best Visual Effects: Rakka
Worst Visual Effects: Navy SEALS v Demons

Under the Radar Movies I Recommend Seeing:
A Cure For Wellness
Headshot
The Belko Experiment
Power Rangers
Resident Evil: Vendetta
Rakka
Phantasm: Ravager (If you are a fan of the series [personally my fave])

Most Seen Actors This Month:
Angus Scrimm- 5
A. Michael Baldwin- 5
Reggie Bannister- 5
Bill Thornbury- 4
Kathy Lester- 3
Parker Sawyers- 2
Gal Gadot- 2
Zach Galifianakis- 2
Stephanie Sigman- 2
Fred Tatasciore- 2
Kari Wahlgren- 2
Dylan Kenin- 2
Rainn Wilson- 2
Paula Irvine- 2
Gloria Lynne Henry- 2
Samantha Phillips- 2
Added to

25 votes
BAMF's Cinema Journeys
(73 lists)
list by BAMF
Published 9 years, 1 month ago

1 comment