My summer vacation has started on June 5..
This list list shows the movies I watched since April 17, which is 50 days before summer :D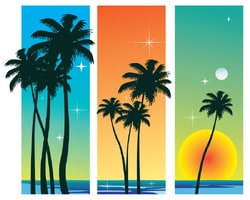 The Layout:

Date of watching


My words to describe it!

Most Important Tags
Where I've put all of my lists in a new, fun way to explore!
Added to