6

vote
References to The Smiths/Morrissey in media
Sort by:
Showing

13

items
Decade:
Rating:
List Type:

Add items to section
Featured
References, parodies, and tributes that are more prominent than simple mentions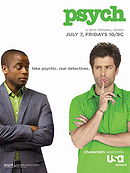 Psych has referenced the Smiths at least three times.
In the episode "Dis-Lodged", Shawn rambles titles to song by "The Smiths" to get into an exclusive club.
In the episode "An Evening with Mr. Yang", Shawn tells Gus "Don't be the last of the famous international playboys."
In the episode "Yang 3 in 2D," The Smiths album Meat is Murder, particularly the song "The Headmaster's Ritual", is used in a riddle and is heard playing later in the episode.
Unfortunately I cannot embed this video, but it can be found here (contains mild spoilers):
youtu.be/QyaJPlG1XCg
The episode "Meat is Murder, But Murder is Also Murder" MAY be a reference to the Smiths album whoever its also a phrase so it might not be.
Artemis Panthar's rating: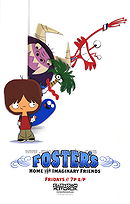 In the episode "Read 'em and Weep" and imaginary friend/telegraph named "Morsie" reads off a message using similar lines and music from The Smiths and Morrissey songs, including "Unloveable", "Girlfriend in a Coma", "Panic", "William, It Was Really Nothing", and "Suedehead."


Artemis Panthar's rating: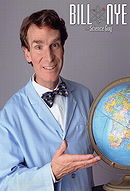 Bill Nye the Science Guy commonly had parodies of music artists and songs themed after scientific concept being discussed. On the "Momentum" episode, he parodied "The More You Ignore Me, The Closer I Get" with "The Faster You Push Me" by Momentisey.


Artemis Panthar's rating:


Add items to section
Mentioned
When The Smiths/Morrissey or their songs are mentioned in passing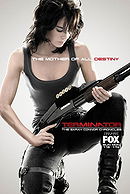 In the episode "Queen's Gambit" a character is introduced named "Morris", wearing a "Meat is Murder" T-shirt.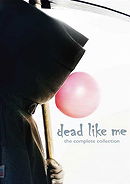 In episode "", Mason can be seen wearing a shirt that says "Everyone Lies, Nobody Minds"
Artemis Panthar's rating: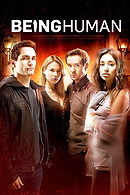 In the episode "I Want You Back (From the Dead)",
Artemis Panthar's rating:


Add items to section
Songs Used
Shows that used the music of The Smiths and/or Morrissey but otherwise didn't actually reference them.
I've been a long-time fan on The Smiths and Morrissey's music and I've noticed references tend to crop up in tv shows and movies. So here I'm collecting all the ones I can find. When possible, I'll include a video clip although I have to make these myself so they likely won't all have videos right away. Screenshots will be made if it can be displayed in a still picture.

These can range from brief mentions, to parodies, to the inclusion of music from The Smiths or Morrissey. In general, I'm pointing out good-spirited references, even if they're making fun The Smiths/Morrissey, but I don't really intend on including anything I think is being mean-spirited.
Added to