Random TV shit I've watched this year (2013)
Sort by:
Showing

19

items
Decade:
Rating:
List Type:

Add items to section
Watching Now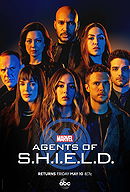 Season 1
Started: 27th September
Finished: -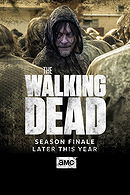 Season 4


First episode was amazing so I have high hopes for this season, hoping it will match season 3!


Started: 14th October
Finished: -



-------------

Season 3 (Part 2)

Currently my second favourite show on TV (After GoT) and is definitely up there in my imaginary table of favourite shows.
Watched it as soon as it was available online after the Sunday night airing in America (screw waiting till Friday to watch it on TV here).


Started: 11th February
Finished: 1st April

Now I can't wait for season 4 in October!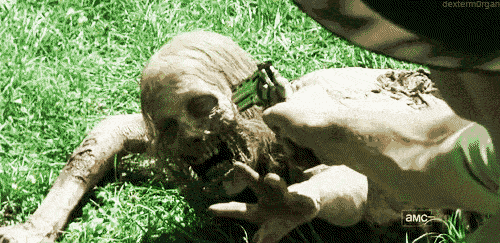 My lists:
The Walking Dead Gifs
My thoughts on The Walking Dead's characters
FG93's rating:


Add items to section
Waiting to watch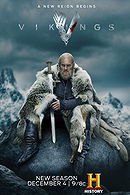 Season 1

A guy in my corridor at uni hasn't stopped going on about this show since he discovered it in April, then when I go home my brothers talking about it as well.... So I guess I'll have to watch it eventually to get them off my back, plan to do so some time over Summer.


Started: -
Finished: -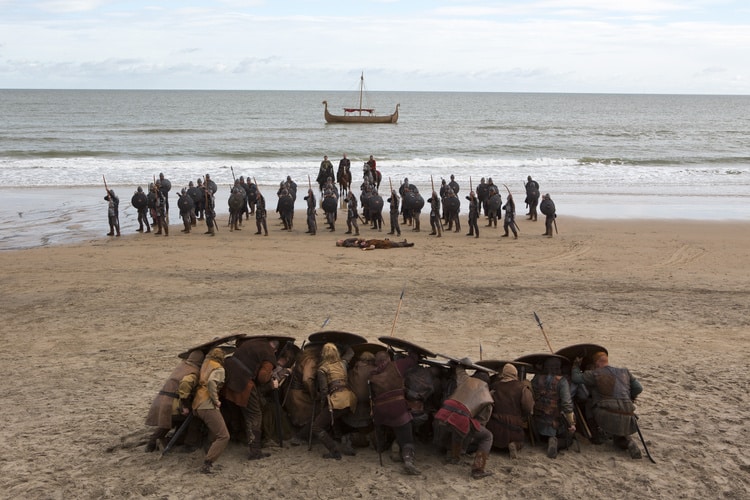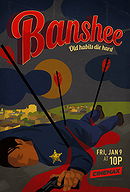 Season 1

Only seen 2 episodes and missed the pilot, didn't think much after the first, but watched another straight after and now I sort of want to know what happens next...
My girlfriends mum had them on the DVR thing so hopefully she recorded more too.


Started: 23rd May
Finished: -


Turns out she didn't and to be honest, it wasn't all that great, so not sure if I'll be seeing any more of this...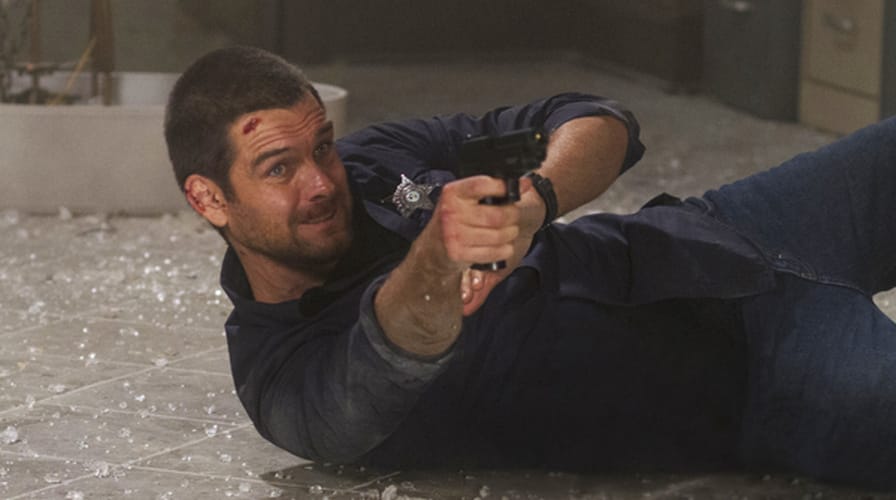 FG93's rating:


Add items to section
The Occasional Episode

Add items to section
Watched

Add items to section
Quiz shows etc..

I see the random episode here and there, only when I'm back at home though, as my dad likes to watch it ;o
FG93's rating:

My TV diary for 2013, I don't actually watch that much TV, but when I do I normally watch a whole season at a time (not in one go normally ;p but spread over a few days anyway or something)


TV Series I've seen...
Added to