5

vote
Sovereign's Top 11 RPGs
Sort by:
Showing

25

items

Add items to section
Honorable Mentions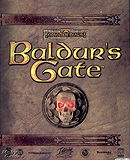 This game is truly a trail brazer. Adapting the DND rules to a video game and opening up the RPG genre to many new fans. Without this game many others on this list would not exist.
Sovereign DC's rating: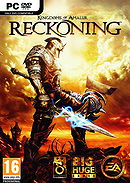 A game that unfortunately slipped under the radar due to coming out a few months before the massive behemoth that is Skyrim. The story is alright but where the game really shines is the combat which is some of the best in the RPG genre.
Sovereign DC's rating: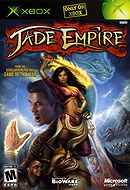 I will describe this game in two words: risky and unique. It blends martial arts combat, an interesting Chinese inspired world, a grand mythological story, and obviously the RPG.
Sovereign DC's rating: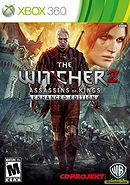 Talk about dark fantasy. This game has choices that will seriously effect your experience. Not something like a character simply being dead. No. It goes beyond that.
Sovereign DC's rating: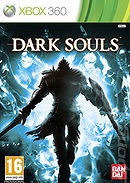 The infamously difficult western rpg created by an eastern developer. While I didn't find it that challenging I was impressed with its interesting lore and unforgiving gameplay. No hand-holding here.
Sovereign DC's rating: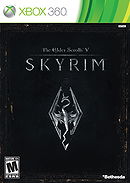 A wide open detailed world, tons of quests, loot,and a streamlined level up system that cut out all the fat of the older Elder Scrolls games.. I won't even say how many hours I've spent in Skyrim for fear of embarrassment.
Sovereign DC's rating: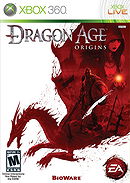 A classic fantasy tale told in video game form. Your origin story makes a difference, hence the name. Characters are top notch, as I've come to expect from Bioware. The story feels like a blend of Game Of Thrones and Lord of The Rings.
Sovereign DC's rating: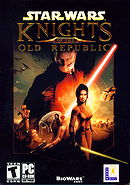 I'll be honest. I like this video game better then any of the Star Wars movies with maybe Empire Strikes Back coming close. Plenty of twists and surprises await in this story that while celebrating Star Wars deconstructs it at the same time.
Sovereign DC's rating:


It's tough to talk about this game without spoilers but rest assured. It takes the already great Fire Emblem series and elevates it to new levels.
Sovereign DC's rating: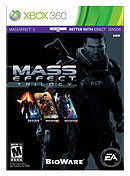 The complete package. A series that matches the great sci-fi movies and novels in terms of story, dialogue, characters, and emotional impact. One of my favorite stories ever told even if the end was a bit underwhelming.

This honestly shouldn't have worked. A sci-fi RPG with third person shooting? It seemed crazy but it worked wonderfully.
Sovereign DC's rating: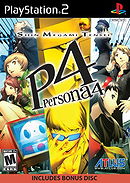 This game is deep. The Persona series is based on the philosophy of Carl Jung and it gives much food for thought if you pay attention to your companions. It also gets everything right from the mystery aspect, the conversations between and with the diverse cast of characters, life simulator, humor, to the combat.
Sovereign DC's rating:

Epic story lines, deep characters, and difficult choices. What more could you ask for? But with too many to choose I gotta take this list to eleven!
No MOBAs or MMORPGs allowed.
Added to