Sort by:
Showing

21

items
Decade:
Rating:
List Type:

Add items to section
currently watching.
These are shows I'm up to date on and still watching faithfully. Below is a section of ones I stopped watching but might start watching again in the future.

Add items to section
not currently watching.
These are shows I WAS watching, but have stopped at the moment for various reasons. Mostly that I lost interest. But I don't want to completely remove them from the list, since I may resume watching them in the future. So they just get this shiny new section.
Synopsis:
Glee focuses on a high school in Lima, Ohio, and more specifically on a glee club in that school. The club is a competitive choir, and the students go to various competitions in hopes of making it to nationals each year. Glee has a habit on focusing on very controversial and serious issues such as sexuality, bullying, and teen pregnancy.
Favorite character:
I don't know if I have just one favorite character in Glee. I like
Rachel
despite her being obnoxious at times, and I also like
Puck
and
Quinn
. And of course there's always the awesome
Sue Sylvester.
Lease favorite character:
I'm going to have to go with
Finn
. There's a lot of things he did that were super selfish and frustrating. He's totally a hypocrite, too.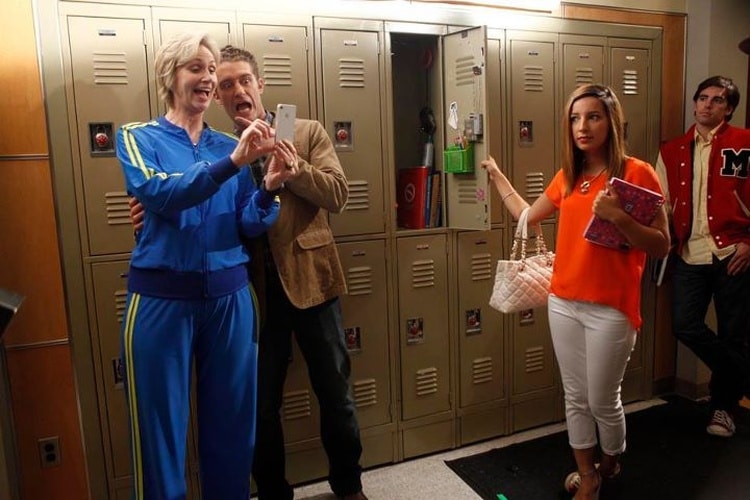 Maggie's rating:

Synopsis:
Set 15 years in the future, after the world experienced a blackout. Technology is useless in this dystopian world, and it's ruled by various generals and their militia. I've only watched one episode so far at the time of writing this, so I haven't been able to decide who I like or dislike for characters.
Favorite character (so far):
So far I like
Miles
best. He's a very skilled fighter and he seems to have an interesting, mysterious past. I'm also really glad Mark Pellegrino is in it, because he's a fantastic actor; his character isn't named on Listal or IMDb, but I already really like him.
Least character (so far):
Actually... so far
Charlie
is my least favorite. Which is unfortunate since she's the main protagonist. She's just very whiny and obnoxiously stubborn, and her ability to ignore orders and get everyone into trouble is frustrating.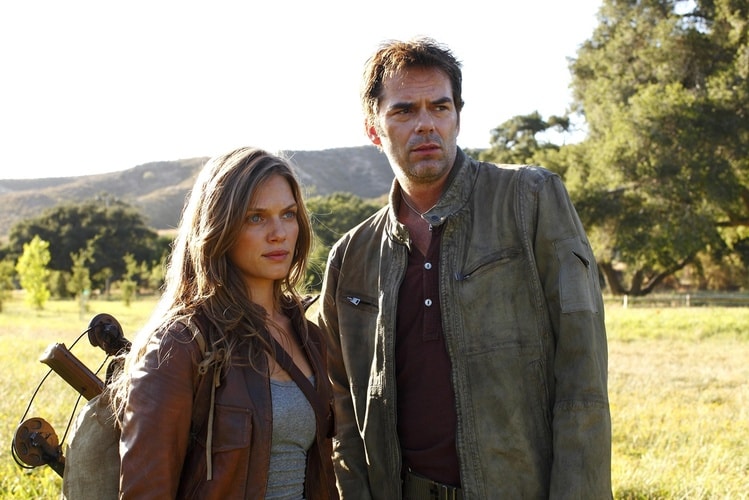 Maggie's rating:

Synopsis:
Riley Parks is a now single mother who is forced to get desperate in her job search, and ends up getting employment at a massage spa a few towns over. The catch? The spa has a secret list of clients who get a little something 'extra' during their massages. The show isn't nearly as steamy as it sounds; despite the premise, and with the exception of a few shots of Jennifer in hot lingerie, there's nothing really explicit about the show. Don't watch if you're looking for super steamy sex scenes.
Favorite character:
I'd say
Georgia
is my favorite. Gotta love a female pimp who's also caring and generous and doesn't take shit from anyone.
Lease favorite character:
Selina
, just because she has a horrible attitude and is unnecessarily rude.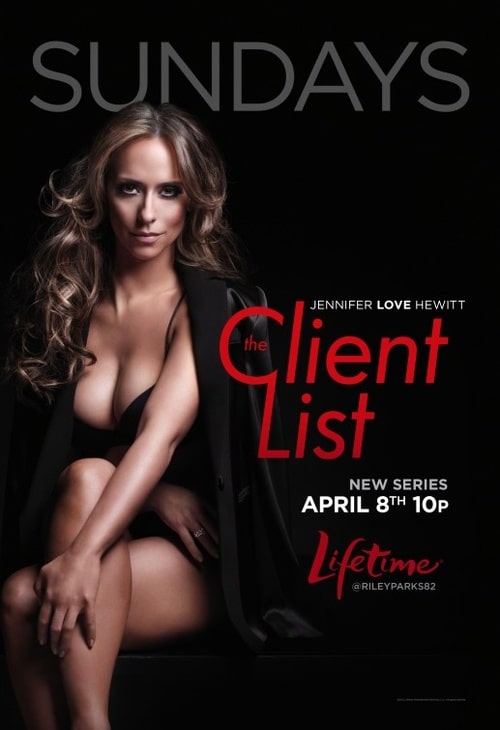 Maggie's rating:

Just a list of TV shows I watch regularly/keep up on.
Added to