9

vote
Shin Megami Tensei: Best to Worst
Sort by:
Showing

22

items

Add items to section
Main Series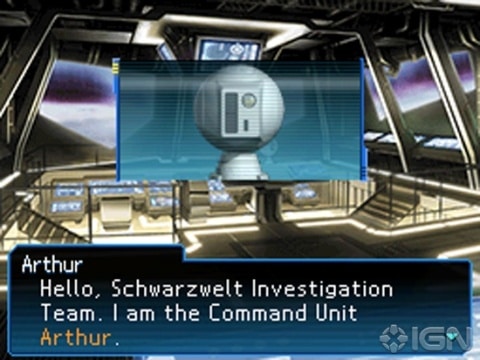 Another great title. The dungeons may be annoying at times, however exploring and finding out the key themes in each one makes up for it. It's still addicting to collect demons and fusing new ones. One of the best things about this game is the music. Yes the music repeats a lot but for what it is, it's one of best tracks in a SMT game. It really nails the key ideas of a SMT game trying to survive in a brutal world full of demons. I recommend getting this.
2/18 edit: This is my favorite one out of the mainline series.
LordDarkrai's rating:


This is a really good game. I felt invested on the story and it made me feel guilty of my own choices. The gameplay has changes like smirking, saving everywhere, and such. But it still has that SMT difficulty that part of this series. There's a lot of content from a sometimes annoying world map to explore, 500 demons to get, and skills to get to build a good set for your character. This is my favorite 3DS game so far.
LordDarkrai's rating:

Add items to section
Playing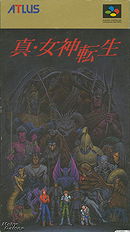 In Shinjuku so far.
LordDarkrai's rating:


Add items to section
Persona series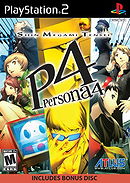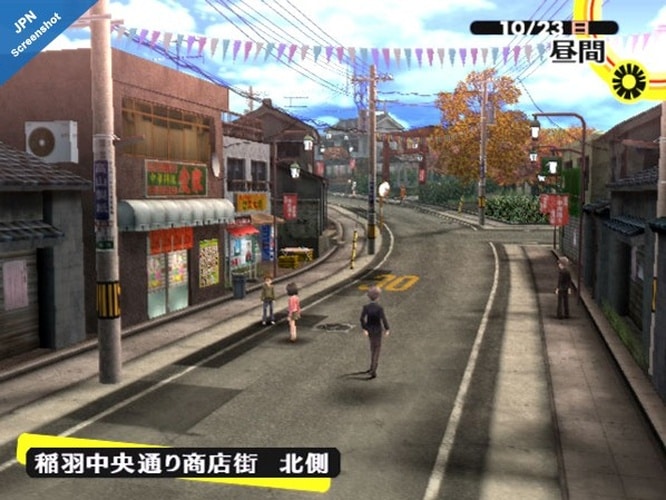 This is one of those sequels where the main core haven't been very changed but they are changes that makes it even batter. I really like the story and like Persona 3, there are very developed characters in the party and from school. We get to learn about them and see them grow while being very relatable. The changes in the gameplay makes the battles more interesting, you have more choice on your party's actions and they are different dungeons so it doesn't get boring. This is one game anyone should check out.
LordDarkrai's rating: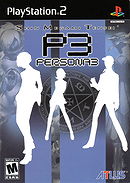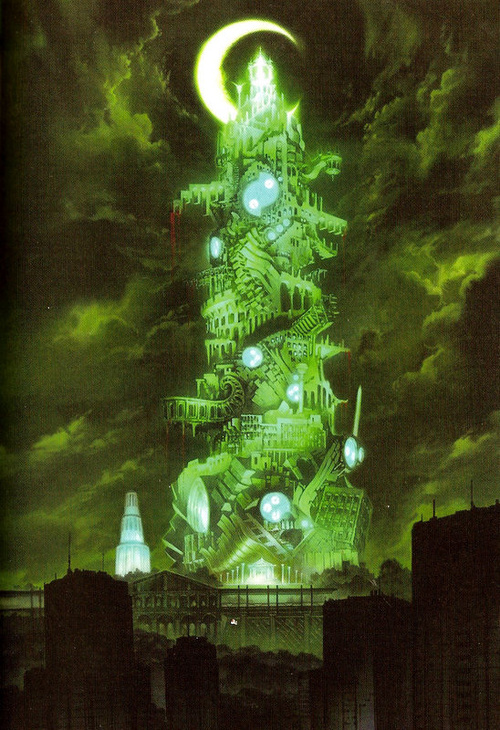 This is a really good game. It has a really interesting concept and it helps that it has a really interesting story to take you into their world with characters you care about. The turn based battle system is fun to play with countless Personas with different skills to train. However this game may not be for everyone mostly because of it's repetitiveness nature on climbing up countless floors in the tower and the routine of the social links.
If you haven't played this, Go for it!
LordDarkrai's rating:

Add items to section
Devil Survivor series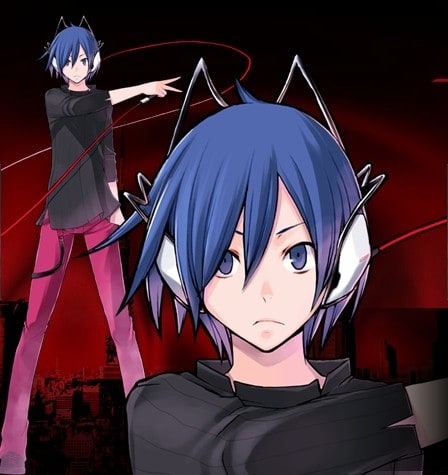 It's a really good game with a very interesting story, the gameplay is really good with demons to summon with the skills you want.
Edit: This is my favorite out of the two Devil Survivor games. I like the endings more and a lot of elements are done really well in this game.
LordDarkrai's rating: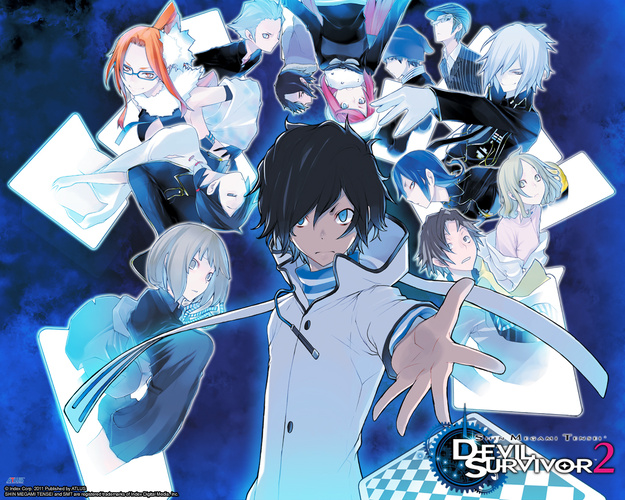 This still have the same core as the first Devil Survivor. But it doesn't mean it's a bad thing. The story is thankfully different with a good case of characters to care. It has a different selection of endings each one different but remains satisfying to your interests. Gameplay remains the same great battle systems with acouple of new features. It's very important to use the fate system similar to the social links in the Persona games. It gives your teammates advantages like joint skill breaking which makes breaking skills more easily. Difficulty wise is about the same as the first one being brutal at times. It's definitely a great game to check it.
LordDarkrai's rating:

Add items to section
Want to get

Add items to section
Need to get back playing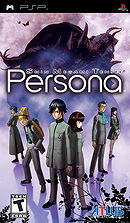 i was about 11 hours when I last played.

Add items to section
Other

LordDarkrai's rating: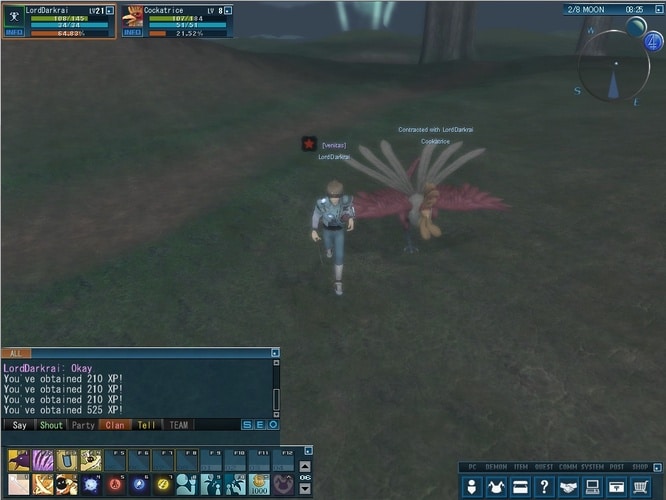 I enjoyed my time when playing this. It still had the key elements that make a Shin Megami Tensei game interesting like demons, the fusion aspect, and a dark feel to the locations. The controls are good and the online community is thankfully nice. On a plus side, it's free!
LordDarkrai's rating:

This will cover the main, Persona, and the other series.
Added to