24

vote
925 Views Share:
Nick Nolte Films Viewed by Kathy
Movie list created by kathy
Sort by:
Showing

15

items
Decade:
Rating:
List Type:

Add items to section
Television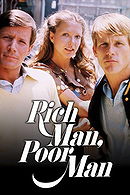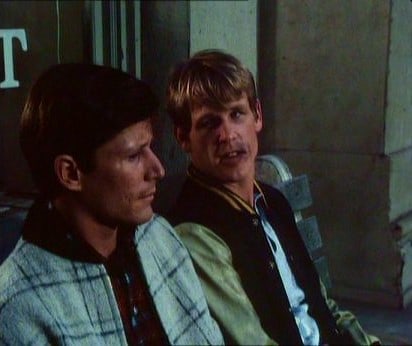 Directors: Bill Bixby, David Greene and Boris Sagal
Based on the novel by Irwin Shaw
Starring: Peter Strauss, Nick Nolte, Susan Blakely, Edward Asner, Dorothy McGuire, Robert Reed, William Smith, Gloria Grahame, Kim Darby, Bill Bixby, Fionnula Flanagan, Tim McIntire, Ray Milland, Lawrence Pressman, Talia Shire, Craig Stevens, Norman Fell, Lynda Day George, George Maharis, Murray Hamilton, Van Johnson, Dorothy Malone, Andrew Duggan, Herbert Jefferson Jr., Kay Lenz, Leigh McCloskey, Josette Banzet, Dick Butkus, Dick Sargent, Dennis Dugan, Harvey Jason, Julius Harris and Antony Carbone
An examination of the trials and tribulations of the Jordache family from the period following World War II to the late 1960s.
kathy's rating:

A list of the films that I have so far seen starring American actor Nick Nolte.

Listed in alphabetical order.
Added to