27

vote
1843 Views Share:
Holly Hunter Films Viewed by Kathy
Movie list created by kathy
Decade:
Rating:
List Type:

Add items to section
Television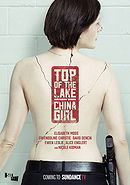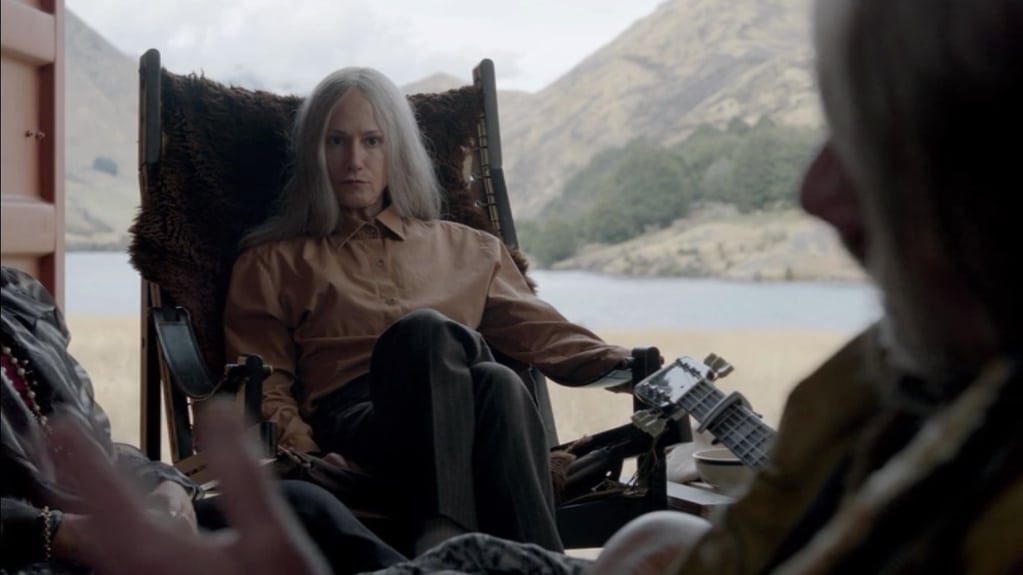 Directors: Jane Campion and Garth Davis
Starring: Elisabeth Moss, Holly Hunter, Thomas M. Wright, Peter Mullan, David Wenham, Tom Wright, Lucy Lawless and Robyn Malcolm
When pregnant 12-year-old Tui tries to kill herself in a freezing New Zealand lake, Detective Robin Griffin has plenty of questions for the girl. But when Tui suddenly disappears, Griffin finds herself knee-deep in small-town secrets.
kathy's rating:
A list of the films that I have so far seen starring American actress Holly Hunter.

Listed in alphabetical order.
Added to