Monthly Movie Journal: June 2011
Sort by:
Showing

22

items
Decade:
Rating:
List Type:

Add items to section
First time views
The vast majority of this list, including most sub-categories.

Add items to section
Foreign Language Film of the Month
Most months I have more to choose from, but at least I made up in quality what I've lacked in quantity.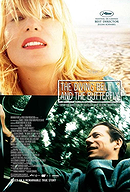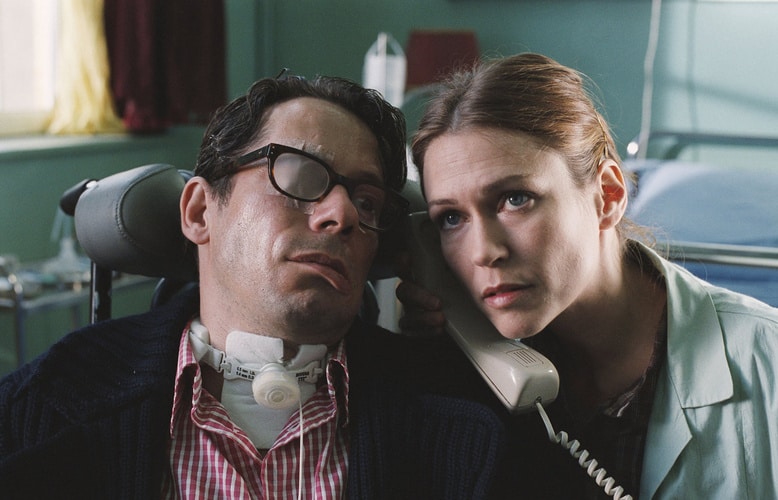 Review by PvtCaboose91
For further reading on this remarkable film and the man and book that inspired it:
www.salon.com/entertainment/feature/2008/02/23/diving_bell
Xanadon't's rating:


Add items to section
Documentary of the Month
Because sometimes a good doc is just the thing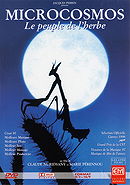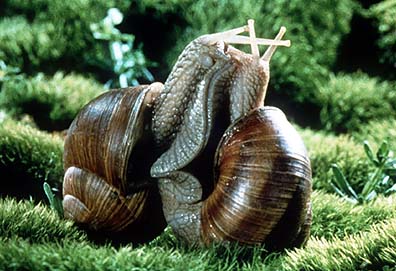 This French produced nature documentary focuses on the insect world and all kinds of creepy-crawly things. The video-photography is phenomenal and to say the music compliments the material would be a severe understatement. Nothing short of an absolute marvel!
Xanadon't's rating:


Add items to section
At the Movies
Caught these on the big screen!

Add items to section
Back on the shelf
Movies I gave up on before completing for various reasons, but most often because they sucked.

Add items to section
Good Intentions
Films I plan to watch this month, shaped by theatrical/dvd release, recommendations from fellow listal members, and my own sense of desire or duty.

Add items to section
Revisits
Often old favorites, but sometimes an effort to revisit a film from a different perspective.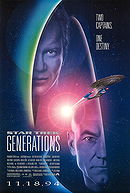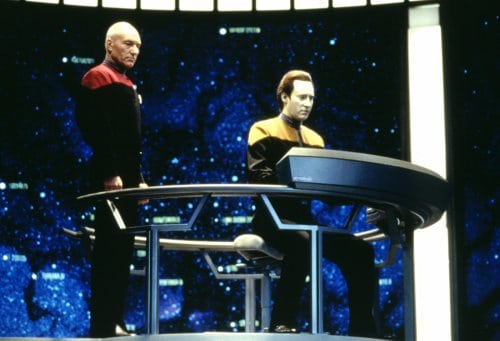 It's been about 15 years since I've seen this movie, and the re-watch wasn't as kind as I'd hoped. Much of what I originally loved was still there (interesting sub-stories revolving around key characters, nice blend of humor and action, amusing Star Trek in-jokes, decent performances) but the overall effect was lacking. The final act of the film comes up short in terms of excitement and plausibility (even within the film's own logic and within a SciFi world). Not at all sorry I watched it though, as a 6/10-star Next Generation film is just about my favorite kind of 6/10-star film.
Xanadon't's rating: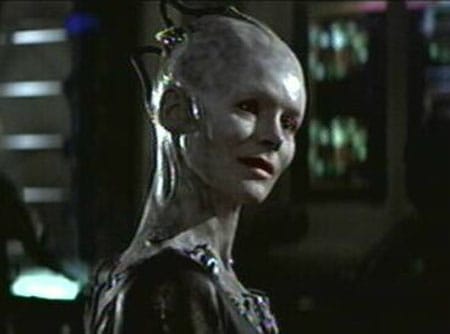 I had not seen this movie since catching it during its theatrical run and I can confidently say it held up to and possibly even surpassed my original opinion. From here on out the rest of the Next Generation films (Insurrection and Nemesis)will be new too me, and I've gotta say
First Contact
set the bar high! This feels more like an extended episode of the series rather than a big, overdone theatrical effort which I think works in the film's favor. Oh, there's plenty of big-scale effects and excitement to be had, but there's also plenty of organic drama and brilliant script work here that are too often missing from attempts at big-screen blockbuster success.
Xanadon't's rating: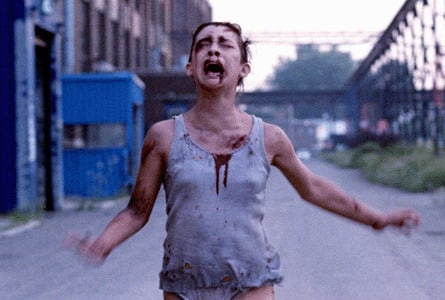 I watched this film for the first time a little over a year ago and I was utterly and completely terrified, revolted, shocked, and finally blown away by it. A re-watch so soon was not the plan. But here's what happened...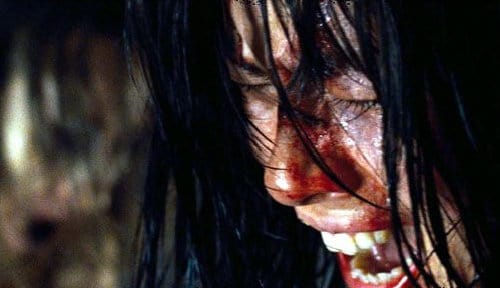 A bar regular at my work who I've gotten to know pretty well is a huge horror fan. On slower nights we'll spend all kinds of time talking horror titles, and between us we've seen quite a number of horror movies out there, both good and bad. Some time ago it came to my attention that he hadn't yet seen this one, and months later he still hadn't tracked it down. Reluctant to buy a movie he's never seen off Amazon, (especially one as notorious as this) I instead suggested I just order it from Netflix, turn around and hand it to him, and then he could mail it back. I received it, gave it to him, he watched it, and loved it. But rather than mail it back he brought the damn thing back to the bar and gave it to me.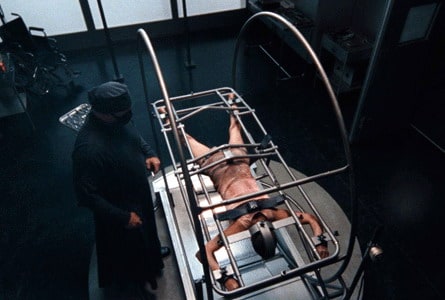 So after a bit of internal debate I stuck the disc in the machined and sat down to Martyrs once again. Verdict: A nearly unparalleled intense, terrible, dark, ferocious, sick, and horrifying nightmare. If it's horror you want, this is it. BUT... it doesn't stop there. If you're feeling brave, see it for yourself and see what I mean. After two viewings I'm satisfied now with what I think about the director's intentions and messages, and also what to make of the infamous ending. For what this film sets out to do, my 10/10 rating stands, and what's more is I never have to watch it again!
Xanadon't's rating:


Add items to section
The Month in Review
Continuing my neurotic efforts to document my responses to the films I see, as well as perhaps lend shape, rhyme, reason to what I watch, why and how.

As always, feedback, suggestions, and polite criticism are encouraged!

See Also:

Previous entries

Thanks for viewing!
Added to

5 votes
Film Journal Archive, 2011 - Xanadon't
(13 lists)
list by Xanadon't
Published 8 years, 4 months ago

1 comment