Sort by:
Showing 1-

50

of

107
Decade:
Rating:
List Type:
Load more items (57 more in this list)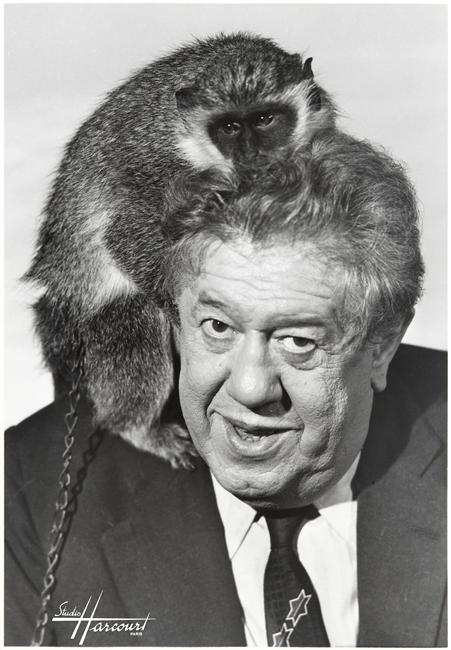 MICHEL SIMON
(1895 - 1975)
Simon used to say about himself that he was born in 1895 and, "as misfortune never comes singly, cinema was born the same year".
Son of a Protestant sausage maker, Simon soon left his family and town to go to Paris, where he first lived at the Hotel Renaissance, Saint-Martin Street, then in Montmartre. He worked many different jobs to survive, such as giving boxing lessons or peddling smuggled lighters. He devoured every book he could find, with special preference for Georges Courteline's writings.
His artistic beginnings in 1912 were modest: magician, clown and acrobat stooge in a dancers' show called "Ribert's and Simon's", in the Montreuil-sous-Bois Casino.
Conscripted into the Swiss Army in 1914, he was often insubordinate, spending a lot of time in the stockade. He also contracted tuberculosis.
In 1915, while on leave, he saw Georges Pitoëff's early work in the French language, at the Theatre de la Comédie of Geneva, acting in Hedda Gabler.
He then decided to become an actor too, but had to wait until 1920 before making his first brief appearance on stage, with Pitoëff's company, speaking three lines for the registrar role in the Shakespeare's Measure for Measure. He also worked at this time as the company's photographer. He was spotted for the first time in a supporting role in George Bernard Shaw's Androcles and the Lion. In 1922, his company moved to Paris at the Comédie des Champs-Élysées.
He quit the following year to become a light comedy actor in plays by Tristan Bernard, Marcel Achard and Yves Mirande. Marcel Achard presented him to Charles Dullin, in whose company he acted in Je ne vous aime pas with Valentine Tessier.
His theatrical career then blossomed with a large repertoire: Shakespeare, Bernard Shaw, Pirandello, Oscar Wilde, Bourdet, Henri Bernstein, but it was film that made him most popular. His first film appearance was Feu Mathias Pascal, adapted from Pirandello and directed by Marcel L'Herbier in 1926.
He appeared in 55 plays from 1920 to 1965, and 101 from 1965 to 1975.
Simon would say that he preferred "living with animals than humans". He lived for a long time in a kind of bohemian house in Noisy-le-Grand, near Paris. The house was surrounded by rank weeds, and filled with amazing bric-a-brac, including his large collection of erotica, including photographs and films. This collection was dispersed after his death.
(From WIKIPEDIA)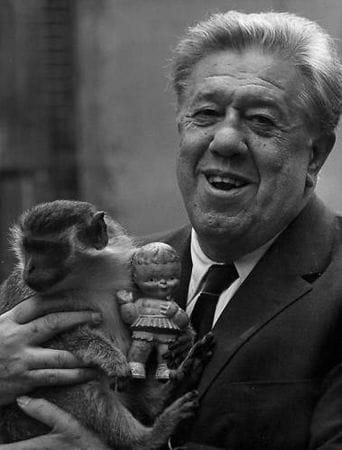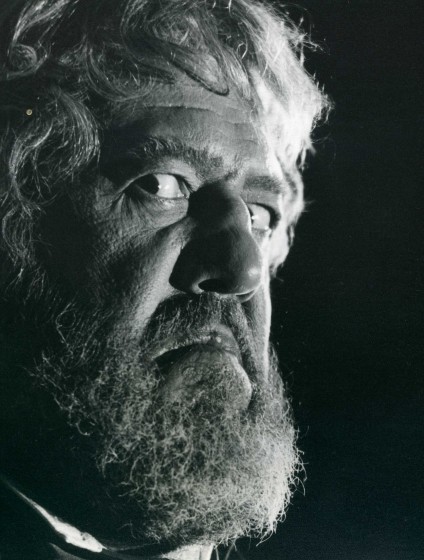 Added to

5 votes
PERSONAL FILMOGRAPHIES. ACTORS & DIRECTORS.
(22 lists)
list by Rath
Published 10 years, 4 months ago

1 comment