26

vote
Late 1940s/Early 1950s Italian Radio
Sort by:
Showing

38

items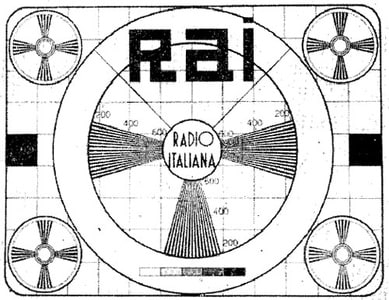 RAI - Radio Audizioni Italiane
(Italian Radio Listenings) was the name of the Italian national radio broadcaster from 26th
October 1944.
The previous name was
EIAR - Ente Italiano per le Audizioni Radiofoniche
(Italian Agency for Radiphonic Listening), from 8th January 1928.
The name was changed in
RAI - Radiotelevisione Italiana
with the beginning
of official national TV broadcastings, on 3rd January 1954.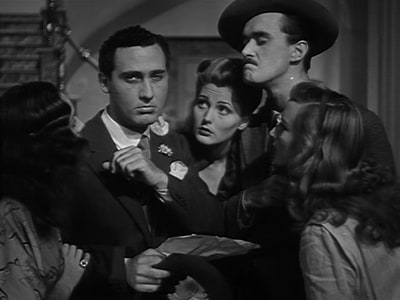 Camillo Mastrocinque's
Il Vento M'Ha Cantato Una Canzone
(The wind sung me a song, 1947) is a comedy about a fictional radio in the late 1940s. Starring Laura Solari and Alberto Sordi and featuring Italian opera
singer (soprano) Maria Caniglia.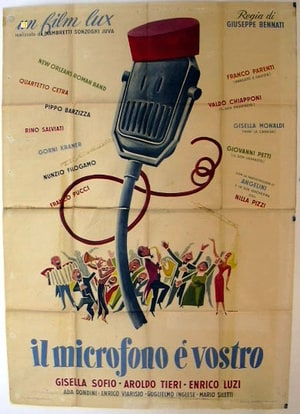 Giuseppe Bennati's
Il Microfono E' Vostro
(The microphone is yours, 1951) is a comedy settled in the
RAI-Radio Audizioni Italiane
's radio variety show with the same title (1951-1952), presented by
Nunzio Filogamo
. Featuring many singers and conductors of those years.
See also: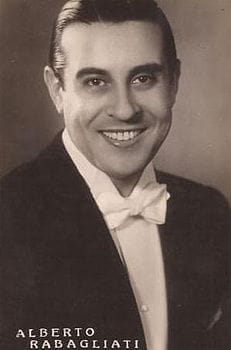 Late 1930s/Early 1940s Italian Radio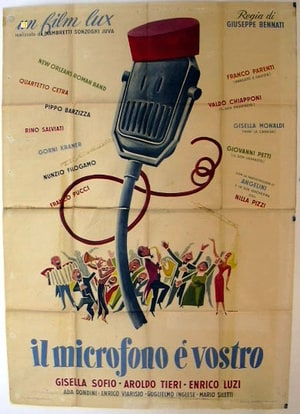 1950s/Early 1960s Italian Crooners' Musical Movies
Added to