17

vote
Cesare Andrea Bixio's Songs
Sort by:
Showing 1-

50

of

86

Add items to section
Songs composed by Cesare Andrea Bixio
Load more items (36 more in this list)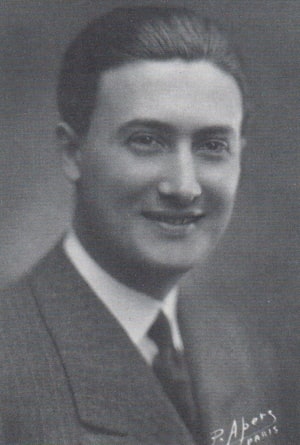 Cesare Andrea Bixio
Selected songs composed or published by Italian composer and music publisher Cesare Andrea Bixio.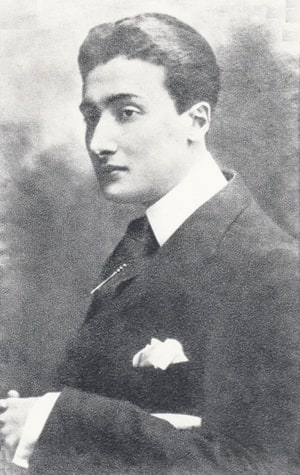 Cesare Andrea Bixio established his own music publishing company
C.A.Bixio
in Naples in 1920. In the same year, he started to work as a composer for revue star
Gabrè
and he gained great success in his hometown. In 1923, Cesare Andrea Bixio moved to Milan where he established a new music publishing company (with the same name) and where he became popular as a composer.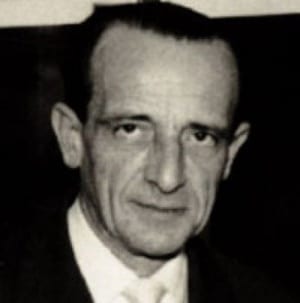 Bixio Cherubini.
In 1927, Cesare Andrea Bixio started his collaboration with songwriter Bixio Cherubini (from the song
Miniera
, Mine).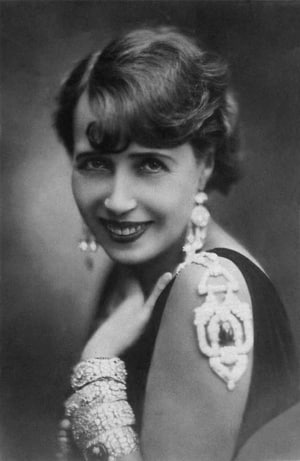 Mistinguett
After the huge success of
Il Tango Delle Capinere
(The Blackcaps' Tango, 1928), he was called by French revue star Mistinguett to compose the songs for her new show
Paris Qui Brille
, that was staged in 1931.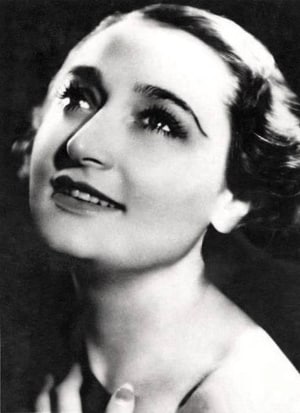 Lys Gauty
In Paris, Cesare Andrea Bixio also collaborated with cabaret music hall
Folies Bergère
and composed songs for popular singer Lys Gauty.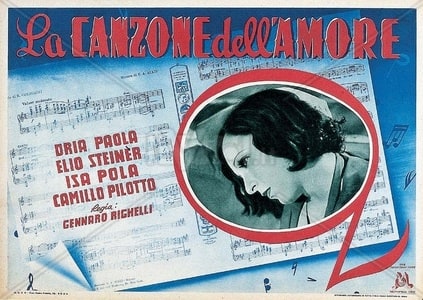 In 1930, Cesare Andrea Bixio composed the title song and the music for Gennaro Righelli's drama
La Canzone Dell'Amore
(The Song Of Love), the first Italian talking movie.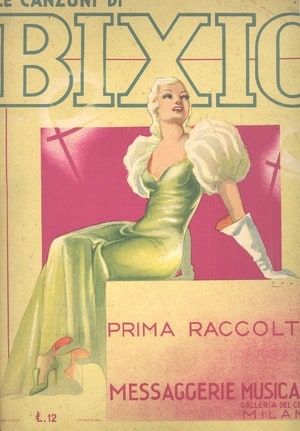 Cover of songbook
Le Canzoni Di Bixio-Prima Raccolta
(Songs of Bixio-First Collection) published by
Messaggerie Musicali
(Milan) in 1937.
Cesare Andrea Bixio is considered as the most popular Italian pop music composer of the 1930s, the 1940s and the 1950s.
See also: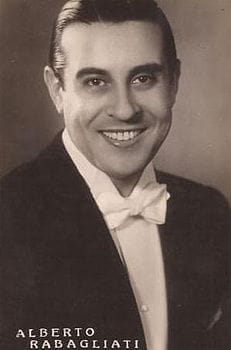 Late 1930s/Early 1940s Italian Radio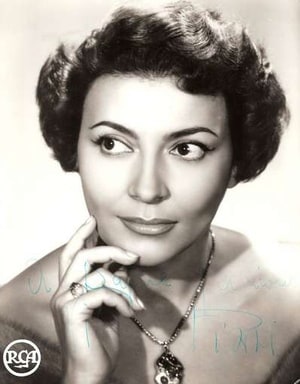 Late 1940s/Early 1950s Italian Radio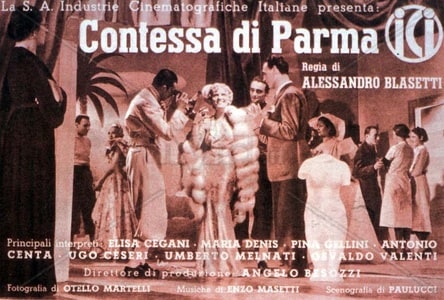 Late 1930s/Early 1940s Italian Decò Comedies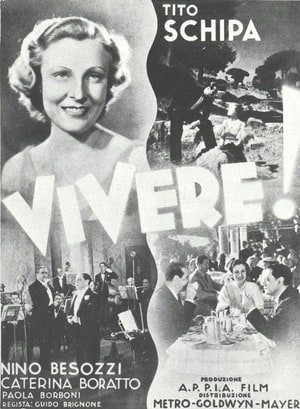 1930s/1940s/1950s/1960s Italian Musical Movies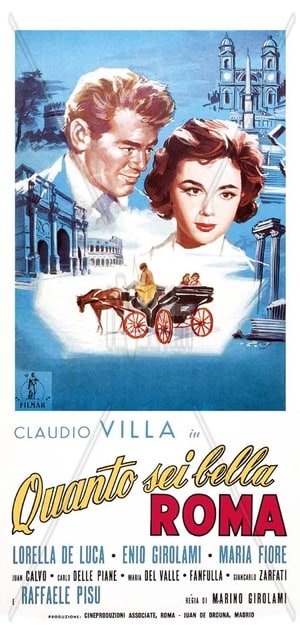 Claudio Villa's Comedies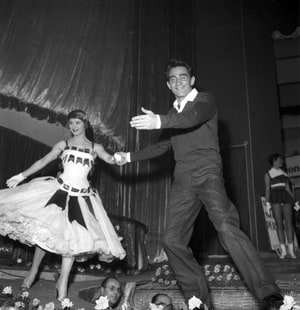 Pietro Garinei And Sandro Giovannini's 1950s Shows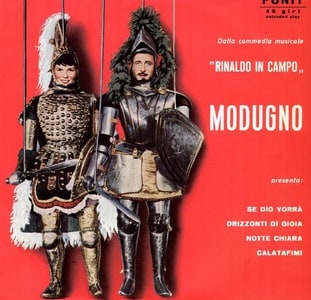 Pietro Garinei And Sandro Giovannini's 1960s Shows
Added to

23 votes
Excellent Lists
(47 lists)
list by Kenji
Published 8 years, 1 month ago

4 comments