21

vote
Favourite Horror Tv Shows
Sort by:
Showing

12

items
Decade:
Rating:
List Type:

Add items to section
Real Life Paranormal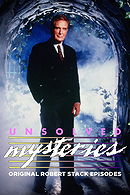 Reality based TV series that combines dramatic re-enactments with interviews to tell stories of REAL mysteries.

Georgini's rating: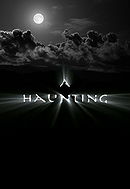 An American paranormal anthology previewing stories told by the victims. Victims tell their terrifing encounters with the paranormal. This show contains narrations, frightening reanactments, & religious content.


Georgini's rating:

Series brings to life the stories of people who have lived through paranormal experiences that defy explanation.
Georgini's rating:


Add items to section
Tv Series