5

vote
Eurovision Song Contest 2019
Sort by:
Showing

26

items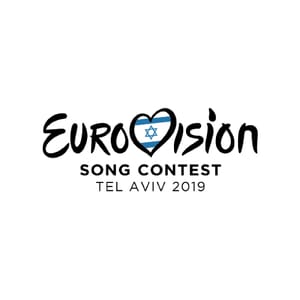 The Eurovision Song Contest 2019 is the 64th edition of the annual Eurovision Song Contest. The contest is taking place in Tel Aviv, Israel, following Israel's victory at the 2018 contest in Lisbon, Portugal, with the song "Toy", performed by Netta. This is the third time that Israel has hosted the contest, having previously hosted in 1979 and 1999. The contest is being held at Expo Tel Aviv, the city's convention centre; it consists of two semi-finals on 14 and 16 May, and the final on 18 May 2019. The three live shows are being hosted by Erez Tal, Bar Refaeli, Assi Azar and Lucy Ayoub. The event is organized by the European Broadcasting Union and hosted by the Israeli Public Broadcasting Corporation.

Forty-one countries are taking part in the contest, with Bulgaria and Ukraine absent, both for the first time since 2015.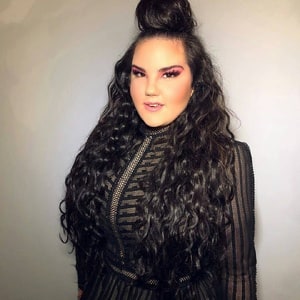 Winner 2019 is Duncan Laurence. Congratulations Netherlands!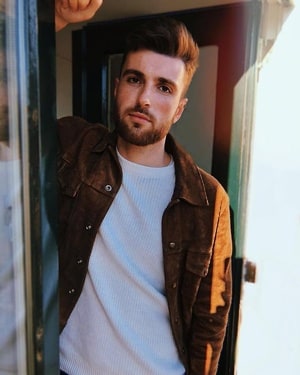 Did you have a favorite act? Was there a song that connected to you?
Last years contest can be found here
Eurovision Song Contest 2016 here
Eurovision Song Contest 2015 here
Eurovision Song Contest 2015 here
*Will add the rest of the points tomorrow!*
Added to