1

vote
145 Views Share:
Sort by:
Showing 1-

50

of

235

Add items to section
Consistent Listens
"Consistent Listens" are albums where the songs maintain a high and even level of quality throughout the entire offering. If there are any road-bumps they are minimal; hidden outros (which are disappointing and pointless as hell most of the time) do not count against this.

Add items to section
Biggest Dissapointments

Add items to section
Biggest Surprises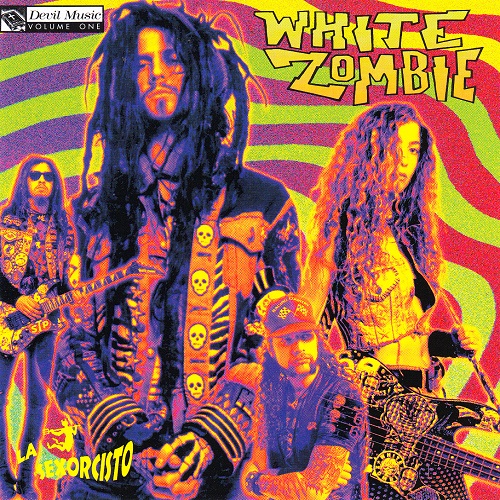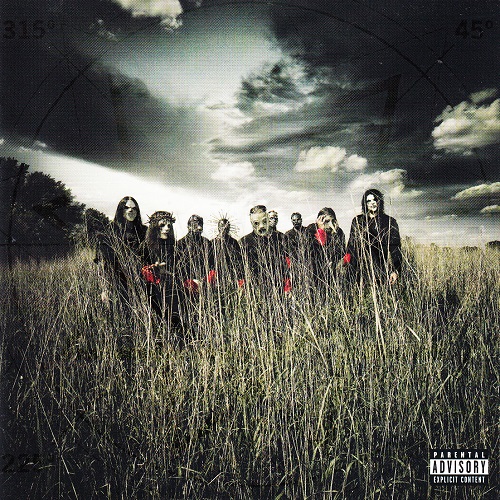 While it'll definitely become an unflattering cliche before the end of this list, I have to admit that I'm not a huge Slipknot fan. I can respect the first two albums (I'm not familiar with Vol.3) but they just aren't my thing. However, with All Hope is Gone Slipknot has made an album that is very excessible to non/boarderline fans and it's a fantastic experience. The band deserves a lot of credit for this one.

Top Picks: "Psychosocial," "Dead Memories," "Vendetta" and "Butcher's Hook"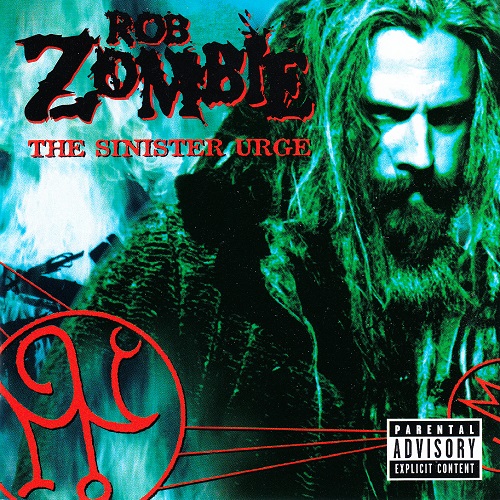 To be honest this one was a surprise. I never picked up The Sinister Urge when it came out because I kind of overdosed on Hellbilly Deluxe and didn't really recover from my self-induced Zombie burnout until Educated Horses in 2005... and this is a shame because there's some great songs on here I was unfamiliar with even if the proceedings aren't as consistent as the spook-show international's previous discs.

Top Picks: "Dead Girl Superstar," "Bring Her Down (To Crippletown)" and "Scum of the Earth"

Added: 10/03/15

Add items to section
Somewhat Unloved (but Loved by Me)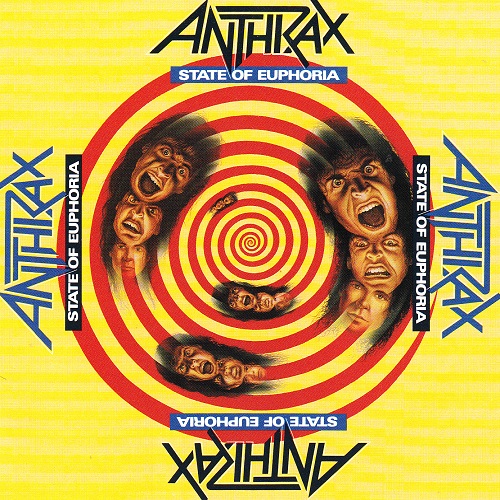 Tying to type up a good summary for State of Euphoria is somewhat of a tricky endeavor because my cousin introduced me to this album when I was younger but he unfortunately passed away last year. So as expected the memories of him and this album are pretty much entwined with one another these days. This disc wasn't that big of hit with longtime fans but I'll always love this one.
Top Picks: "Be All, End All" and "Antisocial" even though "Antisocial" is overrated.

Add items to section
Most Conflicted

Add items to section
Generally Underrated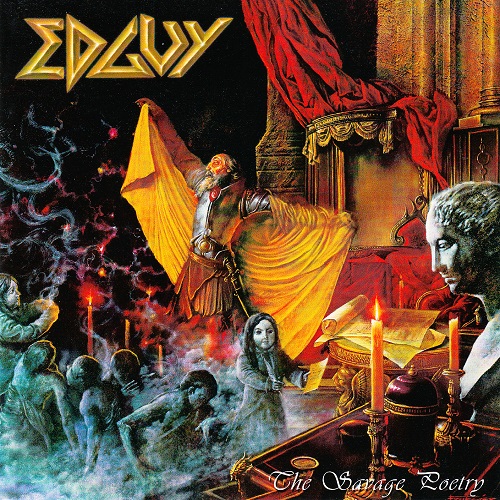 An album that's horrendously underrated, even by some of the band's fans, The Savage Poetry is a complete re-recording and re-tooling of the band's original full-length demo of the same name. While it's certainly not as grandiose as the group's other material, I can see how it can be difficult to appreciate this effort if you've unfamiliar with the original recordings. Easily one of my favorite Edguy albums.

Top Picks: "Hallowed," "Misguiding Your Life" and "Frozen Candle"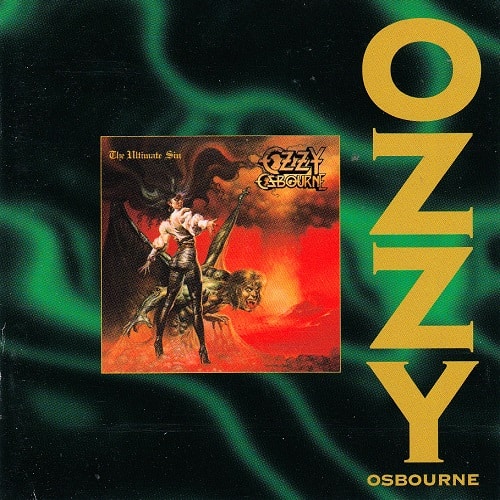 Odd as it may seem, The Ultimate Sin brings us to one of the key issues I have with Osbourne: his apparent lack of appreciation towards "Shot in the Dark." Easily my top track from his solo output, what's the reasoning behind not only deleting this somewhat overlooked album from his catalog but not including the track on any of his greatest hits compilations? Not cool Ozzy... not cool at all.
Top Tracks: "Secret Loser," "Thank God for the Bomb" and "Shot In The Dark"
Ashley Winchester's rating: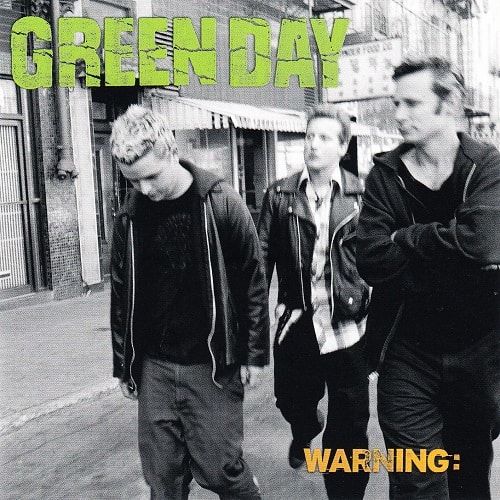 Even though it had a big hit with "Minority," many critics believed that the cracks in the Green Day formula were starting to show with Warning. I guess when you look at the album the band was drifting away from the sound that made them famous, but I've personally never seen the point of being pessimistic about this album as the songs are still well conceived even if they have a more laid back nature.

Top Picks: I don't really think I have any favorites with this one... the closest would probably be "Castaway"

Added: 10/01/15


Add items to section
Best Self-Titled Albums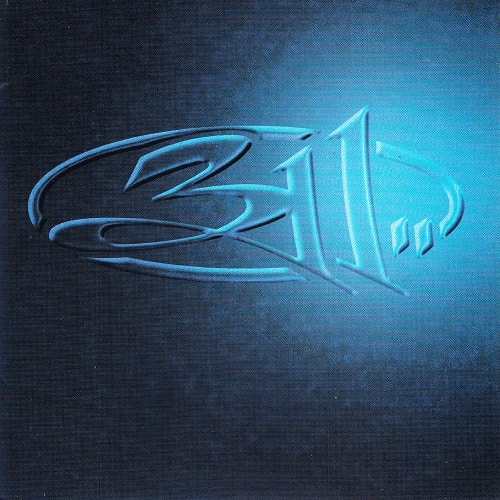 In a certain sense I kind of hate writing write-ups for self-titled albums because for the most part these albums tend to be magnificent. Of course I know some people out there hate it when a band's self-titled album isn't their debut album, which is a pet peeve I understand, but when the results are fantastic as 'the blue album' here I'm not going to lose any sleep over it... this is easily a must-have release.
Top Picks: Picking top tracks in this case would be an injustice because all the tracks are of the highest quality.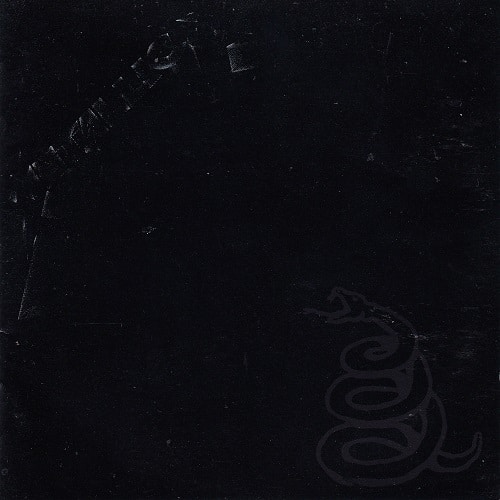 It probably won't surprise anyone that my relationship with Metallica's music is rather complicated. Despite being born in the 1980's I'm typically fonder of the albums and movies released in the 90's because I was too young to remember the previous decade. Given that it's far from a leap of logic that the self-titled black album is my favorite given I grew up with the cassette in hand.
Top Picks: Picking top tracks for this album would be insanely pointless.
Note: Despite what summary says above I am familiar Metallica's 80's output yet while I enjoy many tracks and have respect for their speed metal roots it's not my thing and I don't have a real desire to buy those albums for some reason.
Note: I have to give a small shout out for the Japanese bonus track "So What." You can obtain this track on a few other Metallica compilations but I like having it play on the tail end of the black album for some reason.

Add items to section
Favorite Live Recordings

Add items to section
EP's and Singles

Add items to section
Best Concept Albums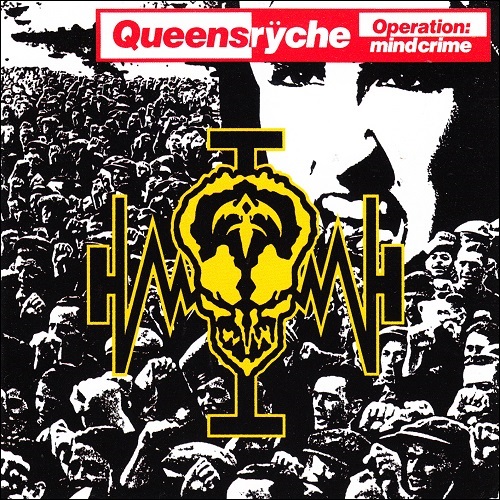 Despite the fact that I didn't want give an asshole like Geoff Tate any more money, I can't deny that the narrative weaved in Operation: Mindcrime easily fuels this time-tested classic to the peaks of what a concept album should be. However, when you look at the other, more unfortunate side of the coin, did this album really need a sequel? Countless bands have tried this and it never ceases to be disappointing.
Top Picks: Given this is a concept album the tracks gain a lot when you listen to the album as whole, although the tracks do work well as single experiences.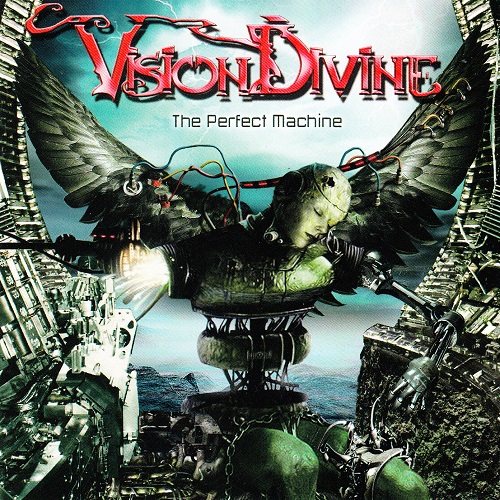 For a concept album The Perfect Machine asks a poignant question: what would happen if we could stop the aging of the human body and nullify the concept of death? That may initially seem like a gift... but as time went on would we still feel the same way? Much like their previous album, 2004's Stream on Consciousness these crafty Italians are certainly at the top of their game with this one.
Top Picks: Like most concept albums, all the tracks feel important, so it's advised not to pick the album apart... at least at first.
Load more items (185 more in this list)
A list of all the non-video game music CDs that I own, a little about each and some of my favorite songs from them.

The albums on this list are generally separated into a few categories:

* Mainstream (basically any thing that's popular)
* Euro Metal (more popular in Europe)
* Comedy (spoken comedy albums)
* Classical (classical compositions)
* Scores (movie soundtracks)

The initial posting of this list on 09/30/15 presents the first 200 albums in my collection. I will add new albums as I obtain them.

Note: New additions will always be at the top of the list when added so you don't have to scroll though the whole list. The last album on the list is the oldest acquisition. Addendum: Because Listal has made lists lose track of item order after the 200th item listed (for some reason) only the first two-hundred items are technically in order now : (

Note: If an entry is empty outside of a picture of the cover I haven't had enough time with the album to come up with anything concrete to say about it. I'll add a summary and favorite picks as soon as I'm conformable in doing so.

Last Update: 10/13/15
Added to