11

vote
831 Views Share:
Anne Heche Films Viewed by Kathy
Movie list created by kathy
Sort by:
Showing

26

items
Decade:
Rating:
List Type:

Add items to section
Director only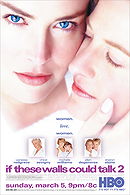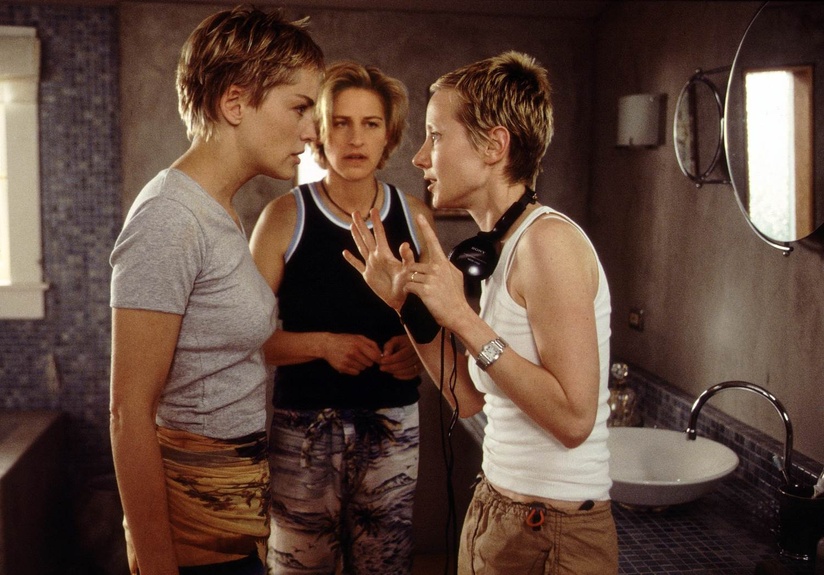 Directors: Jane Anderson, Martha Coolidge and Anne Heche
Starring: Vanessa Redgrave, Chloë Sevigny, Michelle Williams, Sharon Stone, Ellen DeGeneres, Marian Seldes, Nia Long, Natasha Lyonne, Amy Carlson, Paul Giamatti, Elizabeth Perkins, Jenny O'Hara, Regina King, Kathy Najimy, Mitchell Anderson and George Newbern
A portrait of three women from three generations - all who occupied the same house at various times - who love women. In 1961, an elderly woman is "widowed" when her companion of 50 years dies. In 1972, a feminist co-ed lets her sexual politics take the back seat to a powerful attraction when she finds herself seduced by an outsider. And in 2000, a couple with almost everything that two women can have, want the one thing they can't have - unless something more than fate intervenes.
kathy's rating: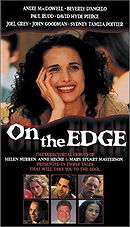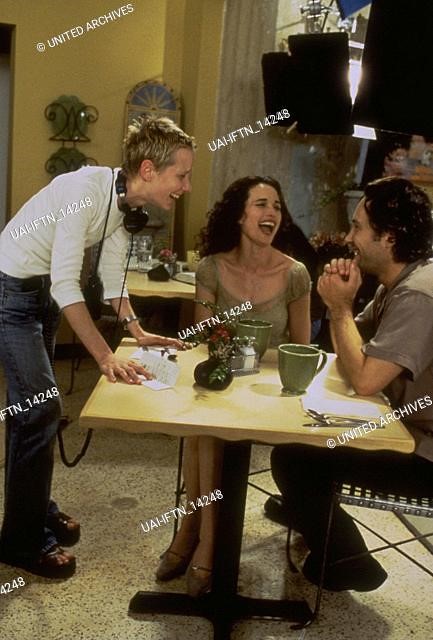 [On The Edge - segment 'Reaching Normal']
Director: Anne Heche
Starring: Andie MacDowell, Paul Rudd, Alan Rosenberg, Joey Lauren Adams and Joel Grey
A woman with problems in her marriage thinks that she is going crazy.
kathy's rating:


Add items to section
Television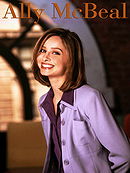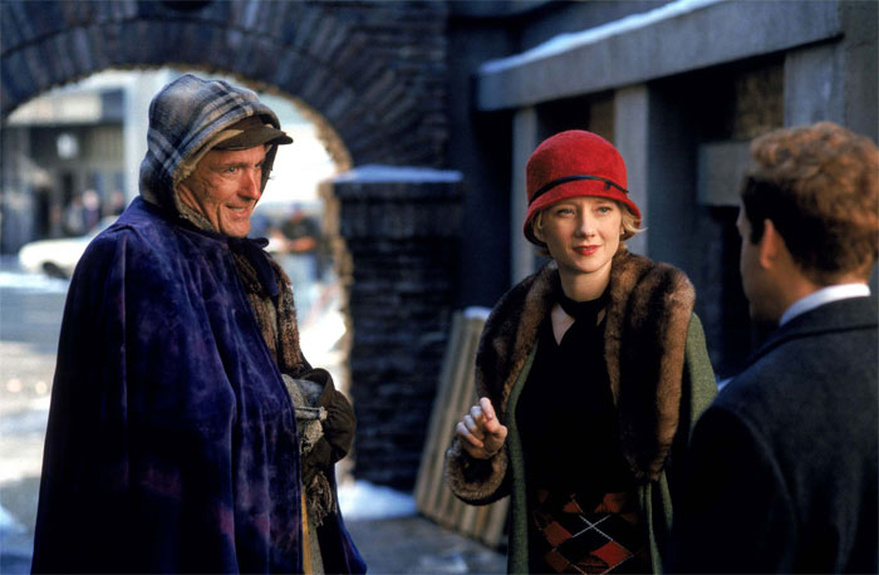 [Season 4 - episodes 'Reasons To Believe', 'The Ex-Files', 'Mr. Bo', 'Hats off To Larry', 'Reach Out and Touch', 'Boys Town' and 'Falling Up']
Creator: David E. Kelly
Director: Ron Lagomarsino
Starring: Calista Flockhart, Greg Germann, Lisa Nicole Carson, Jane Krakowski, Vonda Shepard, Portia de Rossi, Lucy Liu, James Le Gros, Robert Downey Jr., Peter MacNicol, Anne Heche, Anne Haney, Albert Hall, Richard McGonagle and Gregg Daniel
John Cage takes a new client, Melanie West, who is accused of intentionally running over and killing her ex-boyfriend.
kathy's rating: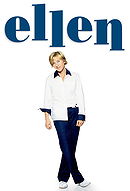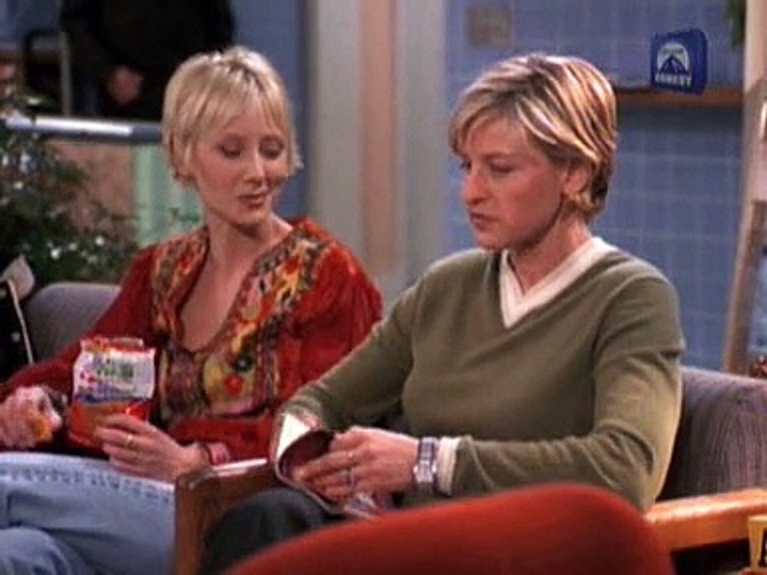 [Season 5 - episode 'Hospital']
Creators: Neal Marlens, Carol Black and David S. Rosenthal
Director: Gail Mancuso
Starring: Ellen DeGeneres, Anne Heche, Alice Hirson, Kayla Murphy, Andrew Hill Newman, Cynthia Martells, Tyler Layton and Matt Weinberg
Ellen races to the hospital after learning that Laurie was in a serious car accident. While in the waiting room waiting for news on Laurie and waiting for her mother, Lois, to show up with Laurie's daughter, Holly, Ellen chats up a conversation with a strange woman which becomes increasingly heated and tense after Ellen learns that the woman is Karen, Laurie's former girlfriend.
kathy's rating:

A list of the films I have so far seen starring American actress, director, producer and screenwriter Anne Heche.

Listed in alphabetical order.
Added to