19

vote
1236 Views Share:
Rooney Mara Films Viewed by Kathy
Movie list created by kathy
Decade:
Rating:
List Type:

Add items to section
Television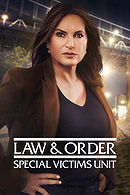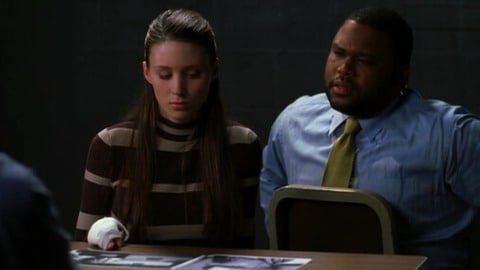 Season 7: Episode 20 - 'Fat' (2006)
Director: Juan José Campanella
Starring: Christopher Meloni, Mariska Hargitay, Richard Belzer, Ice-T, Diane Neal, B. D. Wong, Tamara Tunie, Dann Florek, Anthony Anderson, Natalie Cole, Rooney Mara, David Thornton, David Bishins, Mike Doyle and José Ramón Rosario
A band of teenage siblings attack and assault teenage girl, who is a gifted piano student at a prestigious high school in Harlem. When Dr. Melinda Warner identifies the attackers as overweight, Detective Stabler and his new partner, Detective Lucius Blaine, track down the siblings - who claim they assaulted the victim to avenge an attack on their morbidly obese brother.
kathy's rating: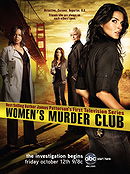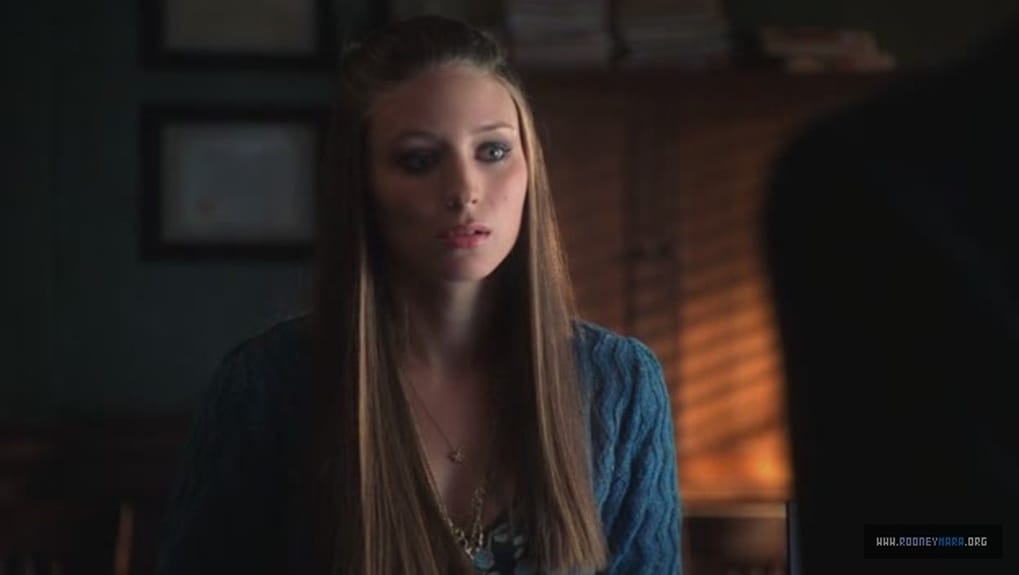 Season 1: Episode 3 - 'Blind Dates and Bleeding Hearts' (2008)
Director: Brad Turner
Starring: Angie Harmon, Tyrees Allen, Laura Harris, Paula Newsome, Aubrey Dollar, Linda Park, Rooney Mara, Iris Braydon and Ralph Cole Jr.
While investigating a woman found dead in an alleyway, Jill bonds with the victim's teenage daughter (Rooney Mara). Meanwhile, Lindsay is encouraged by her friends to return to the dating scene and Claire attempts to bring the romance back into her marriage.
kathy's rating:

A list of the films that I have so far seen starring American actress Rooney Mara.

Listed in alphabetical order.
Added to