6

vote
Anna May Wong
Sort by:
Showing

10

items
Decade:
Rating:
List Type: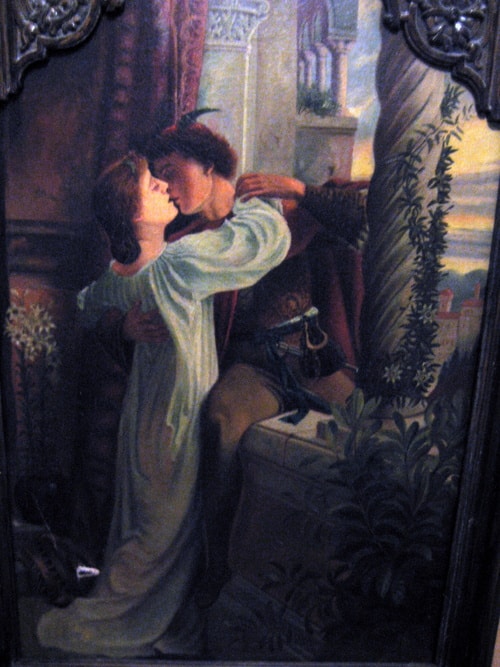 Picture of
at
Listal
I first learnt about Anna May Wong when I was presented with a painting she once owned, it was a copy of 'Romeo & Juliet by Sir Frank Dicksee', however this one was painted by her manager/agent in England. My step-grandfather had purchased her former residence and its belongings, sadly my step-grandfather didn't appreciate art and burnt all of her paintings, except one which my grandmother had hidden and later passed to my father, who in turn passed it on to me.
Anna May Wong was born on the 3rd of January 1905, she was the first Chinese-American movie star, and the first Asian-American to become an international star as well.Starting out in silent movies, she continued her career into sound, including stage, radio and television.
Starting out in America she couldn't break Hollywood, which gave her stereotypical supporting roles and so she moved to Europe in the late 1920s, where she starred in several notable films and plays. Wong solidified her image as an international fashion icon, and by 1924 had achieved international stardom. She spent the first half of the 1930s travelling between the United States and Europe for film and stage work. Wong was featured in films of the early sound era, such as Daughter of the Dragon (1931) and Daughter of Shanghai (1937), and with Marlene Dietrich in Josef von Sternberg's Shanghai Express (1932).
In 1935 Wong was dealt the most severe disappointment of her career, when Metro-Goldwyn-Mayer refused to consider her for the leading role in its film version of Pearl S. Buck's The Good Earth, choosing instead the European Luise Rainer to play the Chinese role. Wong spent the next year touring China, visiting her family's ancestral village and studying Chinese culture. In the late 1930s, she starred in several B movies for Paramount Pictures, portraying Chinese-Americans in a positive light. She paid less attention to her film career during World War II, when she devoted her time and money to helping the Chinese cause against Japan. Wong returned to the public eye in the 1950s in several television appearances as well as her own series in 1951, The Gallery of Madame Liu-Tsong, the first U.S. television show starring an Asian-American. She had been planning to return to film in Flower Drum Song when she died in 1961, at the age of 56.
For decades after her death, Wong was remembered principally for the stereotypical "Dragon Lady" and demure "Butterfly" roles that she was often given. Her life and career were re-evaluated in the years around the centennial of her birth, in three major literary works and film retrospectives. Interest in her life story continues and another biography is due out in Spring 2009.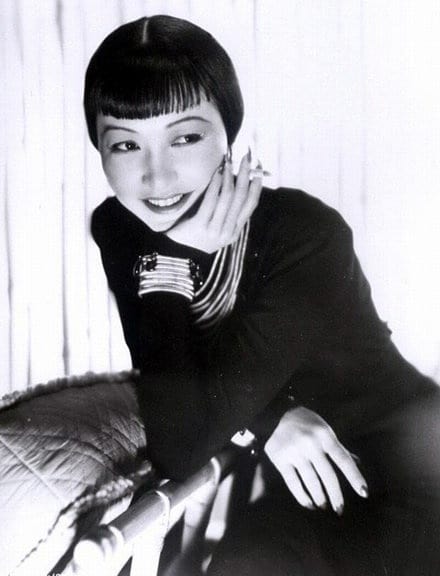 Picture of Anna May Wong
at
Listal
(My thanks to Wikipedia.org for much of my knowledge on Anna May Wong)
Added to