13

vote
Past, present and future 3D Movies
Sort by:
Showing 1-

50

of

62
Decade:
Rating:
List Type:
Load more items (12 more in this list)
In the past, you may have worn cheap paper/card spectacles, with one red plastic lens and one green plastic lens. Today you can watch high quality 3-D movies in a variety of IMAX 3D or a REAL D cinemas, but still using special glasses - although these appear clear. Tomorrow you may be able to watch true three dimensional TV that does not require you to wear any strange glasses!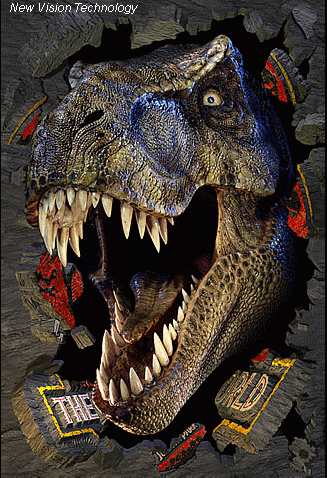 Picture of
at
Listal
This is a list of just some of the movies and shorts which you can or very shortly will be able to enjoy in full Three-Dimensional glory.
Enjoy!
Added to