4

vote
1001 Movies You Must See Before You Die (1900's)
Decade:
Rating:
List Type: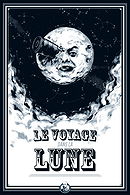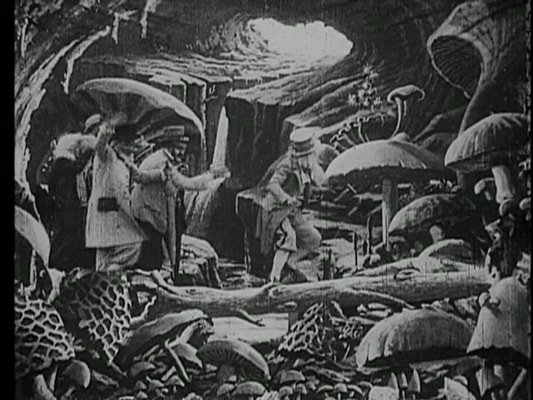 Notes:
It's another movie I should definitely rewatch at some point. Well, if you might have some doubts regarding the fact if 'The Great Train Robbery' is amazing or not, there is absolutely no doubt that this is little short from Georges Méliès was and still is pretty awesome. Indeed, Méliès was pretty much the inventor of the special effects but, with this movie, probably without being really aware of it, he also delivered the first Science-Fiction flick and also the first animated feature. Of course, you might argue that the whole thing was pretty messy but it is also part of its charm and, above all, the fantasy and imagination displayed was just terribly inspiring. Eventually, it's a shame Méliès didn't get much praise when he was alive but there is no denying that the guy was one of the greatest masters in this Art which was pretty much in its infancy at the time.
johanlefourbe's rating: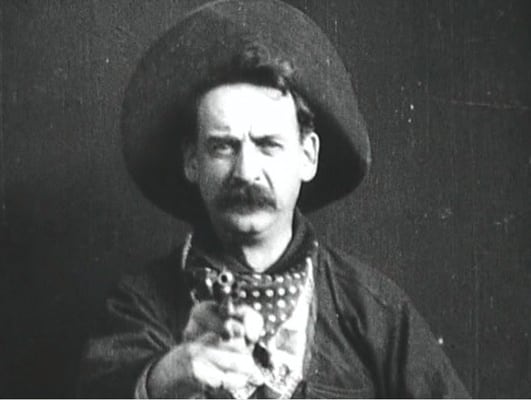 Notes:
To be honest, it has been a while since I saw this flick and maybe I should re-watch it at some point. Sure, it might not seem to be anything really mind-blowing if you would compare it to something coming out nowadays (after all, it is very short movie done with a $150 budget) but the damned thing was actually seriously groundbreaking when it was released. Indeed, even if the story was very basic, it is still considered as one of the very first movies with some kind of plot. Anyway, it must have been priceless to be in the movie theatre when this cowboy started to shoot the audience as many people went apesh*t since they had never experienced anything like this before.
johanlefourbe's rating:

Many years ago, I actually discovered this website thanks to the awesome list
1001 Movies You Must See Before You Die
but, unfortunately, this list is not up to date anymore so I have decided to create my own version.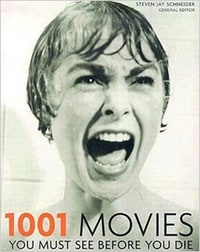 (1st edition)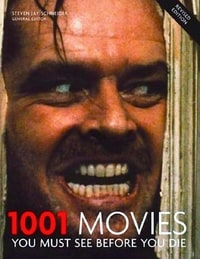 (2nd edition)
Furthermore, if you're like me and you don't feel like browsing through the whole list, you can now use this index :
- MAIN LIST
- 1001 Movies ... (2020's)
- 1001 Movies ... (2010's)
- 1001 Movies ... (2000's)
- 1001 Movies ... (1990's)
- 1001 Movies ... (1980's)
- 1001 Movies ... (1970's)
- 1001 Movies ... (1960's)
- 1001 Movies ... (1950's)
- 1001 Movies ... (1940's)
- 1001 Movies ... (1930's)
- 1001 Movies ... (1920's)
- 1001 Movies ... (1910's)
Added to