14

vote
A Tribute To Garry Marshall
Sort by:
Showing

10

items
Decade:
Rating:
List Type: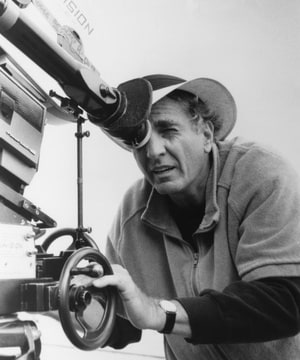 Pretty Woman may be his most successful movie but I think he deserves more recognition for his work than he ever did. Yes a lot of his movies are romantic comedies but does that make him a bad director? I beg to differ, I enjoy many of his films. They bring you joy and make you happy. So here is a list of my favorite movies by Garry Marshall. I know he did have some great TV Shows in the past but since it was before I was even born I can't say much about those.
Celebrities paying tribute to him:
(who did not star in the movies listed here)
Henry Winkler
"Thank you for my professional life. Thank you for your loyalty, friendship and generosity."
Matthew Gray Gubler
"One of the highlights in my life was getting to play your grandson. We will miss you garry!"
Topher Grace
"Oh man, this is a tough one. Honored I spent time with this kind man. My love to his wife and family. #garrymarshall"
Ron Howard
"RIP GarryMarshall whose humor & humanity inspired. He was a world class boss & mentor whose creativity and leadership meant a ton to me."
Zach Braff
"God I loved this Man. #GarryMarshall"
Added to