4

vote
The Revengers
Decade:
Rating:
List Type: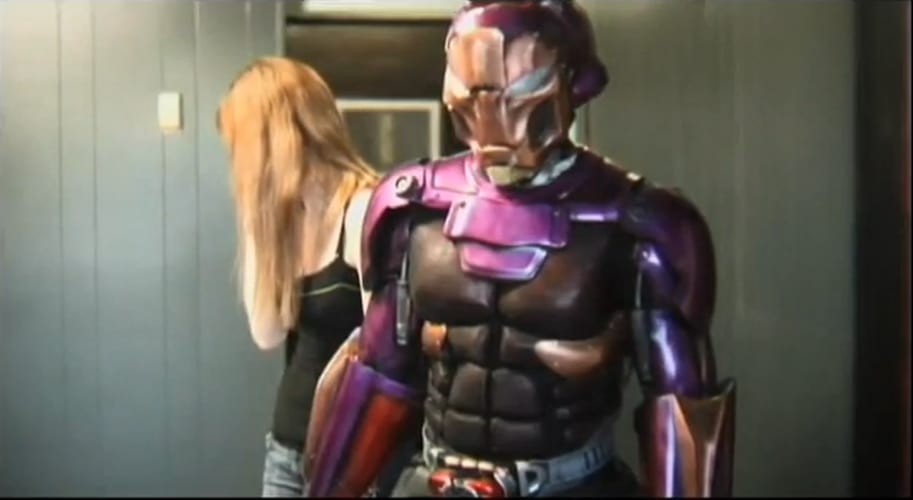 Metal Man, also known as Iron Hero (why not Metal Hero?) is stuck with that armor in his body, that convenientely turns invisible at any time. And it is like he is without the armor.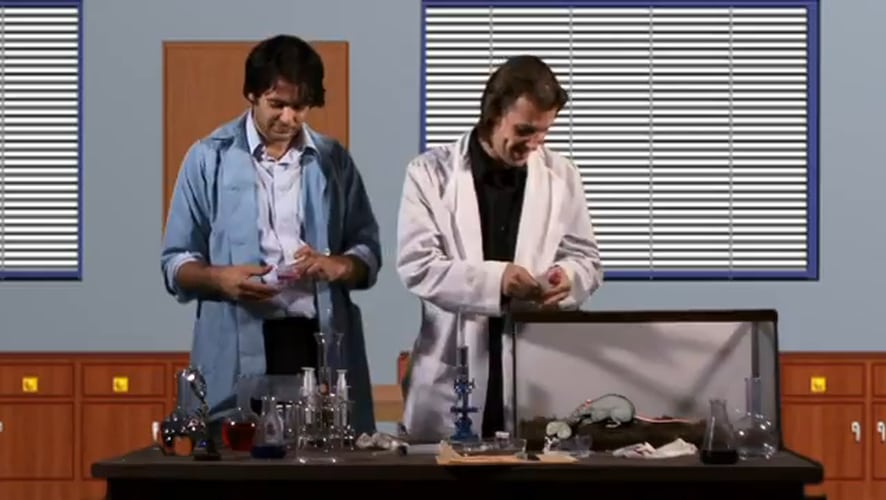 Scientists doing scientisty stuff...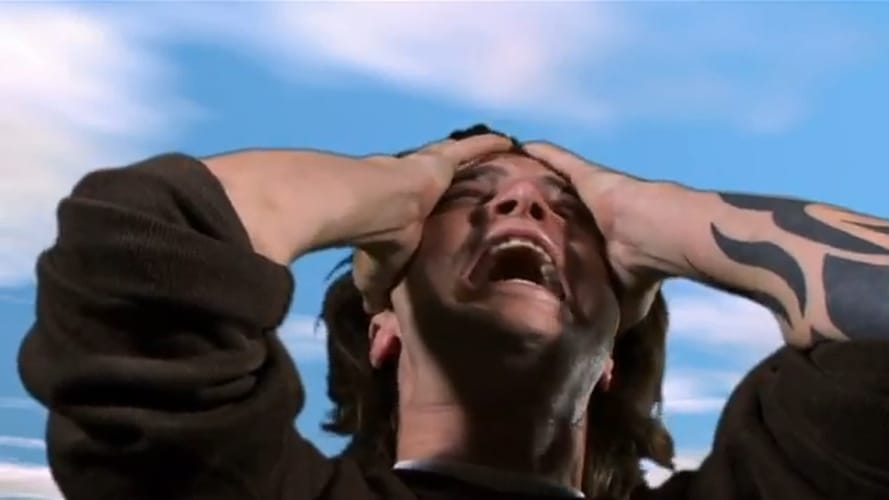 ...that turns Hank Howard into...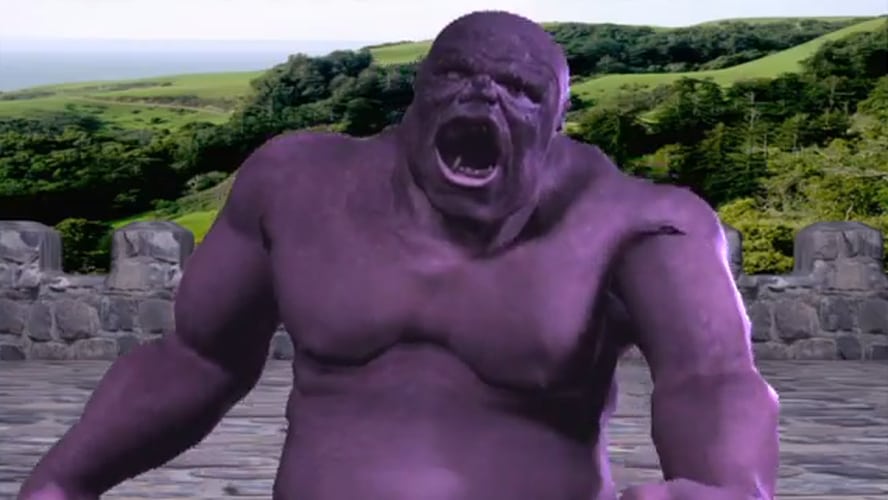 ...The Amazing Bulk with all his purple CGI glory!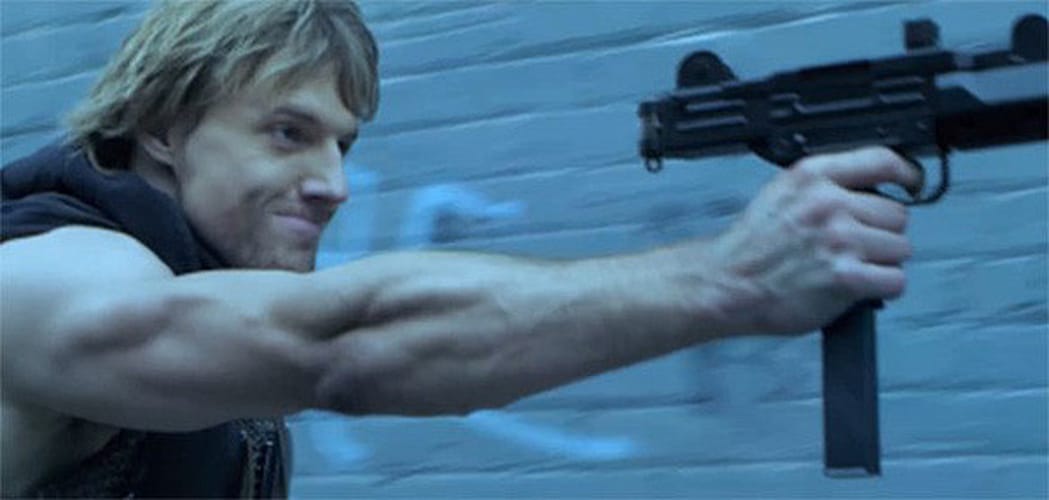 Yeah, Thor with a fire arm. Initially I thought it was another character, but no, it's Thor. The god of thunder with a fire arm. Digest that information.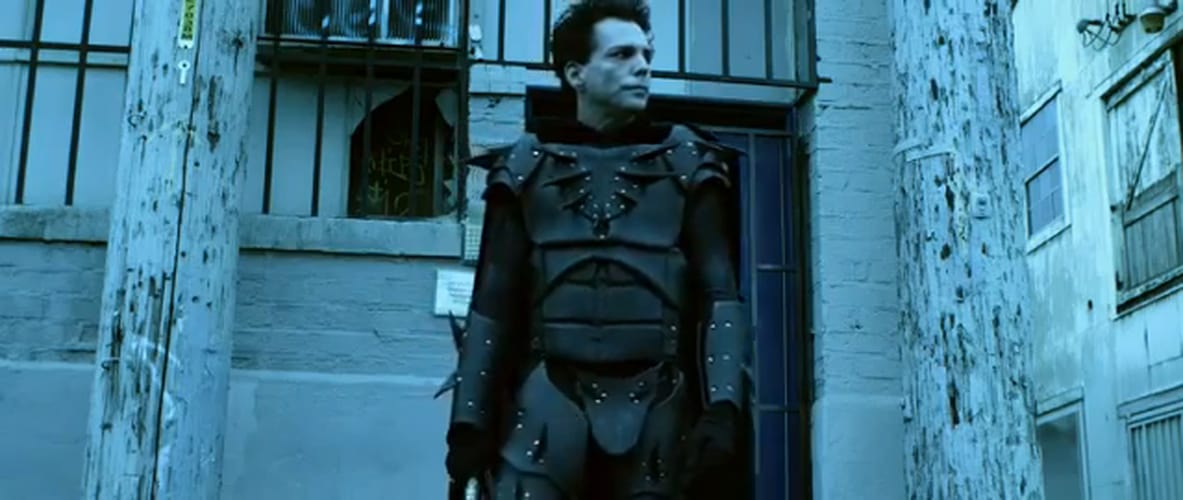 Richard Grieco as Loki.
The Asylum Studios (Almighty Thor) is known for making knock offs of big American blockbusters, and to tell the truth, some of them are quite entertaining.

Going the same way the Asylum, is the new Midnight Releasing (Metal Man aka Iron Hero), with some gems that I can't wait to see either.

Will these heroes ever have a huge knock off film together? I'm hyped for it to happen! Truely.
Added to