Sort by:
Showing

22

items
Decade:
Rating:
List Type:

Add items to section
Documentaries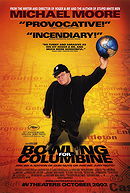 Director: Michael Moore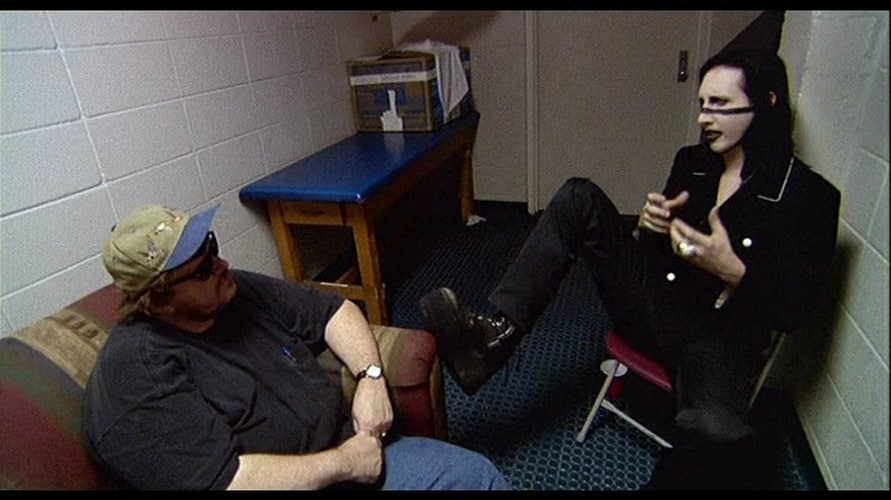 Bowling for Columbine is a 2002 American documentary film written, directed and narrated by Michael Moore. The film explores what Moore suggests are the causes for the Columbine High School massacre in 1999 and other acts of violence with guns. Moore focuses on the background and environment in which the massacre took place and some common public opinions and assumptions about related issues. The film also looks into the nature of violence in the United States.

Add items to section
School Shootings in TV
The second list concentrates on school shootings and such in movies.
The first list:
Tell Me Why
Added to

11 votes
Drugs' Lists About Movies
(59 lists)
list by drugs
Published 11 years, 7 months ago

1 comment