The 100 best movies of Mexican cinema (SOMOS)
Sort by:
Showing 1-

50

of

100
Decade:
Rating:
List Type:
Load more items (50 more in this list)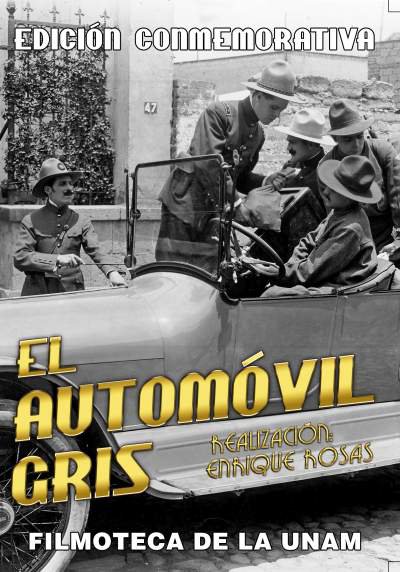 In July 1994, the mexican magazine SOMOS -on the occasion of its 100th issue- a special edition dedicated to the 100 best movies of mexican cinema. To make the selection, the magazine invited 25 specialists in its cinematography, among them critics like Jorge Ayala Blanco, Nelson Carro and Tomás Pérez Turrent, historians of the caliber of Eduardo de la Vega Alfaro and Gustavo Garcia; Carlos Monsivais and Gabriel Figueroa own.
The SOMOS list includes only films whose production is fully or mostly mexican, hence the absence of some important movies as Viridiana (1961) by Luis Buñuel. The oldest film selected (The Grey Automobile) in 1919 and newer (Cronos and Like Water for Chocolate), 1992.
So far, the list of SOMOS is the main effort of this nature has been done on the mexican cinema, hence its importance as a criterion for the selection of films that make up this filmography.
Movies up to 1994, the year of publication of the list in the magazine SOMOS.
In chronological order.
Added to

23 votes
Excellent Lists
(47 lists)
list by Kenji
Published 8 years, 4 months ago

4 comments

64 votes
World Cinema - Vol 2 - Listed by Country
(171 lists)
list by jaytoast
Published 10 years, 11 months ago

12 comments

26 votes
Worth to Check - Top Movies
(50 lists)
list by Paulius
Published 10 years, 3 months ago

5 comments

7 votes
PERSONAL LISTS. CLOSED TO NEW ADDED.
(23 lists)
list by Rath
Published 10 years, 4 months ago

1 comment