25

vote
1219 Views Share:
Sharon Stone Films Viewed by Kathy
Movie list created by kathy
Sort by:
Showing

10

items
Decade:
Rating:
List Type:

Add items to section
Producer / Actress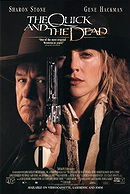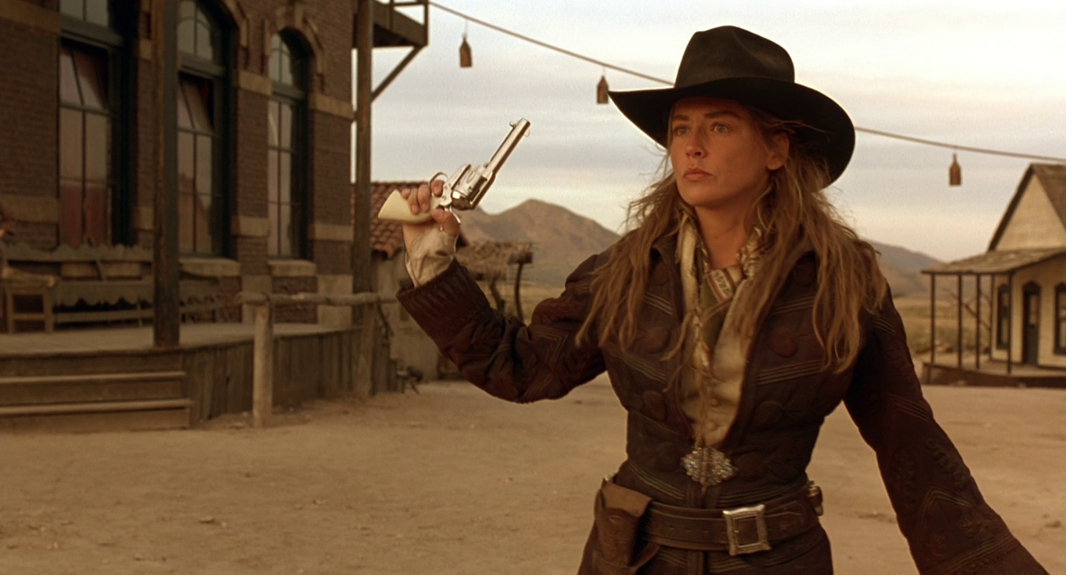 Director: Sam Raimi
Producer: Sharon Stone
Starring: Sharon Stone, Gene Hackman, Leonardo DiCaprio, Russell Crowe, Pat Hingle, Lance Henriksen, Tobin Bell, Roberts Blossom, Keith David, Kevin Conway, Gary Sinise, Fay Masterson, Olivia Burnette, Woody Strode, Mark Boone Junuior and Sven-Ole Thorsen
"The Lady" rides into the Old West town of Redemption circa 1878. In an attempt to seek vengeance for her father's death, she enters a single elimination gunfighting contest presided over by Redemption's ruthless leader, John Herod.
kathy's rating:


Add items to section
Television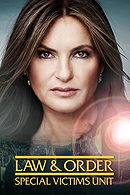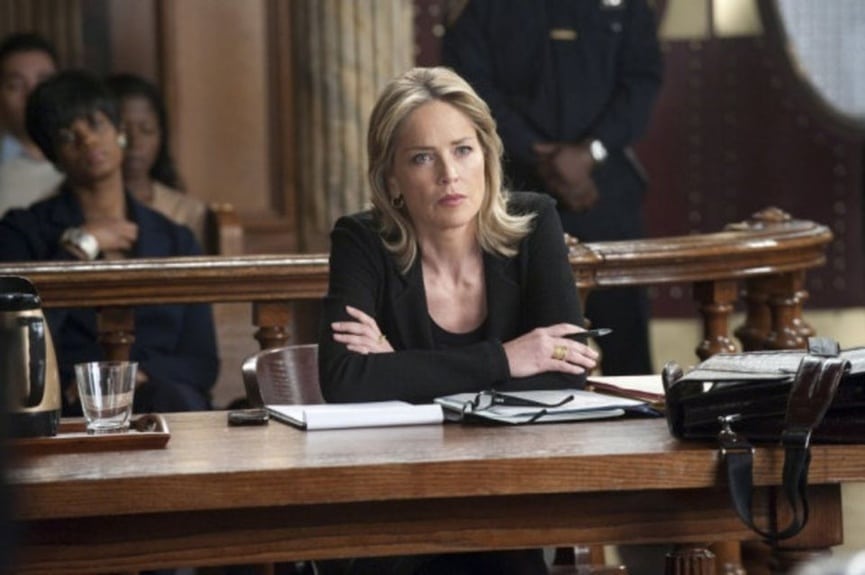 [Season 11 (2010) episodes 'Torch, 'Ace', 'Wannabe' and 'Shattered']
Directors: Peter Leto and David Platt
Starring: Christopher Meloni, Mariska Hargitay, Richard Belzer, Ice-T, B.D. Wong, Dann Florek, Tamara Tunie, Sharon Stone, Sam Waterston, Lindsay Crouse, Kevin Anderson, P.J. Benjamin, Brad Dourif, Hanna-Liina Võsa, David Paymer, Graham Davie, Raphael Sbarge, Raymond J. Barry, Jake Miller, Isabelle Huppert, D. W. Moffett and David Shumbris
One of Stabler's former partners joins SVU as an ADA and helps Benson and Stabler with the investigations into an arsonist responsible for the deaths of two girls, a Bulgarian baby-smuggling ring, a serial rapist and a child-kidnapping.
kathy's rating:

A list of the films that I have so far seen starring American actress and producer Sharon Stone.

Listed in alphabetical order.
Added to

12 votes
My Actors Viewing Lists Collection #2
(13 lists)
list by kathy
Published 3 years, 8 months ago

1 comment