25

vote
Rome's E42
Load more items (18 more in this list)
Marcello Piacentini
The
E42
is a site in the south-west of Rome, toward the sea. It was chosen in the mid-1930s as the site for the 1942
Esposizione Universale di Roma
(Rome World's Fair). Italian architect Marcello Piacentini was chosen as the head of the project.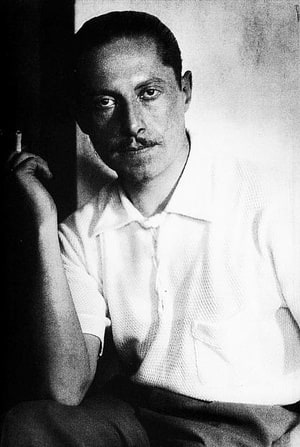 Adalberto Libera
Among the other architects involved in the project there were Adalberto Libera and Pier Luigi Nervi.
The first project on an area of 4 sq. km. (1,5 sq. mi.) was presented in 1938; the final project was presented in 1939. The name
was later changed in
EUR
.
The Expo never took place because of the World War II. The original project was left uncompleted when the works had to stop in 1942.
After the war, the original project was changed in a project of a business area.
The
E42
(in the new denomination of
EUR
)
was almost completed for the 1960 Rome Olympics.
1960 Rome Olympics official artwork.
In 1960, the site was one of the two city areas (the other was the
Flaminio
, in the north of Rome) that hosted the competitions of the Olympics.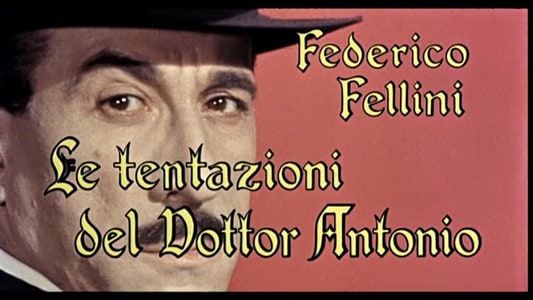 Italian revue and comedy star Peppino De Filippo in Federico Fellini's
Le Tentazioni del Dottor Antonio
.
The
E42
(or
EUR
) was also the scenario of many 1960s Italian movies, such as Federico Fellini's
La Dolce Vita
(1960) and
Le
Tentazioni del Dottor Antonio
(episode of De Sica, Fellini, Visconti and Monicelli's
Boccaccio '70
, 1962), Michelangelo
Antonioni's
L'Eclisse
(The eclipse, 1962) and Elio Petri's
La Decima Vittima
(The tenth victim, 1965).
Added to

34 votes
Lists about architecture
(26 lists)
list by Nusch
Published 9 years ago

4 comments