My Favorite Images from Listal's Members II
Load more items (54 more in this list)
Now is done! I finnished the second list about my favorite images from you guys!
I TRIED not to include images from movies or tv shows, or celebrities pictures. Neither those images that are already part of another list
(If I like an image from a list, I certainly vote for that whole list!).
Have you seen the first part?
My favorite images from listal's members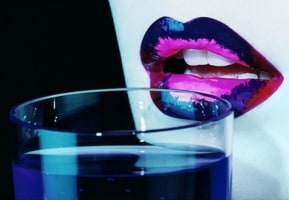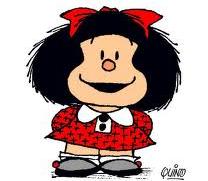 Added to

63 votes
Voldie's Favorite picture lists
(204 lists)
list by Voldie
Published 10 years, 5 months ago

7 comments