My Favorite Images from Listal's Members III
Load more items (12 more in this list)
Here's the third part of my favorite images from you guys!!
Always I found new wonderful pics, and new members, and I "steal" your picture to beautify my lists! haha
Thanks for sharing those pics and as I found new ones I'll keep adding...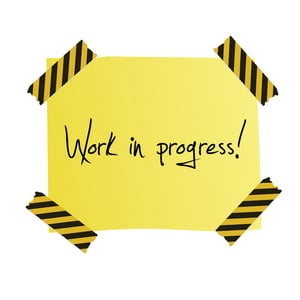 I TRIED not to include images from movies or tv shows, or celebrities pictures. Neither those images that are already part of another list
(If I like an image from a list, I certainly vote for that whole list!).
Have you seen the first two parts?
My favorite images...
My favorite images...II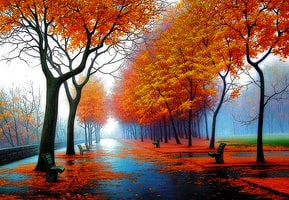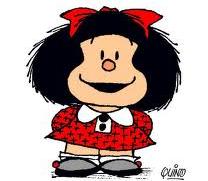 Added to