11

vote
1311 Views Share:
My Anime Journal of 2016
TV Show list created by the count
Sort by:
Showing

13

items
Decade:
Rating:
List Type:

Add items to section
Finished Anime (June - December)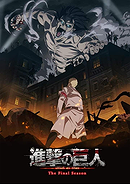 the count's rating: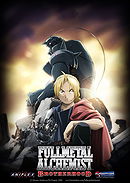 the count's rating:


Add items to section
Finished Anime (March - April)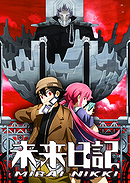 Number of episodes:
26+1
Yet another insanely popular anime that did not quite sit with me. The premise of Future Diary is very interesting, as is the execution (at times). At the very start I was repelled by Yuki, the protagonist, and his constant whining. But I got over that with time. The idea of the "mortal" god did not quite sit with me either nor did his plan to choose his successor through a battle royale, which would make a winner a murderer. However, the anime grew on me and I quickly became much more interested because of the progression of Yuki and his relationship with sociopathic Yuno. When I say the progression of Yuki, what I mean to say is that he does grow a bit through the story, but still remains the least interesting character for me, because the rest of the characters are quite interesting and each of them is flawed and broken in their own way. Characterization of the characters is quite praiseworthy which can be seen through their motivation to become god's successor, and for most of them that motivation is to try to fix their quite horrible past and fix their lives. And I did feel sorry for most of them. While I do see this type of characterisation as a virtue of the show it does have it's downside as it does at times feel like a constant sorrowfull punch in your face. I felt that the story also started to get better with the second half of the anime, until it dropped back down to the whole other level. It became fileld with constant plot twists and surprises which resulted with quite a large plot holes, which is frustrating when you look at the story as a whole. Also at times Yuki turned from this week character to a total badass in a second only to revert back to his old self in the next, and that resulted with the feeling of inconsistency with some of the characters. It suffices to say that the show lost me at moments.
My favorite moments of this anime must have been the short Mur Mur segments after the credits of each episode. They were quite funny.
This is not a bad anime, don't get me wrong. It is fun to watch. It took a few episodes to get me hooked, and it might have lost me couple of times, but all in all it was good and I did enjoy it. I gave it 7/10. But the fact that it's listed on myanaimelist.net as the eleventh most popular anime of all times really confuses me. C'mon there must be better ones out there.
Because it is that popular and in the end I did enjoy it, I will recommend this one. Enjoy.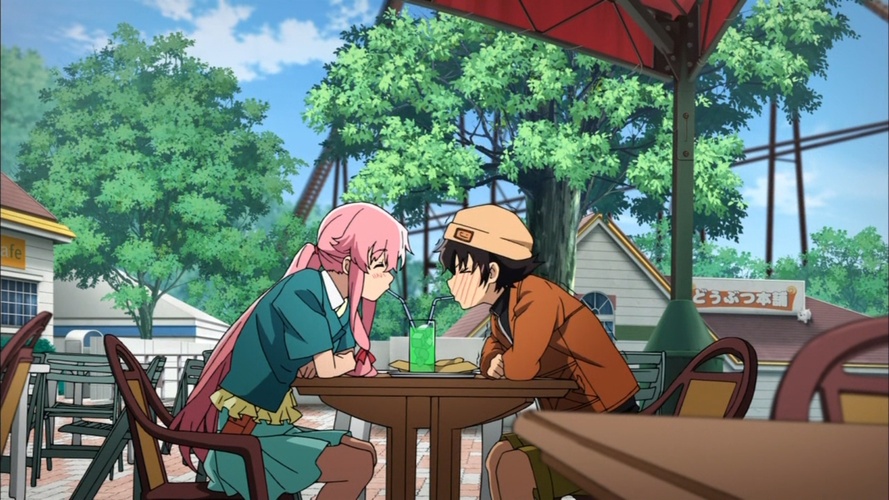 the count's rating: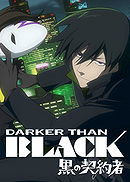 Number of episodes:
25+1
Jazzy music in anime, I love it. Reminds me I need to watch Cowboy Bebop. With exception of Fate Zero, this is the only anime on this list, so far, that has an actual adult as a protagonist and is in no way set in high school. Boy is that refreshing. It has great characters, excellent story and animation. It's told in a two episode story arcs which are seemingly unconnected at first by anything other than the main characters and the syndicate, but given time the importance of the arcs for the main story line becomes quite clear. The main plot takes quite a lot time to get a grasp on, but the patience is rewarded in the end. I liked the setting and the contract-remuneration aspect, the world building is genius, and the arcs themselves are very well executed. The show does require commitment because of it's pace, and while some may take that as a flaw of the show, i say it's worth it and it does pay off. I will most likely revisit this one.
I do recommend it.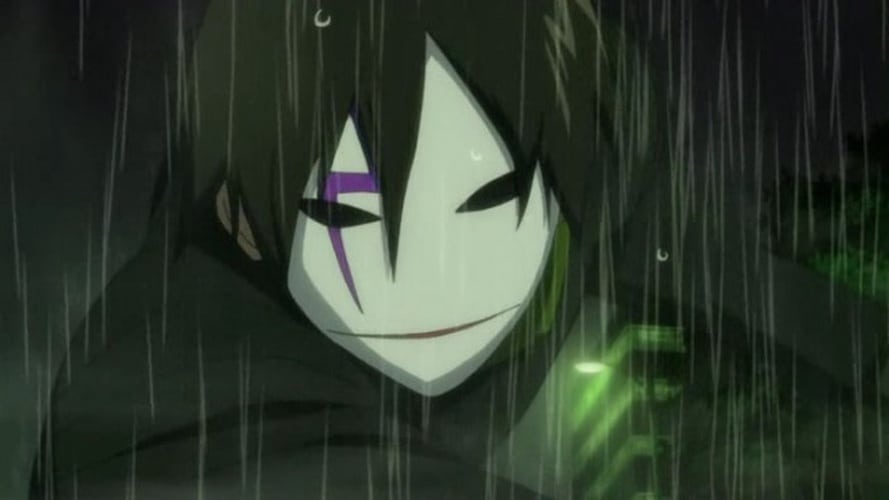 the count's rating:
Number of episodes:
12
Prior to this list, I can only remember watching DBZ, Pokemon and YuGiOh when I was younger and Studio Ghibli movies. Even though I have only seen a small number of anime series till now, I can't shake the feeling that I just finished watching something very very unique. The show is set in this post apocalyptic world where God has forsaken people and denied them their right to ascend to heaven. I was hooked right in from the start. Sunday Without God is divided into four story arcs. The first arc, The Valley of Death, introduced us to the setting, to the protagonist Ai and her motivation. This is a nice intro, because you see the state of the world this anime takes place in and you get to understand the difference between the three kind of people that obtain this world. After The Valley of Death comes the second arc called Ortus, and this one is amazingly good. Ortus is the name of the city where the dead can find sanctuary. The design of the city, the culture of the people, the politics, every aspect just got me invested into the amazing story that took place there and this is where I knew I was going to love this anime. And I do love it. There are however some flaws that could not just be ignored. The show sometimes tends to forget it's characters, which is a shame because throughout the series Ai develops this great relationships with people you will never hear from again. Also, I did not quite get the necessity of the Goran Academy arc because you do not get to learn a lot about the academy itself and it seemed to just be an introduction for some of the characters and a segue into the last arc. And while on the subject of the last arc, as much as I loved it, it seemed a bit as a self contained story and while it was good and ended rather nicely for the arc itself, I felt a little robed. As if the epiloge that would wrap up the entire show was stolen from me, because you never get to see the conclusion of the whole story that took place outside of the world the fourth arc was set in. Another problem is the episode 9, which did not quite fit into any of the arcs and felt somewhat redundant. Also, it kind of ruined the myth and intrigue behind gravekeepers with the whole identical heard idea. All that being said, I loved this show. It was enjoyable, Ortus was amazing, I loved the last "Class 3-4" arc and I constantly wanted to see more. Despite it's flaws, I will always gladly remember and reflect on this one.
I do very much recommend this one.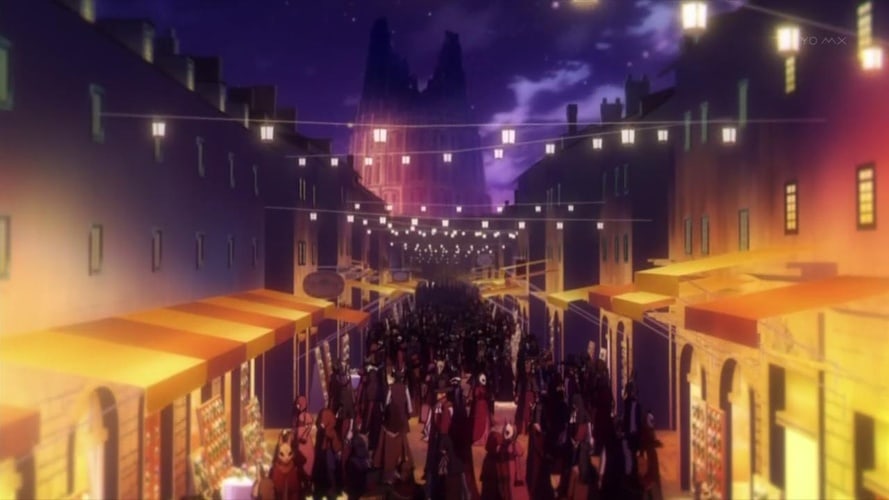 the count's rating:


Add items to section
Finished Anime (January - February)

Add items to section
Gave up on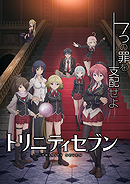 I gave up after watching four episodes. Couldn't get myself into it at the time, but I might give it another chance somewhere down the line. It does have some pretty funny stuff with it's pervy humor, but you have to be in the mood for that sort of stuff.
I just got into anime and I'm enjoying myself. These are my experiences.
Added to