6

vote
Movies the giraffe watched in 2021: August
Sort by:
Showing

41

items
Decade:
Rating:
List Type:

Add items to section
Noteworthy: The best films I watched this month
The breakdown: 30 movies and 1 short film watched for a total of 31
23 first views, 8 re-watches
22 via streaming, 4 via DVD/BR, and 5 in the theatre
Decades touched: 1970s, 90s-2020s

Going into this month I had intended to pick up a 7 day trial of Paramount Plus, but since everything I most care about watching through their service is horror I figure I'll save it until October. Thus the majority of what's listed below was streamed through Netflix. I did have to do a little digging as the month began to find more to watch, and amazingly I wound up watching every film in my list but one by the end of the month. That's productivity. And so overall this was a good month. Best of all I made it to the theatre 5 times, and everything I caught was worthwhile.

As mentioned below, next month I'm switching to Prime and you can see a handful of the films I'll watch there. I know there will be more than that, but I don't want to give everything away...got to leave some surprises.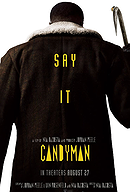 First viewing
- Aug. 26th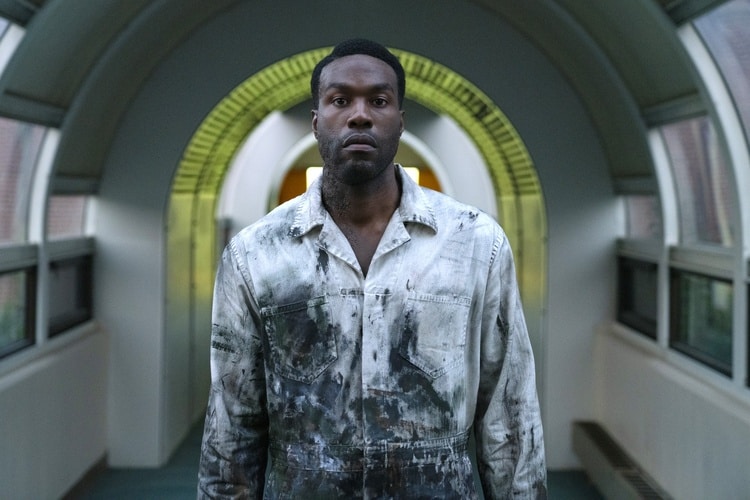 I've been looking forward to the new
Candyman
, so naturally I had to catch it on its opening night. And I was pleased to find it absolutely great. The story gets updated for modern times and focuses on African Americans instead of white people, and it's all the better for it. The cast is wonderful, the film is effectively creepy, and I kept thinking about it well after it ended. I'm not saying it's a perfect film, but it comes close and I look forward to watching it again.
the giraffe's rating: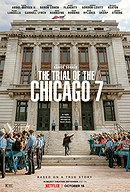 First viewing
- Aug. 15th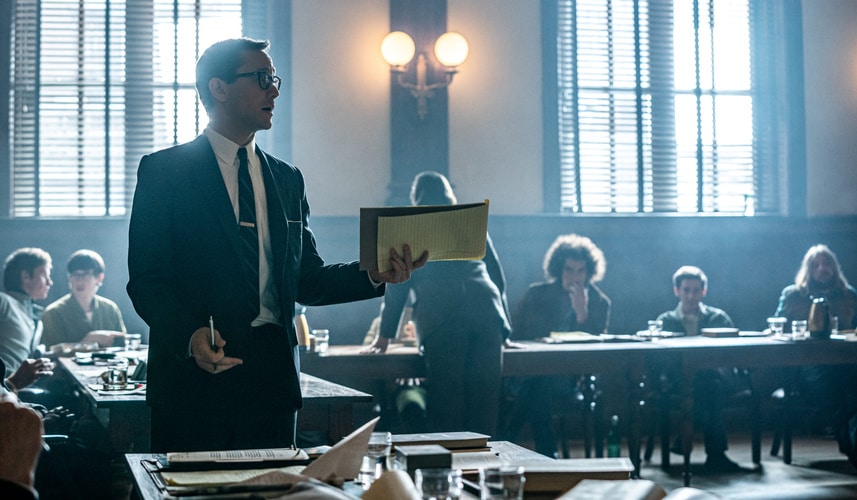 I've known for a while now some of the details of the '68 Chicago riot during the Democratic National Convention, thanks to Hunter S. Thompson's retelling of his own experience there. Therefore it was rewarding to see this film dive deeper into the events that transpired and the court case that followed, and I suspect that more of the details here are accurate than not. The cast impresses all around, and it's very well-written (which shouldn't be too surprising given Aaron Sorkin wrote the script). On top of that it's still timely all these years removed from those events, and I appreciated the ideas presented throughout. I also feel a need to say that Langella's performance is so good I truly loathed his character. This is such a great film, and absolutely worth your time if you haven't seen it yet.
the giraffe's rating: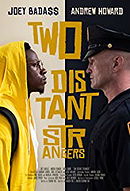 First viewing
- Aug. 29th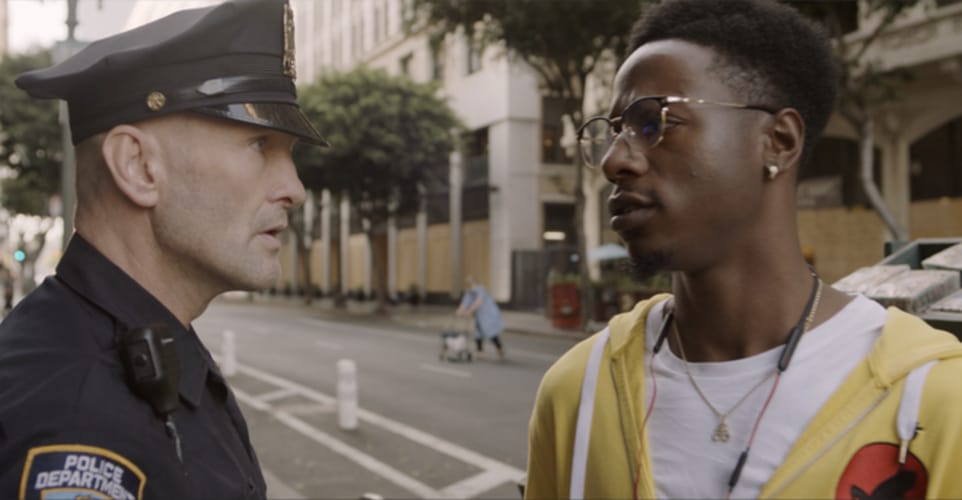 This caught my eye while browsing one day, and I'm so glad it did. It's a powerful short film that looks at the relationship between African Americans and the police force, very much influenced by all the incidents that led to the Black Lives Matter movement. It's great and essential, and if you've got Netflix it's worth your time.
the giraffe's rating:

Add items to section
Home viewings

Add items to section
Big screen attractions
Films caught in a theatre

Add items to section
The Shape of the Month to Come
Next month I take my streaming business to Amazon Prime. So below you'll find some films from there I intend to watch as well as the usual theatrical releases.
Added to

30 votes
the giraffe's movie lists guide
(195 lists)
list by the giraffe
Published 11 years, 9 months ago

2 comments