21

vote
1453 Views Share:
James Caan Films Viewed by Kathy
Movie list created by kathy
Sort by:
Showing

16

items
Decade:
Rating:
List Type:

Add items to section
Director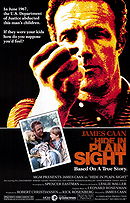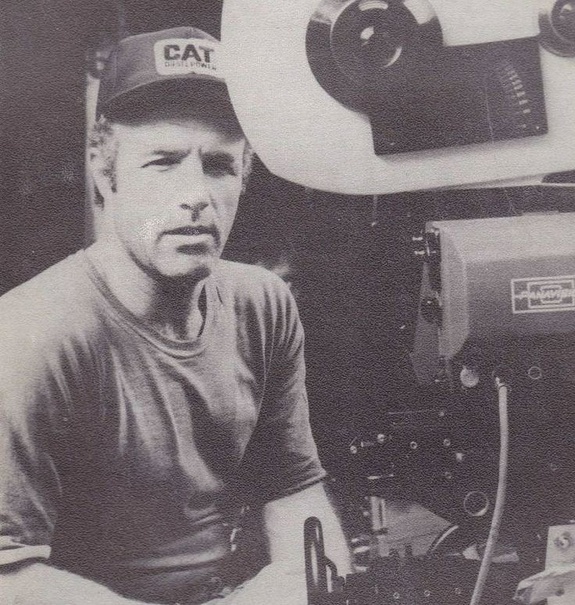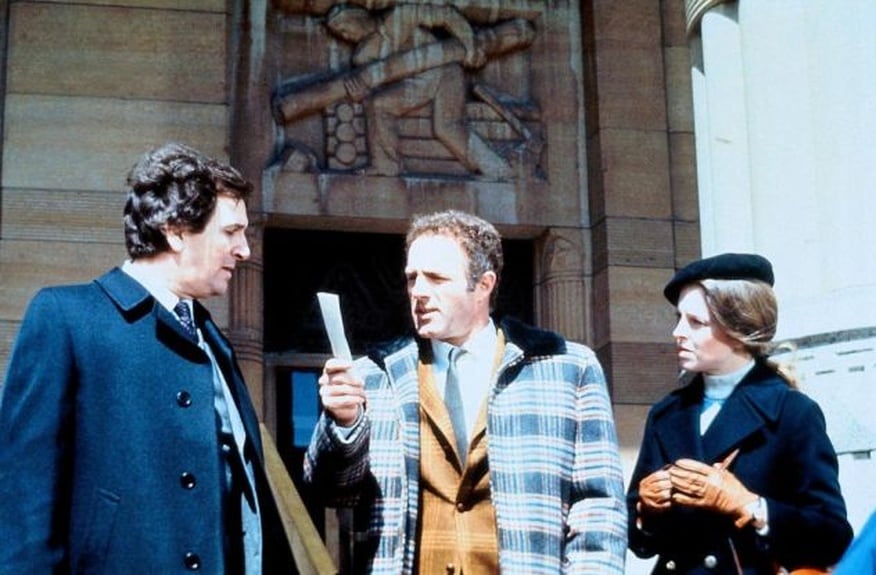 Director: James Caan
Starring: James Caan, Jill Eikenberry, Robert Viharo, Barbara Rae, Joe Grifasi, Kenneth McMillan, Josef Sommer, Danny Aiello and David Clennon
Tom Hacklin is a blue-collar worker in Buffalo, N.Y., whose estranged wife Ruthie has taken up with a local mobster, Jack Scolese. When Scolese agrees to testify against his former Mafia bosses, the state puts him in the witness protection program along with Ruthie and the two children she shares with Tom. Trouble is, Tom has no idea where they've gone and, since no one will tell him, he's forced to seek them out on his own.
kathy's rating:

A list of the films that I have so far seen starring American actor and director James Caan.

Listed in alphabetical order.
Added to