11

vote
Helen, Gene and Peggy - Faces of Charlie Chaplin
Sort by:
Showing

18

items
Decade:
Rating:
List Type: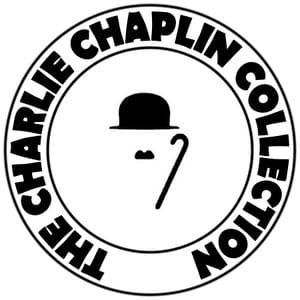 This is a list of films featuring Charlie Chaplin that also feature either Helen Carruthers, Gene Marsh or Peggy Page. We've done this because people simply can't agree about these three names. Wherever you look, you will find different listings for who plays these roles. Even the BFI offers confused information regarding Tillie's Punctured Romance. All of these films except Dough and Dynamite are listed on the wiki page for Helen Carruthers.
Some say that Peggy Page and Helen Carruthers are one and the same, some say Peggy Page may be a screen name for her sister, some say they are different people. Gene Marsh may have appeared in one film, or as many as... oh I don't know, pick a number.
Anyway, this is a list of films starring someone lovely (except perhaps in the first picture, but we can't expect values from over 100 years ago to have been the same as they are today), enjoy.
Added to
People who voted for this also voted for