19

vote
Happy Birthday! - Debbie Reynolds
Born: Mary Frances Reynolds,
April 1, 1932
Age: 80

Debbie Reynolds is an American actress, singer, and dancer. Initially signed at age sixteen by Warner Bros., Reynolds' career got off to a slow start. When her contract was not renewed, Metro-Goldwyn-Mayer (MGM) gave her a small but significant part in the film Three Little Words (1950), then signed her to a seven-year contract. In her next film, Two Weeks with Love (1950), she had a hit with the song "Aba Daba Honeymoon". However, it was her first leading role, in Singin' in the Rain (1952), that set her on the path to fame. By the mid-1950s, she was a major star. Other notable successes include Tammy and the Bachelor (1957), in which her rendering of the song "Tammy" reached number one on the music charts; and The Unsinkable Molly Brown (1964), for which she received a nomination for the Academy Award for Best Actress. She continues to perform successfully on stage, television and film to the present day.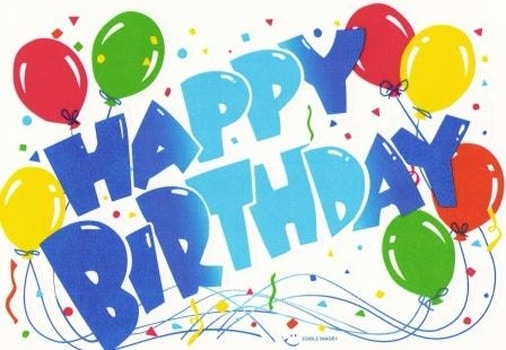 Added to

10 votes
Actors Happy Birthday! Lists?
(33 lists)
list by Milena
Published 9 years, 8 months ago

1 comment

14 votes
Great Actresses
(11 lists)
list by siesmicforce
Published 10 years, 1 month ago

1 comment