11

vote
Grand Theft Auto: Best to Worst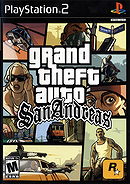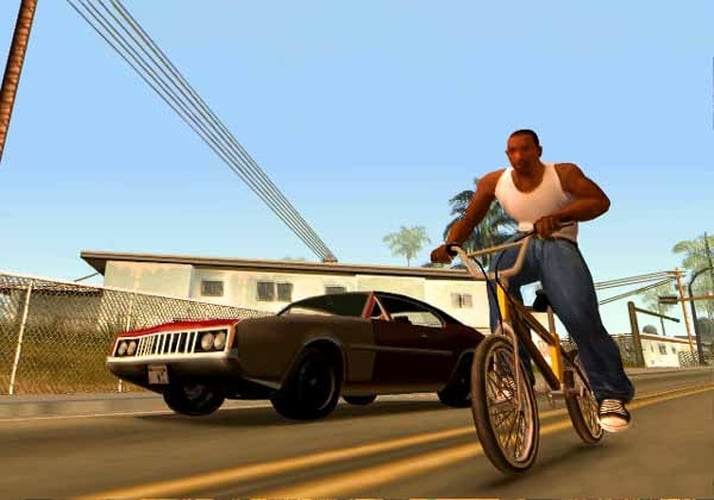 Review is here.
www.listal.com/viewentry/2248389
On a another note, even the cheat codes when messing around are fun to try out like the car flying.
LordDarkrai's rating: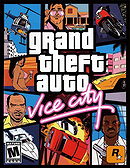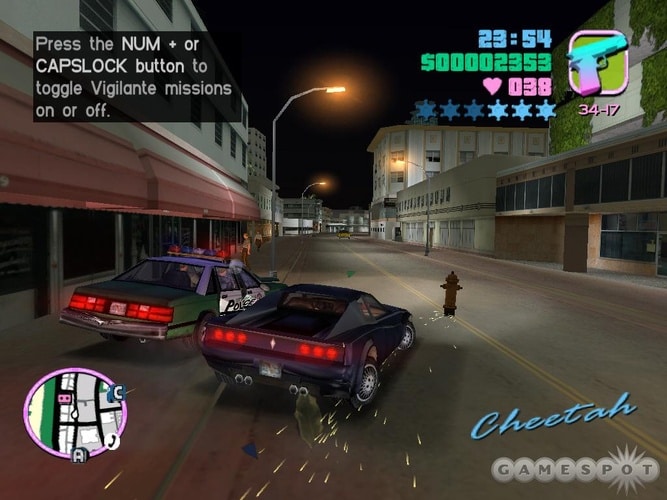 One thing I will say that I cannot play this for the story. I just end up playing as I please jumping on to cars causing chaos and letting the cars doing the speeding during police chases. So much fun playing with surprising good controls on the PC.
LordDarkrai's rating: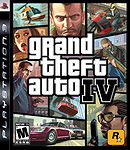 The story in this is really good with a relatable main character, a huge city to look around, and overall good controls(Yes the flying controls in this isn't as annoying than in San Andreas). I don't remember alot on the online mode but I get to it someday. On a last note, is it me or this is one of the more easier GTAs so far?
LordDarkrai's rating:


Add items to section
Need to play more
LordDarkrai's rating: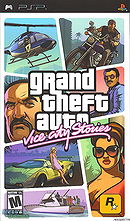 LordDarkrai's rating:


Add items to section
Want to get