3

vote
Girls Lead the Boys
Sort by:
Showing

10

items
Decade:
Rating:
List Type:

Add items to section
Wannabe Leaders
Girls who aren't really the leader, but think they are, and no one really explains to her that she's not.
Koume "Umeko" Kodou / Deka Pink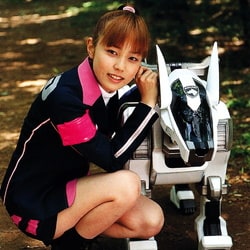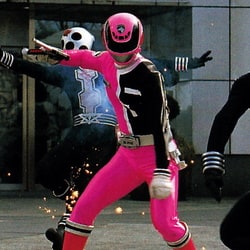 The Dekarangers only answered to Doggie Kruger (Boss). They had no true leader. (Of course, Red was still field leader.) However, Umeko claimed
herself
leader and everyone just seemed to go along with it.
jenndubya's rating:
Power Rangers / Super Sentai is aimed at young boys. They buy the toys.
However, that doesn't stop the writer's from making the leader a girl.
Added to