Facial Expressions: Philip Seymour Hoffman
There's a few lists here about Hoffman since he passed away so soon... yet I did another one, because I wanted to honor him too. And this is my way to do that... sharing some of the faces he has shared with us.
It was such a terrible lost for the cinema, he gave us a lot of talent with great performances...
I was truly shocked when I heard the news, couldn't believe, I... didn't want believe it.
Maybe his soul can now rest in peace...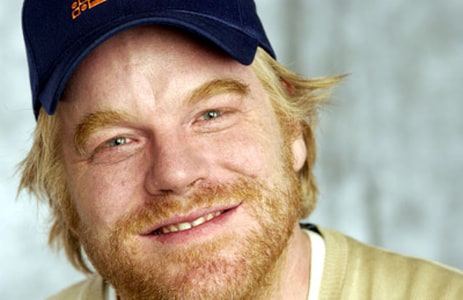 Philip Seymour Hoffman
(1967-2014)
Added to
22 votes
All Facial Expressions in 1 List!
(12 lists)
list by Gaby
Published 5 years, 9 months ago

1 comment