Decade:
Rating:
List Type: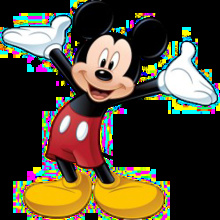 My son is a 2 years old baby. His first love was Mickey Mouse, even when he didn't get it so much. Now is enjoying it much more since he can understand the storyline, knows all the characteres and he doesn't like so much when bad things happens!
He watches all these in Latinamerican Spanish of course, and when that's not available in Spanish from Spain, so in this lenguages are the videos.
One list
from Villiana inspired me to make this one, and is a good way to keep track of my son's tastes in cartoons. He would see this one day! lol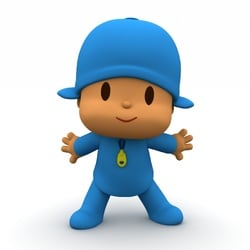 Thanks Antares and Villiana for your help!!
Added to