Sort by:
Showing

19

items
Decade:
Rating:
List Type:

Add items to section
Passing the torch
The next generation takes over.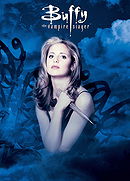 Writers for TV shows should take lessons from this show. It's really hard to end a sci-fi show that builds up so much mythology but Buffy did it well.
As we had been told repeatedly, a slayer doesn't retire, a slayer always dies in action. The plot device that allowed Buffy to live even as she relinquishes her responsibilities as a slayer is so clever that I didn't see it coming.
Great writing.
Rating
: 10/10
Abhi's rating: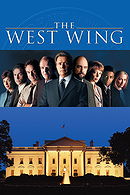 We see a new Democrat being elected President to take over from the incumbent that we've followed for seven years. In fact, the last two seasons focus as much on the campaign for the next president as we do in the White House itself.

Rating: 8/10
Abhi's rating: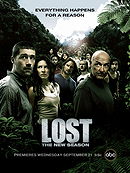 The most anticipated season finale in TV history, in all probability. I just don't know what to make of the end, or the whole of the final season, to be honest. Bizarrely, there was a torch passing of a sort in the finale, so it ends up in this section.

Rating: 6/10
Abhi's rating:


Add items to section
New Beginnings
As one chapter ends for the characters, a new one begins.

Add items to section
Closure
Things end, as they inevitably do.

Add items to section
WTF?
Title says it all.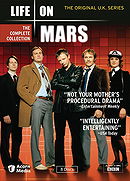 Did Sam Tyler imagine the whole thing in his coma or did he go to some magical place? No answers were forthcoming.
Rating
: 8/10
Abhi's rating: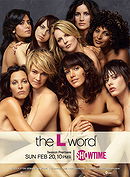 Ended on a cliff-hanger with the murder of Jenny Schecter and the whole gang being called by the police for questioning. We never find out who kills her, making this a bizarre way to end six seasons of the show.
Rating
: 6/10
Abhi's rating: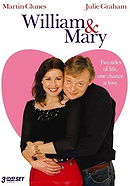 Rating: 6/10
Abhi's rating:

Some shows end with style and class, others crash and burn and some just fade away. Here's a sampler.
Added to