16

vote
500 Views Share:
David Bowie in Ten Records
Music list created by Time Bomb
Sort by:
Showing

10

items
"His death was not different from his existence: a work of art." I read and reread the statement by Tony Visconti and I find that there are better synthesis to describe the parable of David Bowie and more appropriate words to thank him in the aftermath of "★", his parting gift, his theatrical departure from the scene . I was still a teenager when, in the late 70s, his records and his endless imaginary broke into my life. Since then, as a constant and latent, as an essential touchstone, his language, his way of using only the voice and image, and that its ability to express the idea of a world more and more, They accompanied and marked the most different moments of my life. Including the most recent, so crowded nebulae ephemeral and so covetous of authentic stars.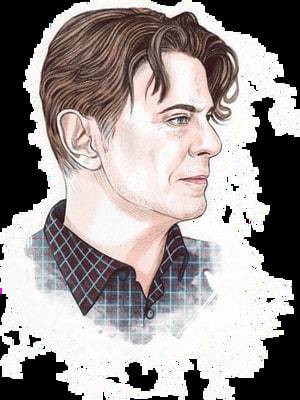 Added to