4

vote
Complete Review of Alejandro González Movies.
Decade:
Rating:
List Type: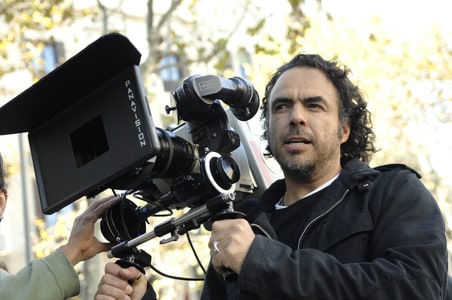 Name:
Alejandro González Iñárritu
Born: 15-Aug-1963
Nationality: Mexico
Movies : 6
Amores perros (2000),
21 Grams (2003),
Babel (2006),
Biutiful (2010),
Birdman (2014)
The Revenant (2015)
Oscar Wins: 4
Hey, it's me, back from the dead. i haven't published a list in two or three years. please show support otherwise i'll disappear again..........kidding...enjoy reading.
Added to